Nexudus are thrilled to be sponsoring GCUC in New York, with the event taking place next week, 27-29 September 20201. 
The line-up looks amazing and it's even more exciting that it will also be an in-person event! Don't worry if you can't attend in person, though, or don't feel comfortable with in-person events just yet, you are still able to purchase digital tickets for the event, and watch online. 
With a packed agenda over three days, attendees will hear from some of the leading voices in the coworking and flexible workspace industry. In this article, we will take a brief look at some of the sessions we are most looking forward to, and give you a taste of what is on offer at this fantastic event. 
Before we go on to discuss some of the sessions that will be taking place, let's first take a look at how this event is structured. Monday 27th will feature two separate streams, directed towards the needs of established coworking and flex space operators, and those that have entered the industry more recently.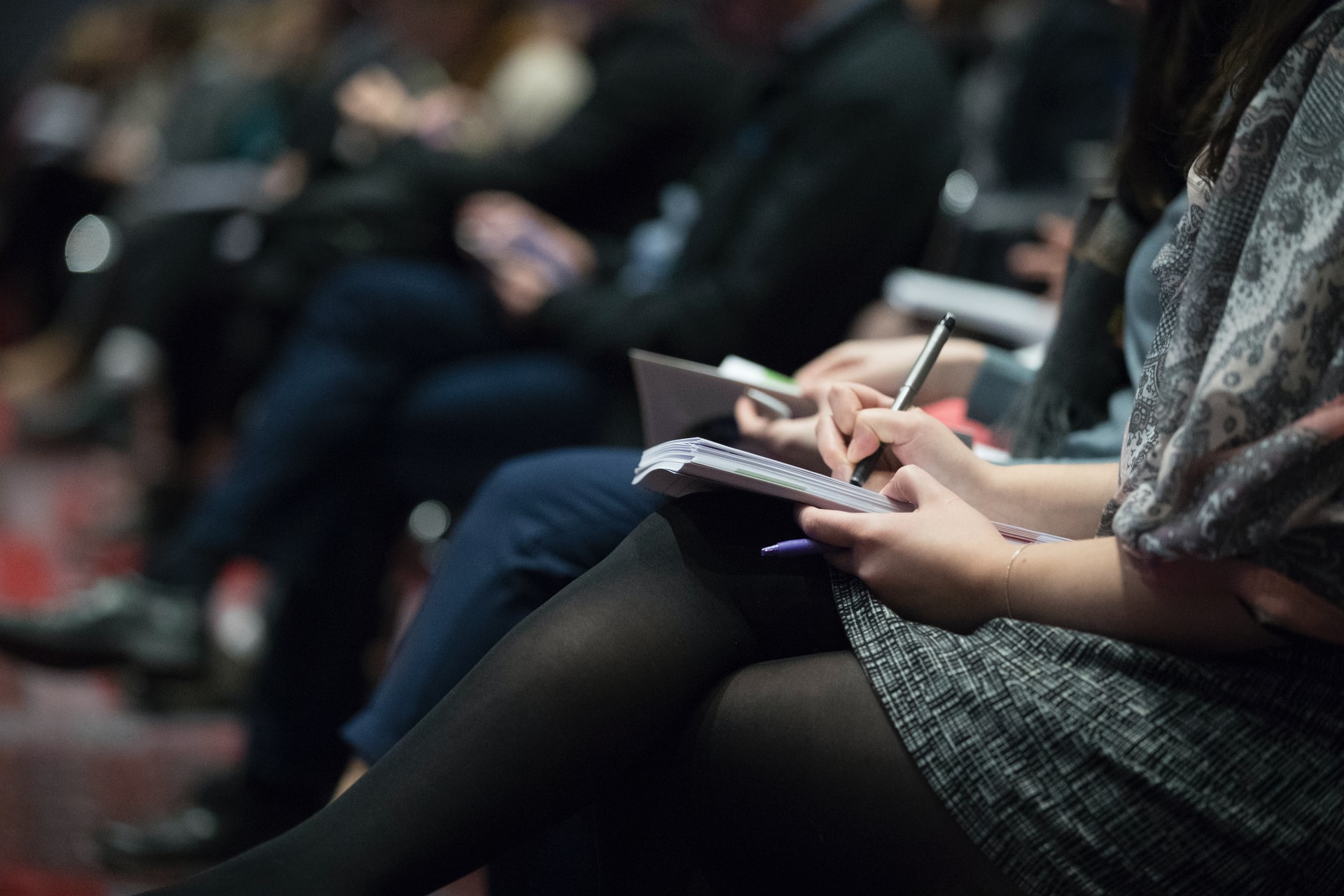 For established brands, the GCUC Masterclass, aimed at those who have been operating for at least two years, will take you through topics related to navigating the industry in a post-COVID world. This is only available for those attending in person and promises to be a fascinating day of learning. 
The Fundamentals of Flex, on the other hand, is aimed at both established operators and new players, which is available for those attending both in-person or virtually. Topics covered include building your brand, structuring real-estate deals, design, technology, community management and much much more. As you can see, this day will cover all the bases you need to understand to run a successful coworking or flexible workspace. 
To give you a taste of some of the exciting sessions that will feature on the 28th and 29th September we will highlight a few below…
The Future Is Flex
This session will feature Benjamin Dyett of Deco Group, and GCUC's Founder, Liz Elam, discussing how significant flex spaces will be for the future of work. It will come as no surprise that the pandemic has certainly accelerated the demand for flexible workspaces and that increasingly, the power of deciding where to work is resting with the employee rather than the employer. We can't wait to hear these two discuss what the industry will look like in the coming years. 
A Better Workplace For a Better Workforce
Inclusivity, employee wellness and sustainability are becoming increasingly important issues for every industry, and flexible working is certainly not exempt from this. This session will feature Kay Sargent, Director of Workspace, HOK; Lisa Russes, CEO of Aleria; and Carl Desir, Director of Inclusion Strategy at Netflix. This is looking to be one of the highlights of the conference and is sure to be a fascinating discussion, that will provide invaluable insights and takeaways for attendees to implement. 
Market bounce back
The road back from the global pandemic is something we are all looking at with great interest. What exactly this road looks like, though, is still under much debate. This session will take a look at how the market is bouncing back, and in which ways flex spaces can adapt to the opportunities that will be presenting themselves. This session will be a discussion between DR. Tammira Lucas, CEO & CoFounder, The Cube; Alex Cress, Production Manager, GreenlightGO; Maxwell Bonnie, Cofounder, Saltbox; and Karina Chez, Founder, Chezspace.
We hope you are as excited about this event as we are, and are looking forward to all the amazing sessions. We are incredibly proud to be sponsoring this event and are sure it will be enlightening and entertaining for everyone attending, both physically and virtually. 
If you would like to purchase a virtual ticket they are still available and check out the full agenda as well.