We love a good industry event. They provide us with the opportunity to catch up with peers, learn a thing or two from them, and travel to different locations around the world. 
And while it's always great to meet in person (after all, that's what coworking is all about), we're also grateful for the rise in virtual events and the accessibility they afford.  
Last year, we were fortunate enough to attend lots of events, including Coworking Europe, GWA's Flex Forward Conference in Texas, and most recently the UK Proptech Awards where we came first in the 'Collaboration of the Year' award, alongside The Network Control Group.
So, with 2022 in our rear-view mirror, let's take a look at what's in store for 2023. 
With so many conferences to choose from, we've honed in on five events that we think our customers around the world could find useful. Diaries at the ready…
1. CWSC 
Where: La Petxina Complex, Valencia, Spain
When: 8-10 May 2023
Website: coworkingspainconference.es
CWSC is a two-day event for anyone working in coworking or coliving. It's organised by Coworking Spain and the coworking consultant Marc Navarro. Mark is also the content curator at the Coworking Unconference Asia, and Advisor of the Latam Coworking Summit.
Fortunately for us, he also shares his expertise with Nexudus! This year he's written lots of useful articles on a range of topics, from how to add value to your community without breaking the bank to putting together the best team to run your workspace. 
On 8 May Mark will be speaking at the FlexWork Academy. 
The day-long session has been curated for flexible workspace professionals, and aims to equip delegates with the knowledge and skills necessary for space optimisation.
Newbies – founders who have just opened a space – will find the sessions very useful. But so will those of us who have been in the sector for years and are in need of a refresher. 
2. COWORK2023
Where: Wuppertal/Solingen, Germany
When: 24-26 March 2023
Website: coworking-germany.org/cowork/cowork2023
Organised by the German Coworking Confederation, COWORK2023 is designed for German-speaking coworking fans, including coworking founders, those working in the sector or simply anyone who wants to "support and advance the coworking movement."
This conference balances learning with fun. Delegates can look forward to the annual coworking quiz, networking and dancing, a series of workshops, including "What now – remaining able to act in times of uncertainty", and much more!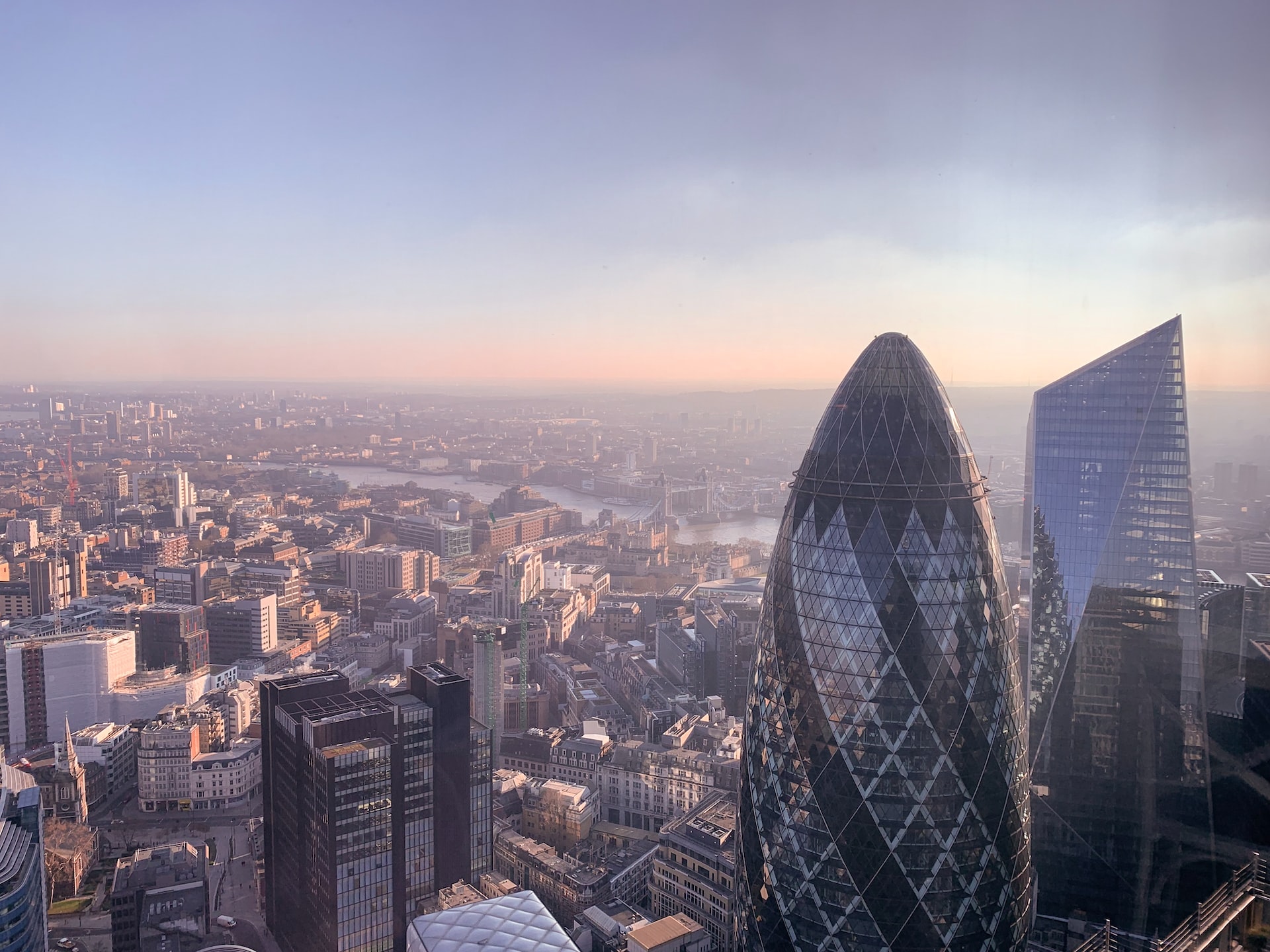 3. London Coworking Assembly: year-round events 
Where: Online & in-person in London
When: Throughout the year
Website: londoncoworkingassembly.com/events
The London Coworking Assembly is a network for London coworking owners and anyone else with an interest in building diverse and sustainable communities. It started in 2014, with some founding members being among the first people to open coworking spaces in the city. 
Their goal is to develop a London coworking scene that – as well as being profitable – champions the local economy and the values of inclusion, equality and accessibility.
Here are just a couple of the Assembly's upcoming events:
Fundamental Human Needs and The Workplace
On 12 January 2023 delegates will meet in the Herman Miller Showroom in Holborn to take part in an interactive workshop session based on Human Dynamics Work. 
"We explore fundamental human needs – purpose, belonging, achievement, autonomy, status, and security – and ask ourselves how are these defined? What is their priority? What are their implications for management methods, technology and tools, and places?"
Bursting The B Corp Bubble: Can The Pillars Of The Movement Benefit Everyone Involved In Coworking, Certified Or Not?
This intriguing event will take place on 30 March 2023 at x+why's People's Mission Hall location. x+why is a certified B Corp coworking space for purpose-driven businesses. The WhyB Programme also supports members who want to become B Corp certified.
Panellists include Alex Young, Culture and Partnerships Manager for B Corp Work Space at x+why, Anna Chuicharoen, Community Manager at TownSq Islington, and Sophie Turnbull, Commercial Director at Work.Life (another coworking operator B Corp). 
4. Futurebuild - 7,8 9 March
Where: ExCel, London, UK
When: 7-9 March 2023
Website: www.futurebuild.co.uk
Futurebuild is a construction-wide conference focused on environmental sustainability. Speakers and delegates come from across the supply chain, and include property developers, architects and designers, landlords and operators, and others. 
Those attending will learn about the emerging technologies and processes that will – if put into practice by the majority – help the construction industry (which is responsible for 40% of the world's carbon emission output) to achieve net zero. 
One of the best things about this conference is the price: it's free. And there are lots of sessions taking place across the three days. 
Do you want to make your coworking building more environmentally friendly in 2023? On the 7th Dusty Gedge and Nick Day will be exploring how a biosolar roof (a blend of a green roof and solar panels) can help you optimise and greenify your workspace. 
Also taking place on the 7th is a talk on designing for wellbeing, curated by BIID. This session will explore the importance of wellbeing in design and cover topics such as enhanced indoor air quality, biophilic design, lighting, acoustics and healthy materials.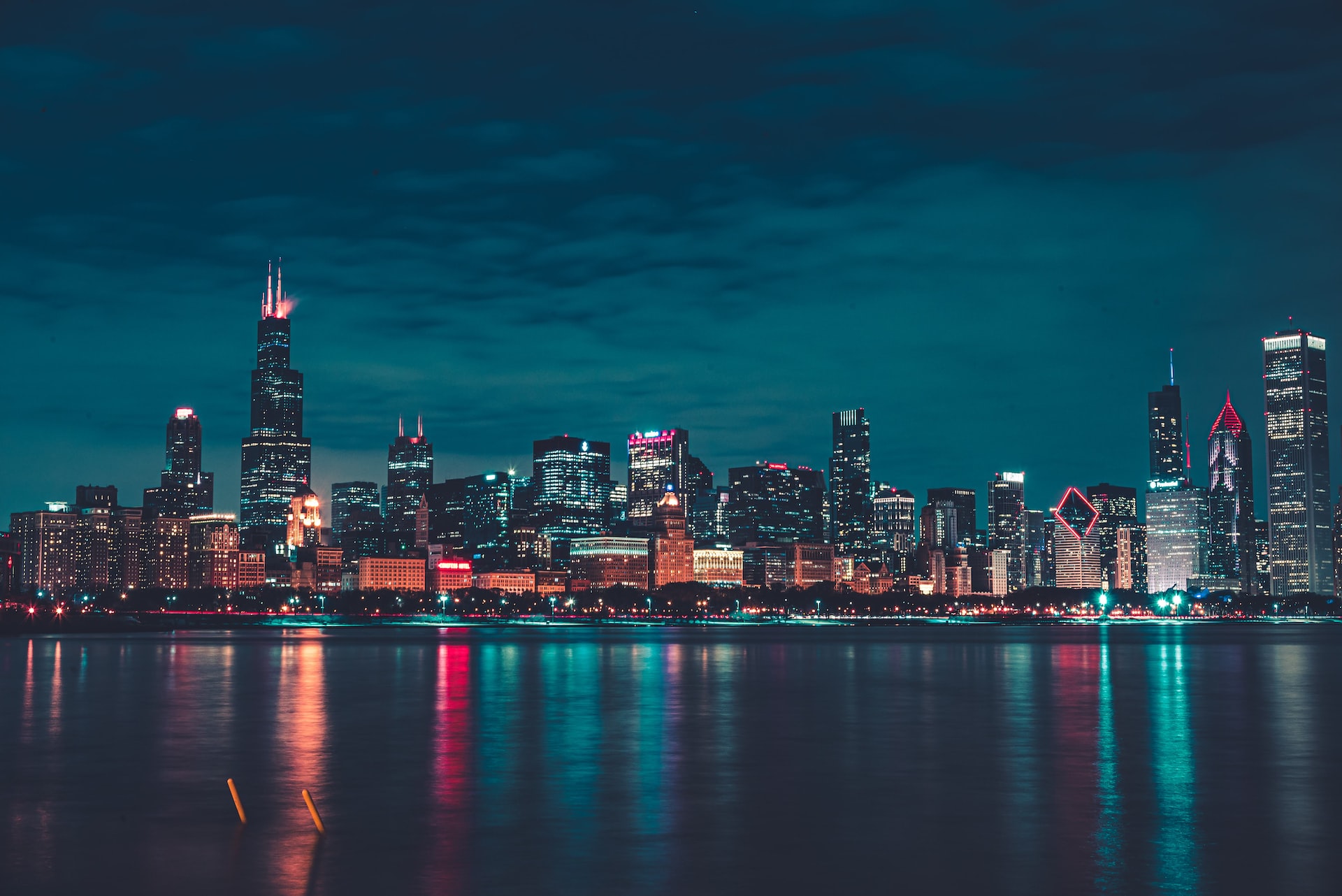 5. GCUC North America Chicago
Where: Convene Willis Tower, Chicago, US
When: 19-21 April 2023
Website: na.gcuc.co
GCUC is one of the US' most famous flexible workspace conferences, hosting an array of sector professionals each year. 2023's programme is brimming with insights and conversations and keynotes. 
Day one will provide a couple of options: one for industry newbies, which will advise on how to operate a profitable workspace, the other for flexible workspace veterans, with mastermind sessions designed to help pros level up their existing strategy. 
Day two will feature mainstage talks designed to educate and inspire. Delegates will also be able to meet the organisations showcasing their products and innovations. 
Day three is 'choose your own adventure', featuring a series of sessions, demos, space tours and social programming at various spaces around the city of Chicago.