It's unusual to read an article about coliving that doesn't associate it with the word "mainstream". A housing model that started gaining traction in 2004, coliving is now one of the fastest-growing global real estate markets, one that attracts the attention of the world's most profitable asset managers, developers, and investors leading to the launch of exciting new businesses, mergers, and acquisitions. Let's take a look at how this shared living model has developed to become a major global real estate market by 2023. 
Coliving is part of the urban ecosystem
Last year, Savills released a report stating that coliving is "a market poised for huge growth". It lays out the case for growing investment in coliving is down to "the chronic housing shortage, increasing population, urbanisation, decreasing household size, and shifting consumer attitudes." These factors can't be viewed in isolation – as the increasing global population and urbanisation in major cities have resulted in housing shortages.
Leah Ziliak, otherwise known as The Coliving Consultant, says: "By 2030, nearly 9% of the world will live in 41 megacities, most of them being located in Asia. By 2050, 2 out of every 3 people will live in cities or urban centres." City growth is a driver of urban sprawl – when residential areas spread out to the suburbs, causing people to become more reliant on transport methods to get around. Under the coliving concept, creating shared communal spaces and smaller private spaces reduces urban space. This takes the pressure off building more homes whilst giving people the chance to live more centrally. Coliving has a profound positive impact on the entire city ecosystem.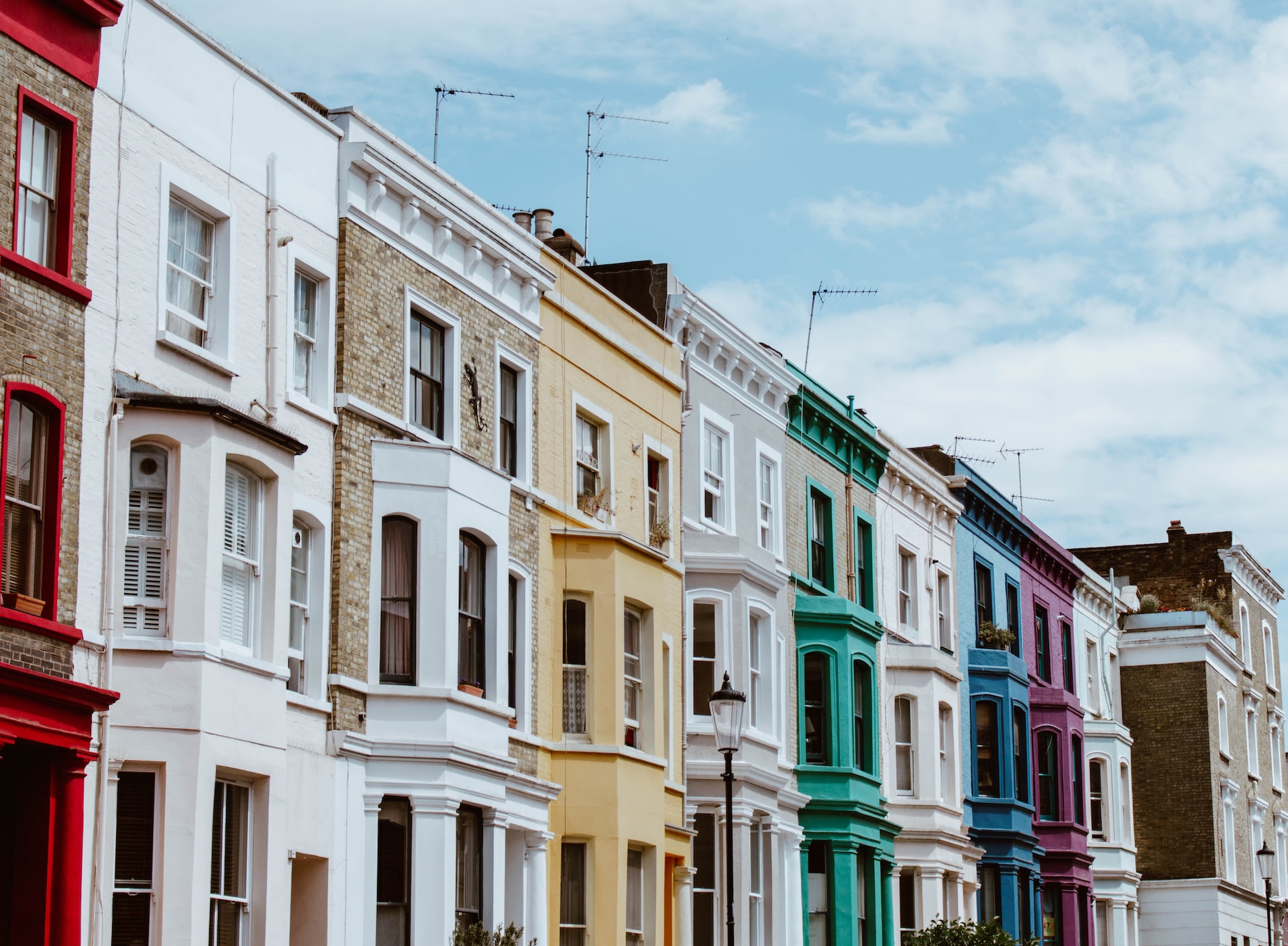 Coliving expert and co-founder of Conscious Coliving, Dr Penny Clark, recently argued that compared to single-family homes, coliving developments can reduce carbon emissions by 32%. It also contributes to many of the sustainable development goals (SDGs) that countries are working towards to make people's lives better. 
The huge demand for coliving makes it an attractive investment. Imagine an individual who's been given a once-in-a-lifetime opportunity to work in a different city for a few months. They want a place to call home, somewhere that's located within a short distance from the city centre so they can soak up the local culture. They don't want to waste time looking for a short-stay lease, nor do they need to set up bills. On top of that, the individual is looking to meet other people. Coliving is the perfect solution – one that offers hassle-free stays and flexible contracts, automatically takes payment each month (and covers bills within that cost), oversees maintenance problems, and organises an entire social calendar that facilitates community. Coliving not only provides a roof over their head, but it also comes with a life-enhancing opportunity. 
The coliving membership 
Two years after coliving thought leader Connor Moore said: "Coliving isn't brand new, because people have been doing it for so long. The execution is new" – the coliving service has become even more refined. Moving to subscriptions for every aspect of our lives, from TV to transport, coffee to workspaces, and so forth, has meant that it's time for housing-as-a-service to be introduced.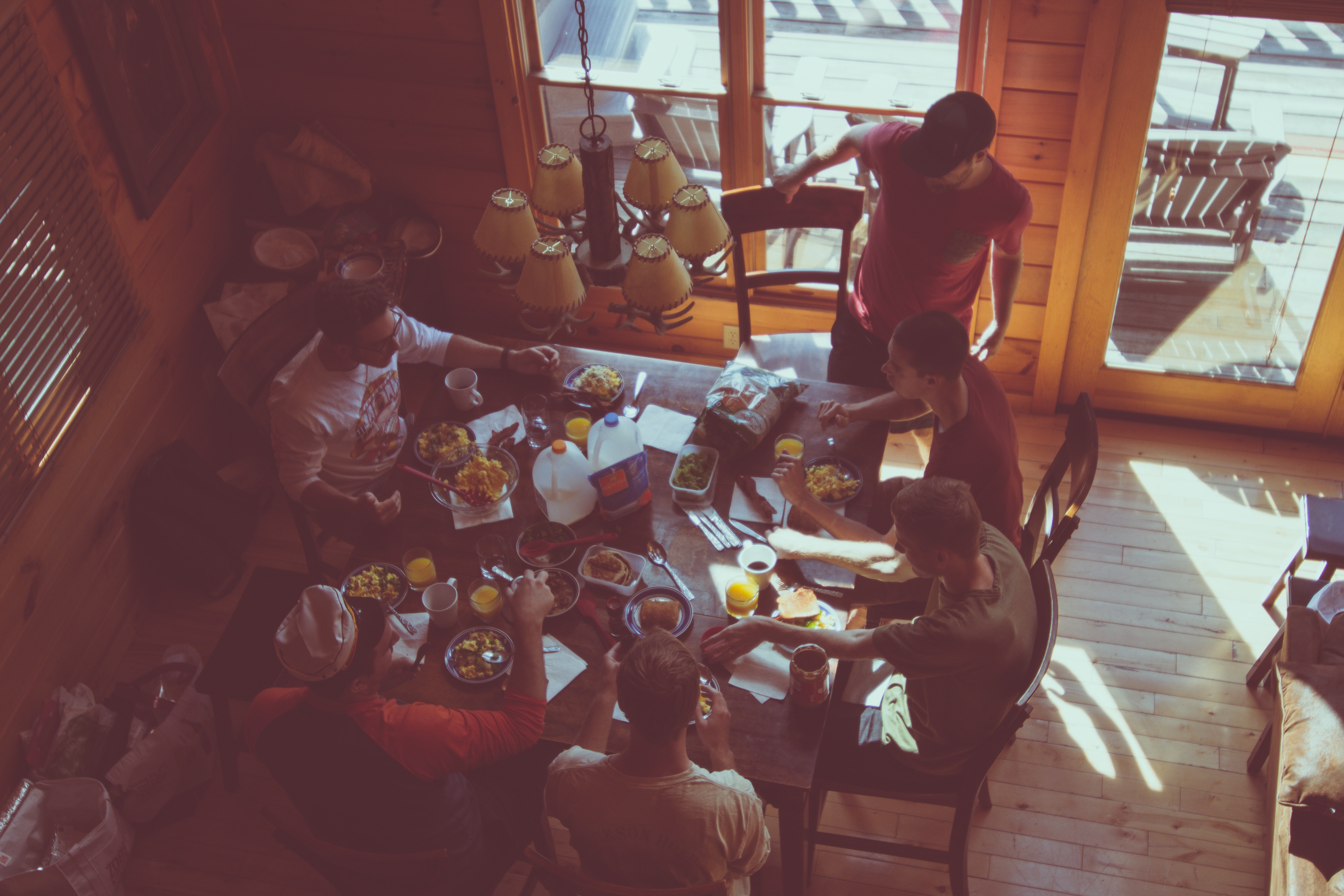 Since 2019, the coliving subscription model has been offered by one of the UK's fastest-growing coliving businesses – Gravity Co-Living. Memberships offer access to smart living, furnished and flexible spaces, well-being events, social areas, and discounts on amenities in the local community, to mention only a few perks. Upcoming plans to launch a non-resident social membership will open up its world-class community beyond British soil. Gravity Co-Living is ready to take on Paris, Barcelona, and Milan, equipped with over £5 million in funding. And, if you're wondering how Gravity Co-Living survived the pandemic, it's all down to the strength of its community. It experienced exponential growth in 2020 whilst competitors and some of the biggest players in the coliving sector were shaken by mass exoduses during lockdowns.  
Top coliving experiences set the bar high. This also justifies its high price point, however, the cost of coliving is where misconceptions often lie. Leeds City Council, for instance, were so horrified by the "obscene[ly]" high costs of the "dystopian" concept of coliving, that it plans to regulate proposals for upcoming coliving developments. 
Coliving has typically been associated with housing affordability because the concept emerged from an affordability housing crisis in expensive tech cities like San Francisco. Although the current coliving market doesn't come cheap, it's offset by "shar[ing] space and resources to access a better quality of life," explains urban planner and co-founder of Co-Liv, Claire Flurin. From sharing cars to washing machines, food to tools – shared resources make affordability a by-product of the coliving way of life. Claire says: "My generation is happy with membership and access to stuff, rather than seeking ownership. Owning a bedroom, a bathroom, and a kitchen, might be outdated…Coliving is not the answer to the affordability crisis, but in this context, it offers attractive trade-offs. Less personal space but more comfort. No real ownership option, but great housing on demand." The price to pay for convenience clearly doesn't put everyone off.
The positive social impact of coliving
In fact, coliving is an experience that operators will proudly defend in the name of social sustainability – ways in which businesses can operate to better people's lives whilst making a profit. The UN describes that "social sustainability may unlock new markets, help retain and attract business partners, or be the source for innovation for new product or service lines". In coliving, the most successful brands put their people first, and their community at the heart of their offerings. 
For instance, The Social Hub (TSH) rebranded from The Student Hotel last year "to better reflect its hybrid hospitality offering and the mission to focus on community connections." A pioneer of social impact and inclusion, this bold move is putting "social" front and centre of the TSH concept. The original name came from an ambition that "students deserve better". Now, TSH believes that its new name "encompass[es] all guests with a 'student spirit'." 
Interestingly, TSH isn't the only coliving operator to widen its consumer demographic from the typical 20-something market. In 2021, Claire asked: "Who's going to develop a family-oriented approach? Who's going to target seniors without separating them from other generations in other buildings?"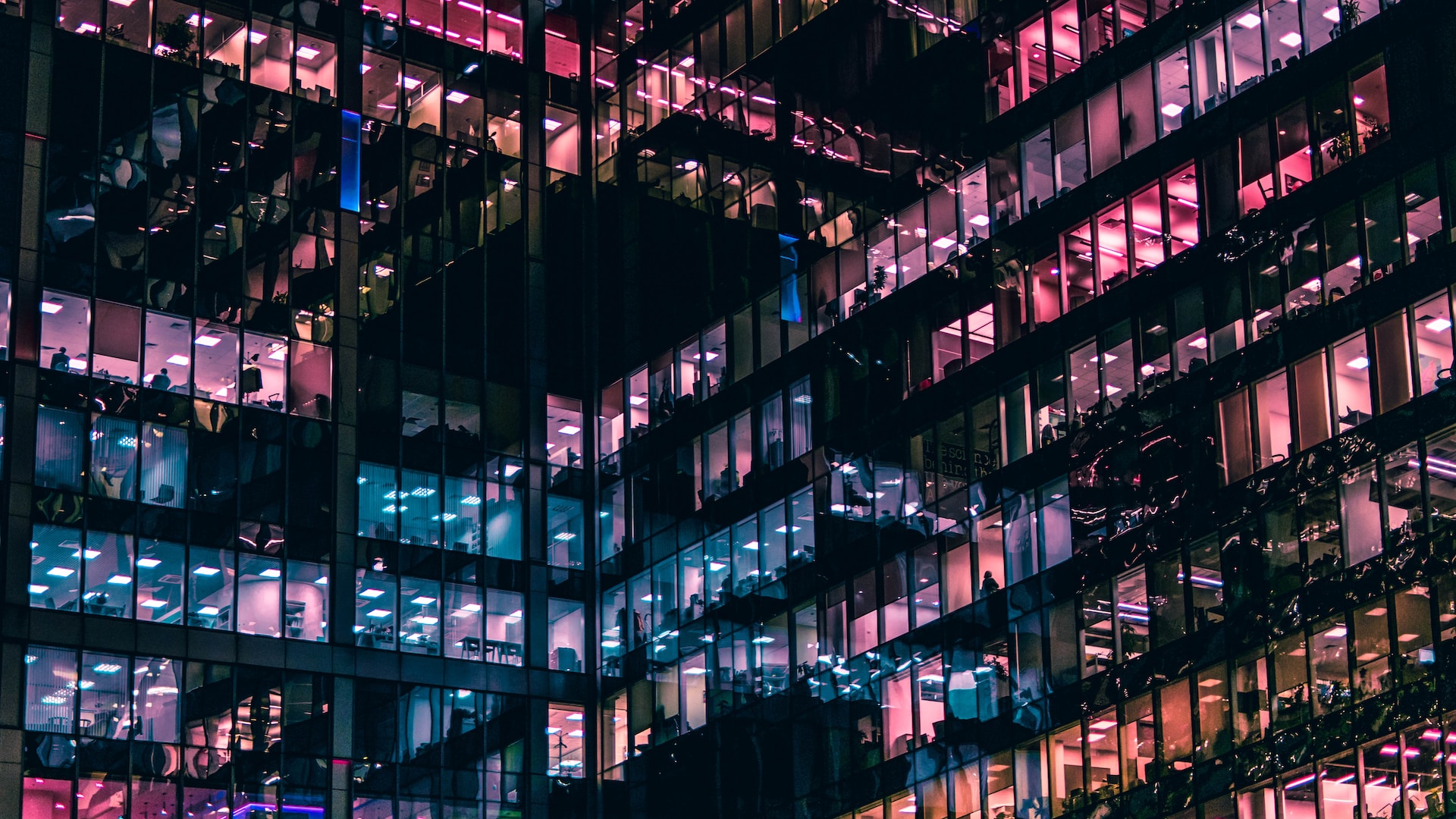 The growing coliving industry trend is mitigating the negative impacts of a global ageing population by targeting older people, including retirees and seniors. By 2070, the ONS predicts that an additional 8.6 million Brits will be aged over 65. Currently, 38% of 75-84-year-olds and 59% of people aged over 85 live alone in Britain as a result of evolving life circumstances such as adult children flying the nest, divorce in later life, and loss of a partner. Social isolation is an epidemic in itself, one that causes devastating consequences on people's mental and physical health. Leah explains that "social isolation increases a person's risk of premature death in staggering ways, rivalling the statistics of smoking, obesity, and physical inactivity. A person who is socially isolated also has a 50% increased risk of dementia." 
Facilitating shared communal spaces, technology for communication (even when residents aren't physically together), and an exciting social calendar of community-oriented events – coliving is distinctive from traditional housing models, which typically don't create opportunities for human connection. Savills says: "Coliving's focus on facilitating interaction between residents can also reduce loneliness, an important factor in supporting people's mental health and wellbeing." By creating ways for people to come together, and building meaningful connections, coliving is a powerful driver of a strong community. 
Coliving boomtime
There's no doubt that coliving is becoming more mainstream. Bringing people together under one shared roof creates sustainable and community-oriented places for people to live. Providing better quality housing and access to life-enhancing opportunities will, in turn, improve people's overall health and contribute to solving global challenges such as climate change, a rising cost of living, and mitigate the risks of ageing, increasing populations, and urban sprawl. Perhaps in the future, we'll see more diversified coliving offerings that target a variety of demographics located in cool places and at different price points. Where does coliving go beyond 2023? If operators can focus on their people and social impact, it's an absolute win-win situation.