In the second of our series on the niche coworking scene, we take a look at four shared workspaces for game developers. One closed its doors 2017, two are still operating and the last is set to open soon (prospective members can sign up for early membership now).
Founded in 2015 by Dylan Jones and Danielle Swank, Gamenest was a popular 3,500 foot game developer coworking space in the heart of San Francisco. It was renowned for its networking meetups, game jams and alternate reality experiences, as well as its workspace.
The GDC talk below is a must-watch for anyone thinking about opening a niche coworking space. During the talk, Dylan and Danielle discuss their niche coworking space journey — from what inspired them to find a space to figure out how to monetise it. 
Start with a community before acquiring space
Danielle talks about how the pair were inspired to start their own coworking space for gamers by Glitch City — a coworking space based in LA. 
Glitch City began life as a group of friends working in the gaming industry, and the physical workspace aspect was founded in 2013. 
Collaboration has been the driving force of the collective from the very beginning. Although members work on their own projects, cross-collaboration is common and members often work together. That's why Glitch City describes itself as "an event and community hub for the indie games community in Los Angeles". 
Gamenest took a similar approach, explains Danielle. "You really want to start with this core group of people in order to round out your space," she says. Before opening their doors, Dylan ran a 1,000-member strong meetup group focused on indie developers, and Danielle led a 800-person workshops teaching people how to make games. 
If you're considering opening a niche coworking space, you might be surprised at the number of people who are willing to provide help and advice for free. "This is the game industry — it's full of awesome people who want to help out," says Dylan in the talk. 
As well as getting tips from Glitch City, another of Gamenest's connections was able to give them some advice on San Francisco real estate, which is notoriously competitive, and another coworking space gave them some sound advice on how to create a culture.
Collaboration should remain at the crux
Indies Workshop is a coworking space dedicated to Seattle's thriving game industry. It was founded by Christopher Floyd in 2015. 
Like every other successful coworking space out there, the focus is on community building. Speaking with GeekWire, Albert Shih of Pillow Castle Games spoke about how they decided to join Indies Workshop after finding themself at a problem-solving crossroads. 
"I tried a lot of things — going to developer meetups, taking long walks, reaching out to other developers online — but nothing really clicked until I found a game-related co-working space to work at," they explain.
Also speaking with GeekWire, Christopher Floyd spoke about how a group of Indies Workshop members carried out a social media experiment with a view to sharing knowledge. 
Each developer tested a different social media platform before sharing their successes and failures. The group saved time and guesswork by learning from each other's experiences. 
Christopher also describes the Indies Workshop community as being like a "team without a payroll", despite the fact that everyone is working on their own projects.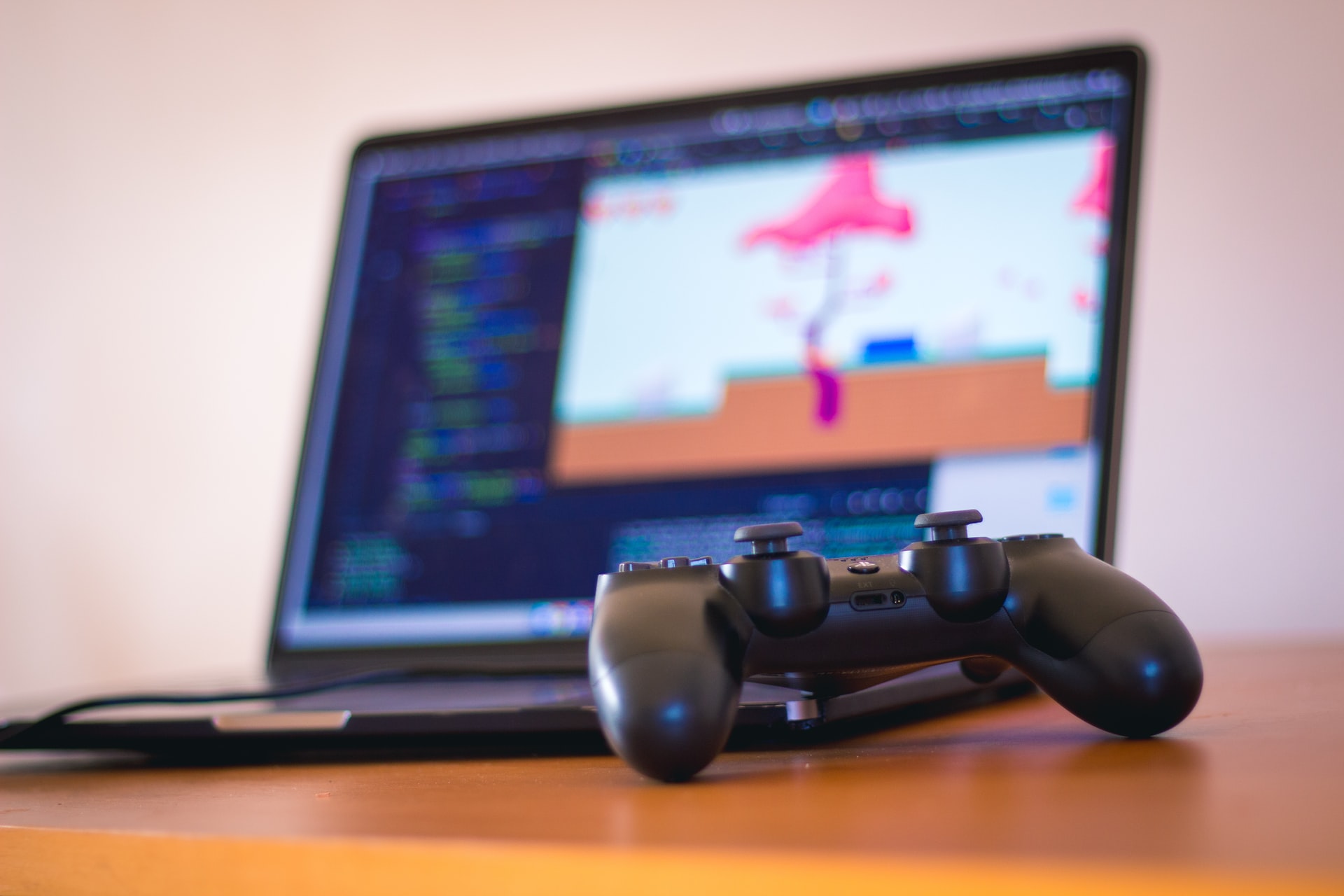 Niche coliving could be part of the offering too
Located in a small village in Sweden, Spelkollektivet is the world's largest coliving and coworking space for game developers. The space covers 2,400 square metres and accommodates 40 game developers from all over the world. 
Spelkollektivet provides all the essentials, including bedrooms, offices, electricity and high-speed internet. Rooms can be rented by the day, week or month, making it highly convenient for people working on short-term projects. 
Meals are provided during the week, enabling guests and coworkers to focus solely on their projects without having to do the cooking.
Although — according to the FAQs — guests are allowed to work from their bedroom, Spelkollektivet encourages them to head over to the coworking space to work:
"We're looking for people who're coming here to work with or among other people, to exchange experience and knowledge. Our focus lies within building a community that helps and lifts each other up, which is harder if people are hiding in their rooms all day."
Designing a space to meet the needs of a niche
Don't underestimate the power of events, says Danielle. An event can be a key revenue generator as well as a community consolidator. 
"I underestimated how valuable Gamenest would be as an events space…you'll probably have companies reach out to you and be like, 'Hey, can I host a launch party here? Can I do a developer event?' — and you should say yes!"
When it comes to membership plans, flexibility is key. Glitch City is only open to members during the week and the environment is centred on getting work done. Members pay on a monthly rolling basis, which is great for project-based freelancers who might not be able to afford (or need) to pay for their desk for months at a time. 
The website makes it clear that members "are expected to be active in the community, carry a DIY spirit in maintaining the space, and be cool to each other." In turn, members get exclusive access to industry events and opportunities. 
Facilities are also very important, as is inclusivity.
If you don't provide members with the tools they need to do their jobs well, can you even call yourself a niche coworking operation? Indies Workshop has ample facilities for gamers, including game consoles, VR development kits, Android TV boxes, gamepads, and more. 
To help promote a culture of inclusivity and safety for all, Glitch City members must abide by its safespace rules. These include:
Respect for all genders, sexes, orientations, ethnicities, and backgrounds

Non-violence and fair communication

A willingness to hear other voices

A physical and verbal harassment-free environment

A mutual respect for personal privacy

The empowerment and ability to speak out against harassment"
There's an appetite for certain coworking niches…
…and gaming is one of them. 
Forecasters predict that the gaming market will be worth $256.97 billion by 2025 (it was worth around $151.55 billion in 2019). In the UK and elsewhere, the gaming industry is worth more than the video and music industries combined, so we can expect to see more game-specific coworking spaces opening their doors over the next few years. 
Digital Gaming Hub (DGH) is an upcoming shared workspace for game developers.
DGH is "building communities that connect professionals, companies and stakeholders across the gaming ecosystem under one roof to bring unparalleled opportunities for collaboration, innovation and creativity". 
Its shared workspaces (called Hubs) will feature in-house production areas designed specifically for individuals and organisations involved in the gaming and esports industry.
There will be a focus on the next generation of gamers too. Hubs will include spaces for education and training, such as dedicated classrooms and lab spaces for academic institutions and companies to use to upskill their students and employees.