The recent events and government policy updates about the 2020 coronavirus outbreak have been hard to track. Communication comes in as one of the main challenges for businesses, and keeping your members up to date with new policies in your space, health and safety measurements and general guidelines and updates on what to do in these difficult times is paramount to their safety and peace of mind. Did you know Nexudus can help your internal communications and support you in keeping everyone up to speed? We have listed different options that would be helpful to you and your members when it comes to spreading the news.

The quickest way to access all of the necessary community communication tools and features is by going directly to your community feed. On there you will find the following options: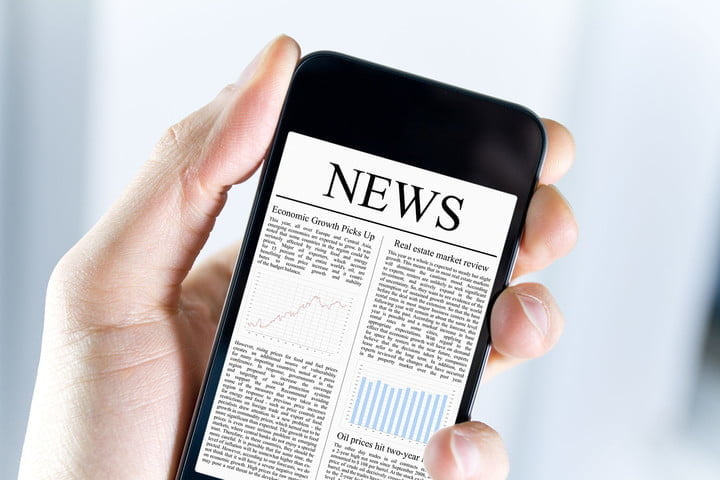 News Articles
The news article section is also known as the blog. The feature allows you to post information and updates. Once enabled, you will have the option of either making your articles public or for members only. From your Nexudus' blog dashboard, you can schedule your posts, post comments, add images and videos, organise posts by your categories and set the language. 
Newsletter Campaigns
Another approach to keep your members informed is with the newsletter campaigns; with this feature, you can send regular updates directly to your member's who are subscribers. You can also segment your subscription list to assign specific content to selected people, segmentation options are members, non-members, visitors, currently checked-in and any other guest that uses or have used the check-in functionality. We would also recommend that you test your newsletter before sending it to the recipients, as it cannot be changed once sent out. When reviewing the newsletter, it will be sent to the address linked to your Nexudus account. Allowing you to see precisely how your recipients will see the newsletter, so you can identify and make any necessary changes before sending it out to your chosen list of subscribers.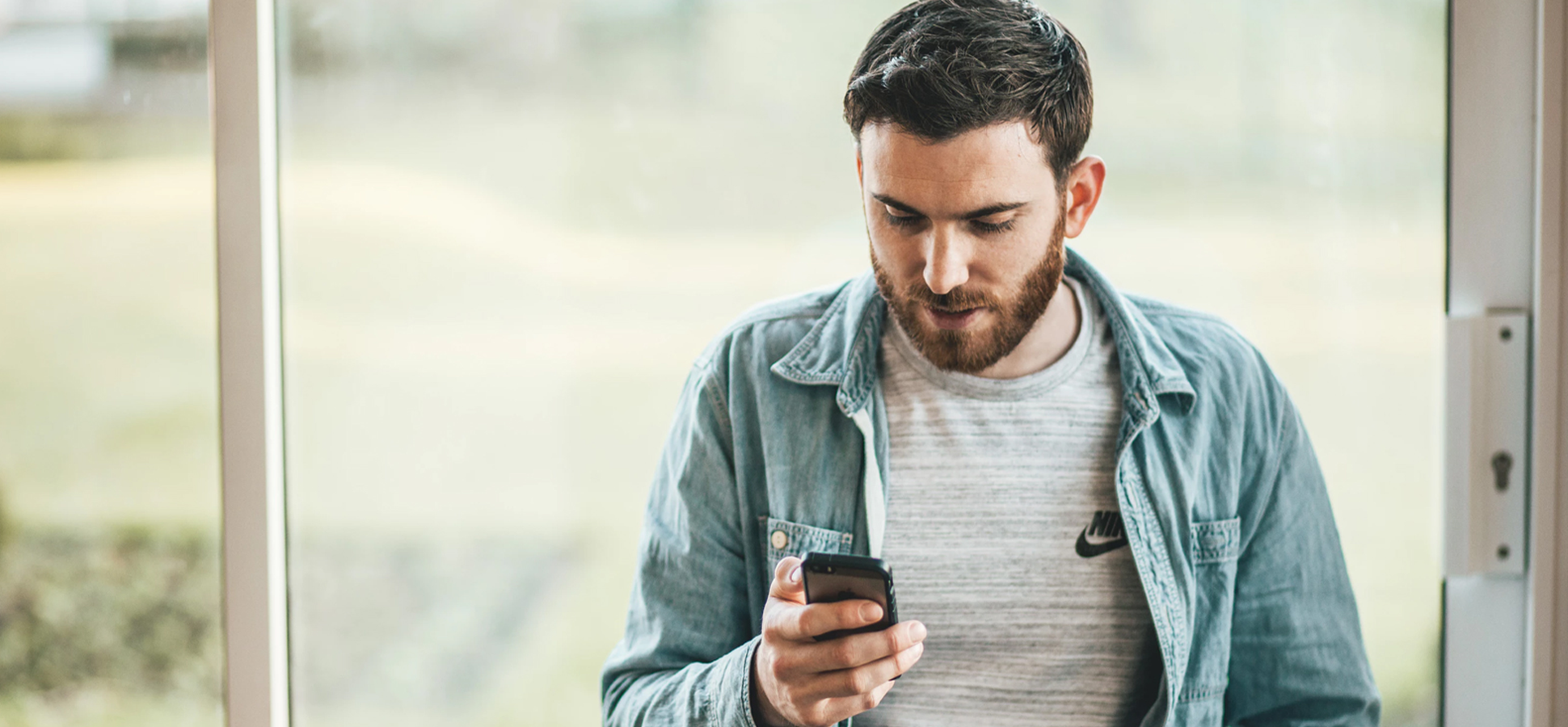 Message Board
The message board is a thread board for communication between your members. This feature allows you to send out daily updates to your members on new topics or comments. With a message board, your members can select how often they would like to receive community board notifications through their account settings on your coworking space website. They can opt to receive a daily summary that is sent first thing every morning or receive a notification every time an update or post is made in the community board.  Also as an admin, you can enable the Instant messages option, allowing messages to be sent to everyone in the community immediately.
The growing understanding of coworking needs, combined with our innovative approach means that we can keep this coworking SaaS up-to-date with new features and improve the user experience. If you would like to read more of our helpful tips, subscribe to our free newsletter below. Thank you for reading.