Join us on Tuesday 9th of March at 5pm (GMT) / 12pm (EST) for 60 minutes on how to make your workspace stand out.
Coworking has changed immensely over the past couple of years. In an extremely short space of time, it has evolved into a global phenomenon and has completely changed the way we make use of office space.
If we use the UK as an example, we can see clearly that the market has grown exponentially. With more than 6,000 flexible workspaces operating throughout the country, it is becoming more and more challenging to stand out from an increasingly populated crowd. As a result, it is no longer just important to go beyond the generic and develop a true sense of identity for your space, it is essential.
If the pandemic has taught us anything, it is that whilst working from home is certainly possible, as we have seen, it does not necessarily make it the most desirable option - with employees growing tired of their home office and flocking to workspaces, we can be sure that coworking is not going to be going anywhere any time soon.
Your members are unified by a shared sense of identity that comes with being a part of your workspace. But how can you strengthen this identity? And how do you establish it in the first instance?
At Nexudus, we recognise how valuable branding is to workspaces of all kinds. But we are not the only ones! On our latest webinar, we will be inviting one of our consultancy partners to take the floor to highlight ways that your space can use branding to establish exactly who you are as an organisation.
We will be joined by Jamie Dundas, Founder of Monday Works, a workspace consultancy designed to help design and run your spaces, whether you're a seasoned operator, or completely new to the world of flexible working. Dedicated to helping operators build quality workspaces, attract long-term members and turn a profit, Jamie passes his passion for effective brand communication on to all of those he works with.
Agenda
Throughout our session, we will hone in on these specific areas of focus:
Making your workspaces irreplaceable
Providing a framework for building your own brand and culture playbook
Identifying your target audience
Recognising what you need to offer in order to drive this audience through your front doors
After the webinar has come to an end, attendees will each receive a toolkit of resources which will include useful resources to brand positioning frameworks.
You can catch up on what you missed from the webinar by watching the recording - just follow the link on the image below.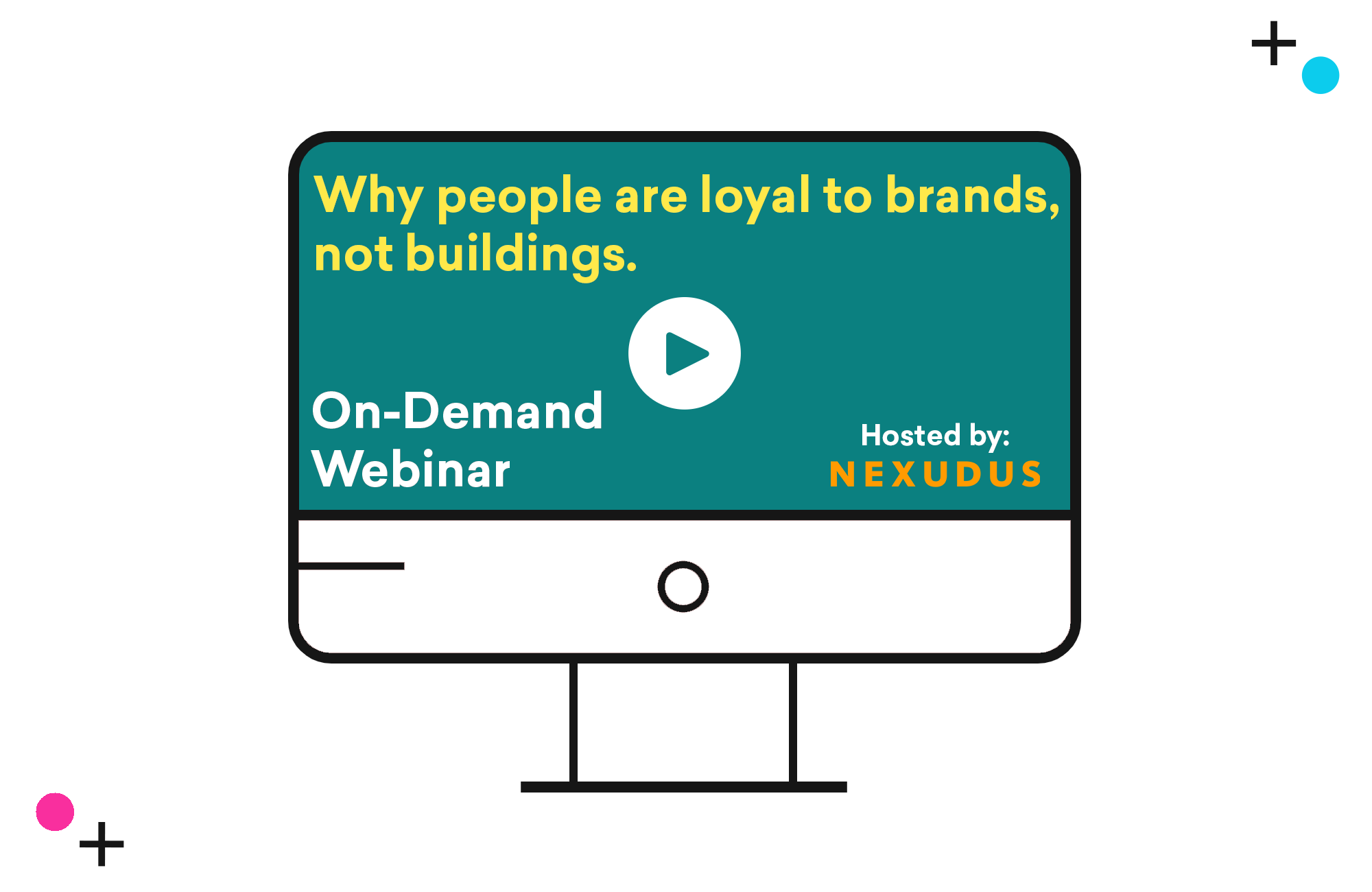 If you would like to be informed of other upcoming webinars, be sure to subscribe to our mailing list by entering your email into the field below.