Freedom Works has been a huge success story over the past 11 years, growing from a single space in Worthing to a network of over 9 spaces! Nexudus are thrilled to have been able to support them over the course of this journey, and feel as though we have very much grown together over this time.
To really showcase just how much this relationship has meant to us over the years, we went down to see them at their amazing Hastings location, situated in an old Debenhams building, to chat with them about their experience over the years. 
Check out the video below or on our YouTube Channel, or can you read the transcript below!
Adrian: I'm Adrian. I'm one of the founders of Nexudus and CTO. So yeah, we founded the company in 2012. The guys at Freedom Works got in touch with us. They were basically looking for an all-in-one solution to help manage what was their first space back in Worthing.
John: When we first started, I had no idea what coworking platforms were. I had no idea that we needed a coworking platform. It became quickly apparent quite early on that we needed a sort of software system. But we sort of saw a few and we interviewed a few and we ended up bringing up this company called Nexudus and this guy drove down on his motorbike, Adrian. And came and met us and that was a really important thing for us because again we were sort of novices in the industry. He took his time out to come down and talked us through how he could help us with our billing and membership management. And then there were twelve other things that he explained that Nexudus could do that we thought that'd be magic for us. And that's how we started our journey with Nexudus.
Nathalie: We're currently in the former Debenhams building in Hastings, so there's 80,000 square feet here. We've taken over a portion of it, which is 15,000 square feet, and refurbished it. You're currently seeing a small space here that hasn't been refurbished. So you can see the extent of the work that goes into refurbishing a space like this, but it's great to bring an old building back to life and bring the High Street back to life as well.
Adrian: Nexudus as a company offers a set of tools to help companies like Freedom Works to streamline their operations and help their members make use of the space. So that of course includes an app, what we call a member's app. And Nexudus as a whole is what we call a white-label product, which means that when when you buy it, you can apply your own brand to it. With both the Members portal and the Members app, you can apply your brand, name it after your own company, and effectively it means that we don't exist in the eyes of your members if you don't want us to.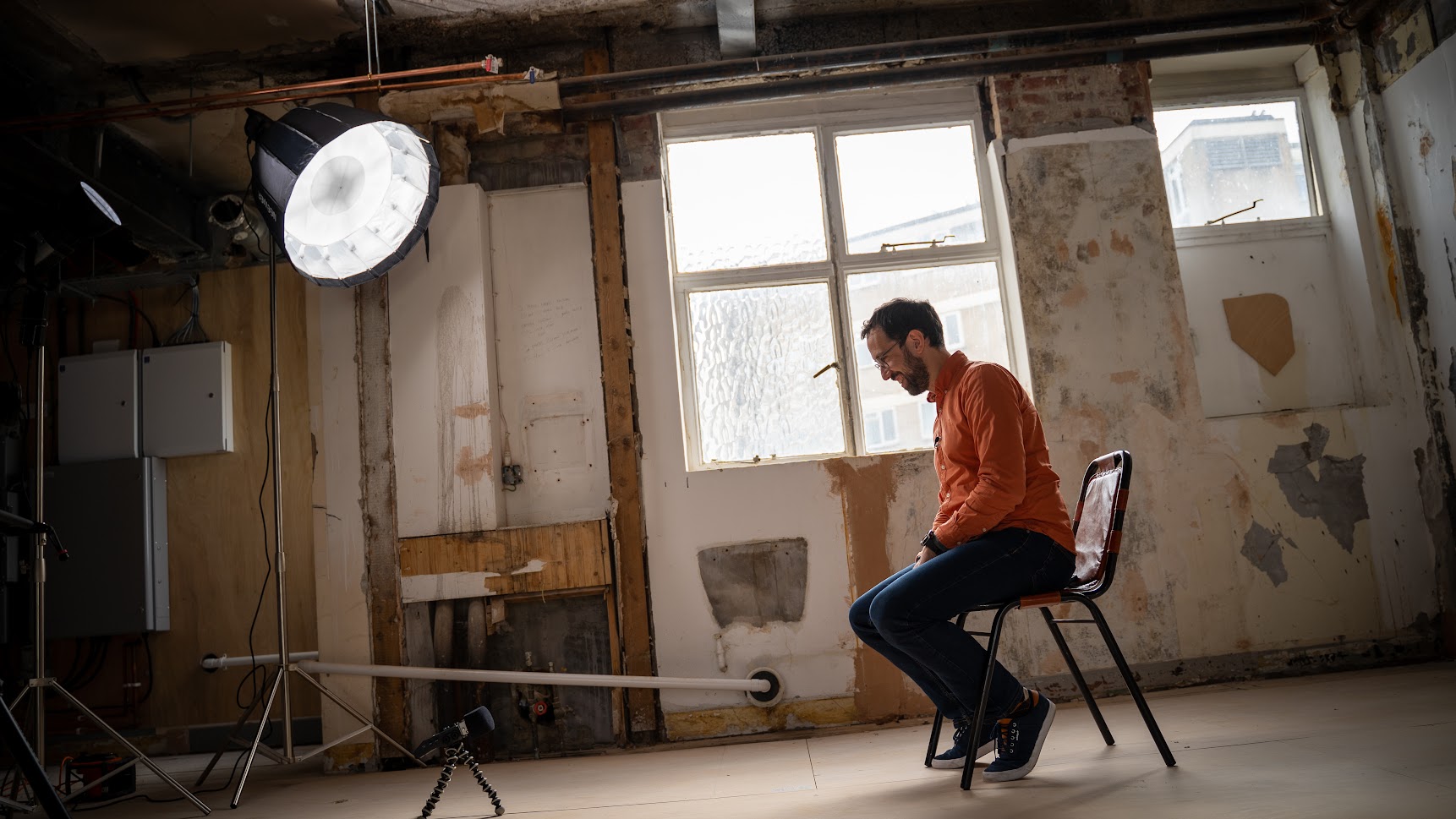 John: Our growth, and not to overstate it, has been off the back of having a platform like Nexudus to work with. So in terms of affordability in our early days, the way the member license worked made it affordable for an individual 5000-square-foot space to start. Over the last six years, we've grown to 9 spaces. Our members count about 4000 now, when we first onboarded Nexudus, we might have had about 30 members.
Nathalie: In the early days, you're looking for a platform that is dedicated to coworking. You're not sure you're shoehorning yourself into another CRM system. But we needed it to plug in with all of the other apps and tools that we work with. Today, scalability means something a little bit different to us. So we want it to again, integrate with all of the apps that we use, but we also need it to be intelligent. So the thing that we love about Nexudus is that there's a whole bunch of automation that is built into Nexudus. So we've got the CRM boards and the workflows, which means that when a new customer or a new member is on-boarded, they flow through the system pretty seamlessly. And then also on the business intelligence side, I think the thing that we love about Nexudus is the reporting is excellent. So there's a huge number of off-the-shelf reports with Nexudus, but there's also something called Nexudus Explore, which allows us to create our own bespoke reports, based on what we need to know in the business, which is key.
Adrian: So the founding team has a strong technological background, which means that we can take advantage of modern infrastructure technologies to make sure that the team and the company and the product are always ahead of demand. 
Paul: Nexudus makes our life easier because we're able to book a hot desk and really quite quickly. So we don't have to call up, don't have to e-mail. We can literally log in, book the hot desk, and book the meeting room. And it's all set and done. We can turn up to the particular event space and it's all ready to go, which is fantastic for us. 
Tora: Nexudus makes my job easier in every aspect really. It does a lot of my day-to-day thinking for me and the first thing I do in the day is. You know, open up Nexudus and look at my bookings for the day and it helps me plan ahead. You know, if we ever have a member who suddenly has an emergency call and needs a quiet space, I just open up the bookings. I know which space we have available and I can take them straight there and even book them in if they need me to.
Adrian: So honestly, I don't think I can find anything more rewarding and fulfilling than seeing a customer grow with you. I'm also a believer in the need for suburban and more commutable spaces, like what Freedom Work offers today, and I hope members will continue to value services like this and absolutely we'll be here for the next 9 locations.