The fact that the coworking industry has boomed in the past few years is no secret. Businesses everywhere are now reaping the benefits that come from using a coworking space, and now more than ever, companies of all types and sizes are considering coworking not just as viable, but the preferable option for their growth.
Historically, to companies looking to take their operations to the next level, investing in an office space felt like a daunting task. The signing of a rental agreement would not only require a large amount of initial investment but would also bring on so many extra points and arrangements to consider. These concerns, in so many cases, will have scared off prospective tenants.
With this in mind, it is by no means surprising that the coworking movement has swelled in popularity. Now more than ever, businesses are looking for flexibility, and using a coworking space is an obvious way to achieve that. The sense of community offered, the opportunity for collaboration - all of these things play a huge part in any organisations' decision-making process, but there is one distinct benefit to coworking that for most, will override all others:
Saving money!
Whether you're a freelancer looking to branch out, a startup looking for a place to call home, or if you're part of a larger organisation looking to downsize or to move employees to more regional office spaces, you'd be surprised just many costs you will be able to cut down on by moving away from the traditional office model. Regardless of where your company is on its journey, for cost-saving reasons, coworking should definitely be in your considerations.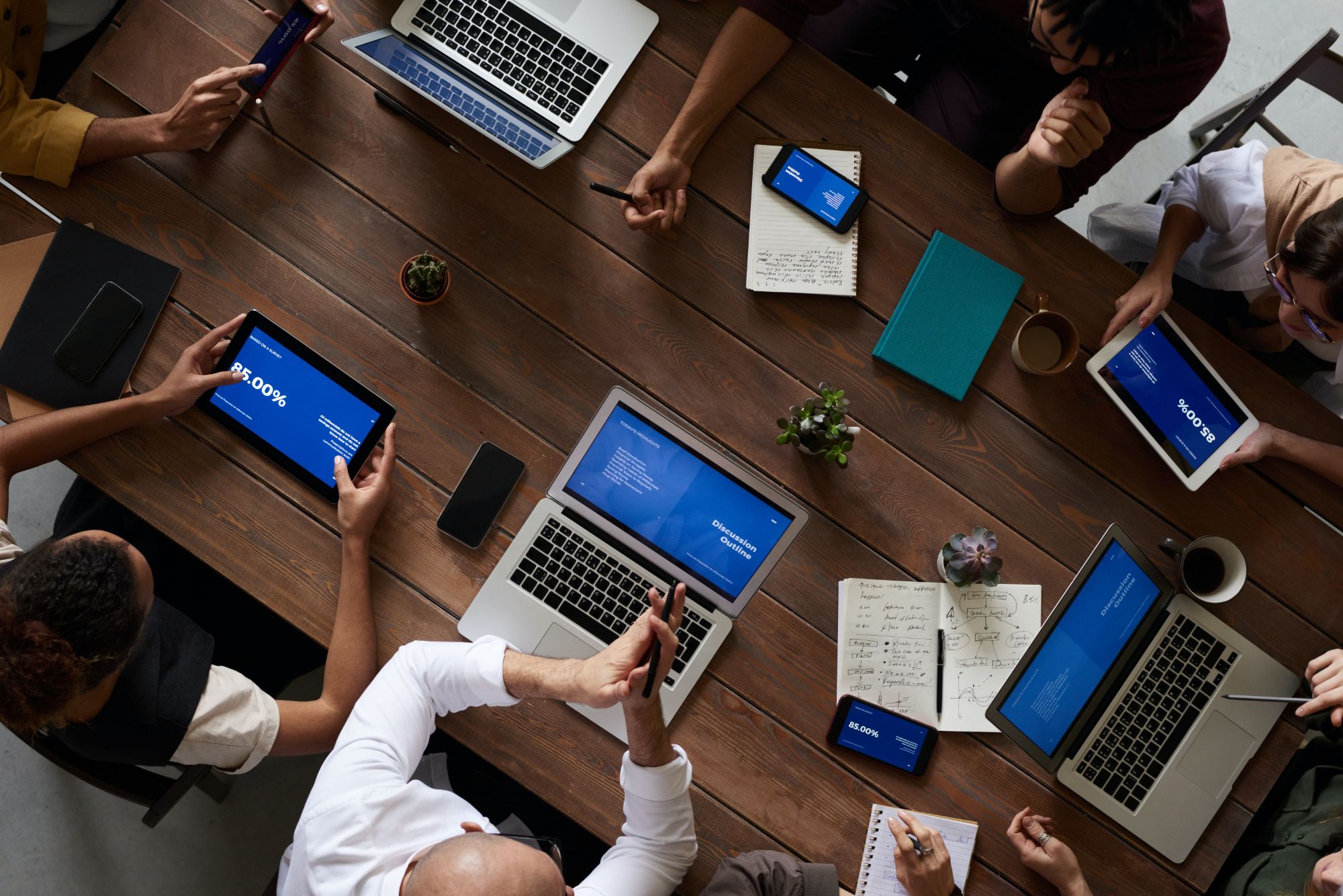 Let's take a look at why...
Only pay for what you use
Perhaps one of the most obvious ways you can save money by using a coworking space is by only paying for the space that you are using. Often, the large, open-plan spaces of a company's traditional offices contain an alarming number of empty desks and unused meeting rooms, which are only leading to wasted money in the long term. Unfortunately, for conventional office spaces, this situation is largely unavoidable - if you are lucky enough to find an office space that exactly fits the number of members of your team (which is a challenge in itself!) your organisation is left with little room for team expansion possibilities - as you guessed it - your new members will have nowhere to work! As is the case with all things related to coworking, this is flexible, and if your business experiences a spurt of growth, your space will be more able to accommodate your new team members.
To put it simply, you wouldn't buy a 10-bedroom house to live in it alone. Why would you do the same with your office?
Attract talent
If expanding your team is on your agenda,  using a coworking space could be beneficial to your recruitment process. More often than not, coworking spaces are located in prime locations in cities, which is exactly where the majority of professionals are looking to work. If you base your business in this area, you will have a higher chance of attracting employees. Recruitment teams will know just how costly the hiring process can be, and setting up a meeting just for your candidate not to appear is nothing short of demoralising for anyone tasked with hiring a new recruit. Coworking spaces carry their own benefits, and in turn, increase the appeal of landing the job with your company, meaning you'll need to less concerned about no-shows. The social aspect of being part of a community and the exciting design that can often be found in flexible workspaces are just a few examples of the numerous aspects of working with your company that prospective employees are likely to be attracted by. So if you have an awesome-looking spot, based in a central location - that's surely a win-win!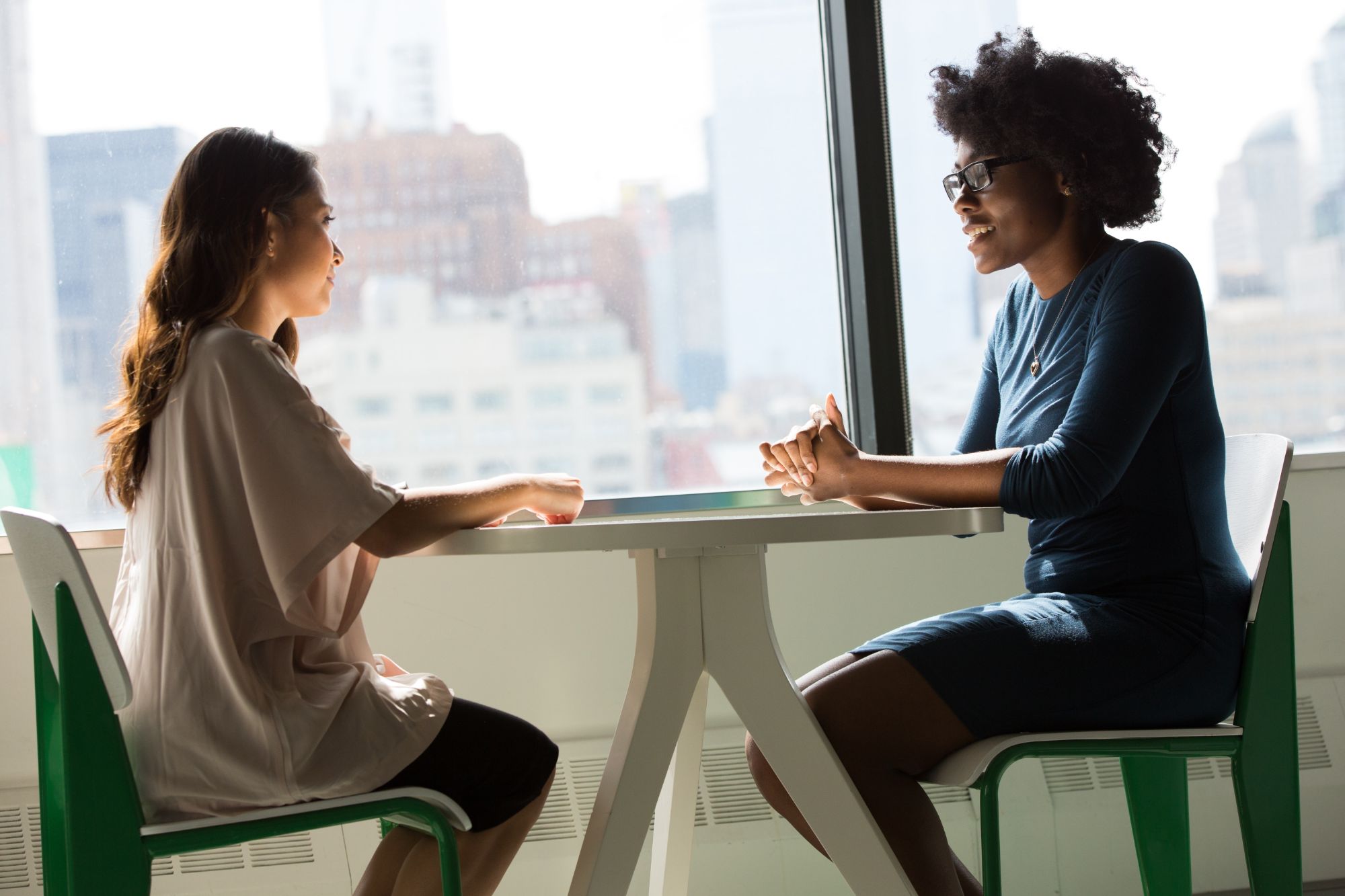 Furnishing your office is a worry you don't need to have
Let's be honest - in an office, desks and chairs are the absolute minimum. No one wants to work in a room that looks like a prison cell! And more often than not, when taking out an office rental, you will be liable for providing all of the amenities yourself. Whilst this does allow you to transform your office into an environment that truly represents your brand and aesthetic, not all organisations have the time and resources necessary to make this a possibility, and would rather take up home in a space that has taken care of all of these provisions on their behalf. We may be biased, but we think that in general, coworking spaces are some of the most beautiful offices out there. A coworking space's whole premise is to inspire creativity and collaboration, and if you take some of the spaces we work with as examples, you can see that this has definitely been taken into consideration.
Take a look at the breathtaking Hubud, a coworking space built of bamboo among the rice paddies of Ubud in Bali, or if a city-based location is more your thing, cast your eyes upon the incredible interior design of Werqwise in San Francisco.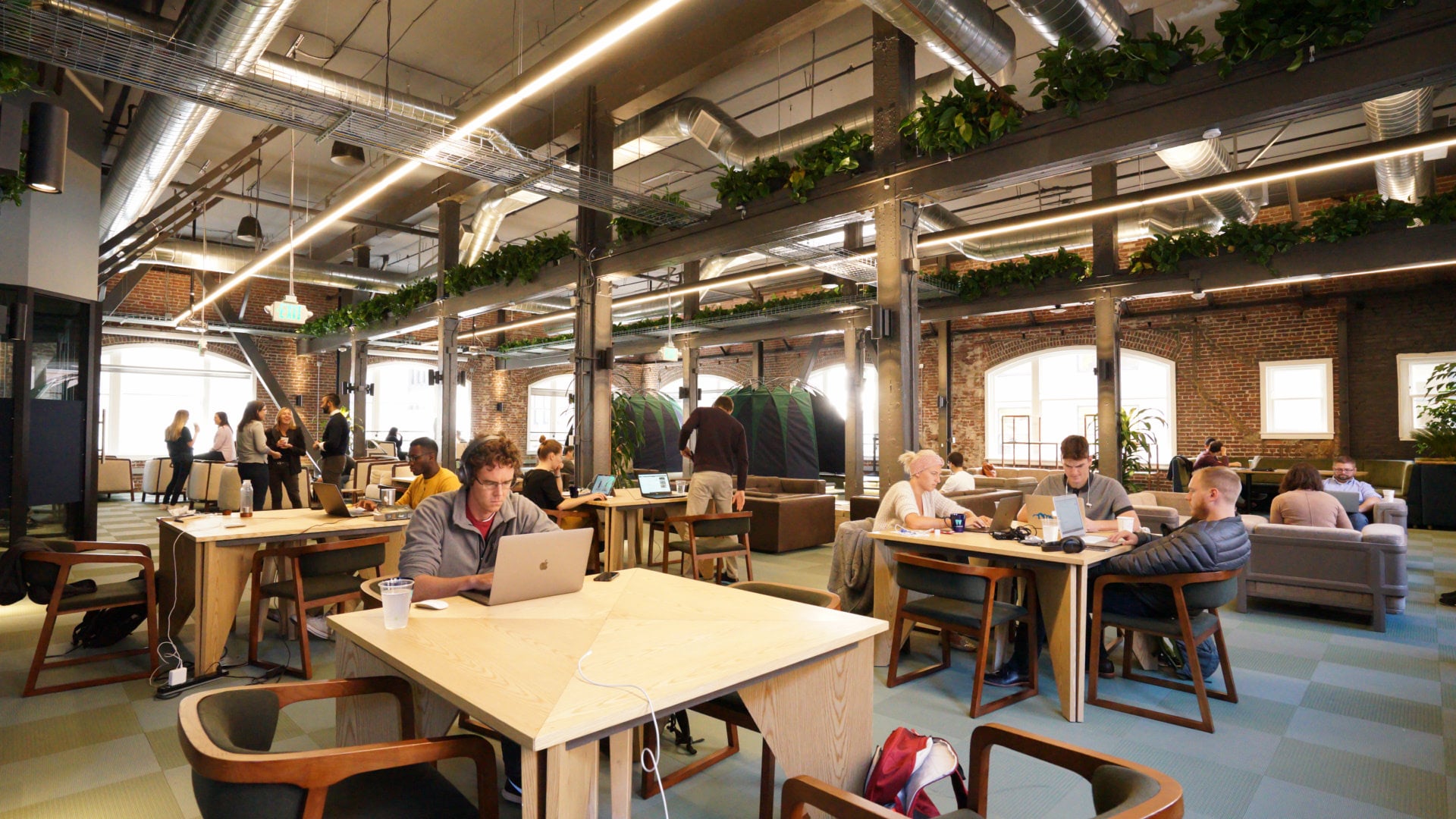 Werqwise in San Francisco, California

By using a coworking space, you can take your decorating hat off, and get on with doing what you do best!
Focus on your business
Speaking of getting on with what you do best… no matter what type of business you're running, you'll know that time can often be just as valuable as money. By taking away the responsibilities that come with general office management (setting up amenities, keeping up with general maintenance, fixing broken hardware - the possibilities are endless…) you will be able to dedicate more of your time and focus towards what you're really there for.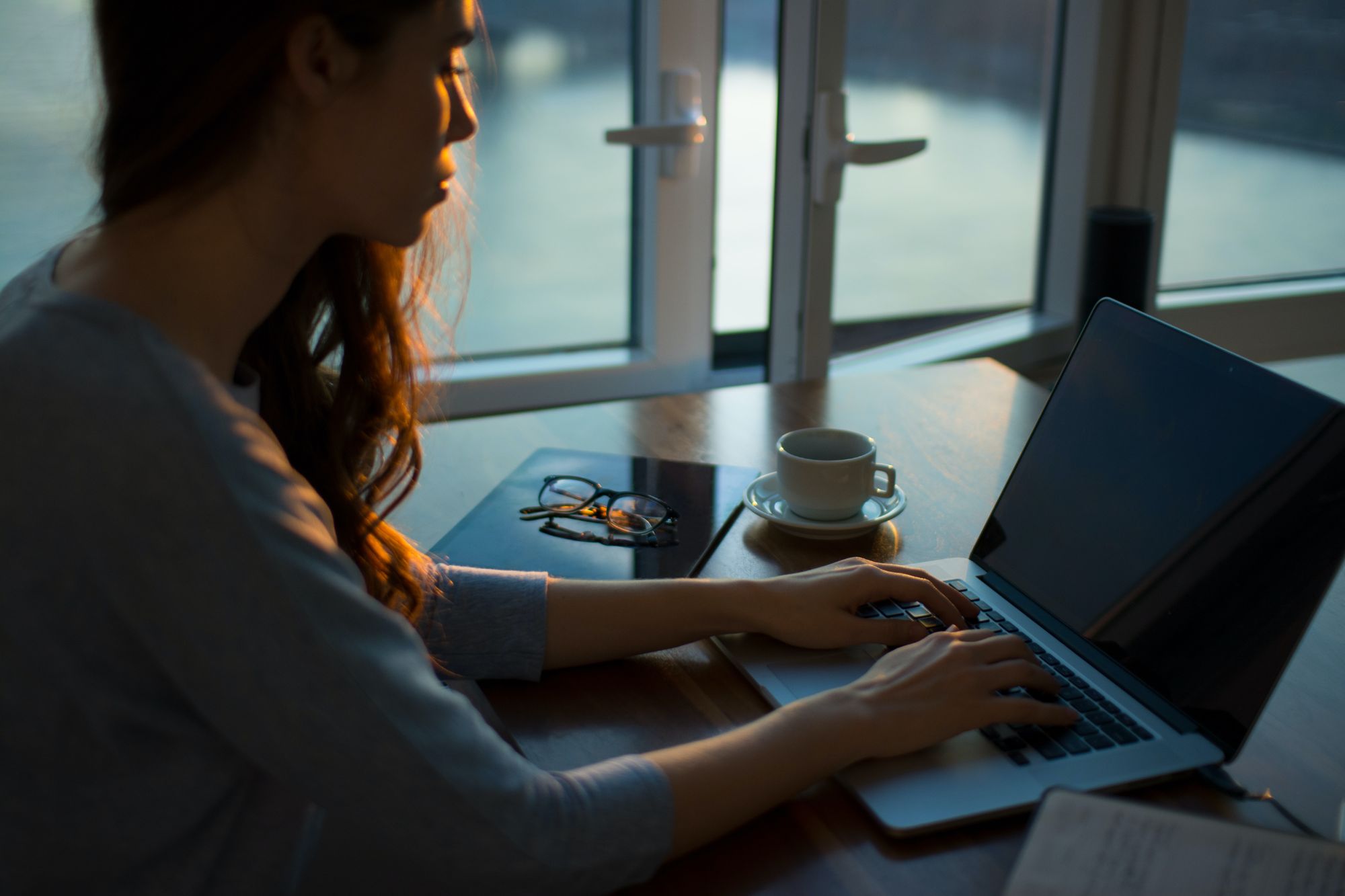 Don't face the shock of surprise bill amounts
No matter the expense, there's nothing worse than finding out that you've paid more for something than you were expecting to. But with private renting, unfortunately, this is very much a possibility! By using a coworking space, your bills will be managed by someone else, leaving you with one less thing to worry about! As this will often be automated by using a coworking management system just like ours, your bills will be upfront and fixed, and you will have complete visibility over the payments you owe.
You can rest easy knowing that regardless of how much time you have spent in the space, you won't be faced with a mammoth bill at the end of the month. Talk about peace of mind!
Networking possibilities
Whilst this is not exactly a direct saving, long-term costs can certainly be cut back on in an implicit way, when flex working. If you think of all of the times you've attended networking events, you should factor in the cost of tickets, travel and so much more. In reality, these are all circumstances that are hindering your networking possibilities, when it could all be so simple! In a coworking space, networking events are frequent, and given that the various other professionals sharing your building will be more than open to the idea of networking with you, there are many more opportunities for making new connections, many of which could pay off in the long run. And what's more, all of this can be done from the comfort of your new home! The next time you are looking for help on a particular project, you may not need to look further than your own community. If your networking efforts lead to genuine, productive collaborations, you may not be directly saving money, but you'll more than likely be making it!
Saving costs is just one of the many reasons more and more businesses everywhere reap the many benefits that can be gained from using a shared workspace. Coworking does not only take the hassle out of finding an office to house your organisation, as we've seen, but it also takes away a lot of the hidden costs too!