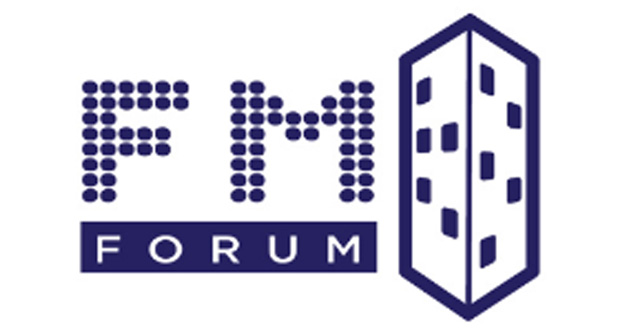 Facilities Management
Date: 27-28/01/2020
Location: Stansted, United Kingdom
The Facilities Management Forum is for industry solution providers and senior professionals. The forum will cover one-to-one business meetings, valuable networking opportunities and interactive seminars.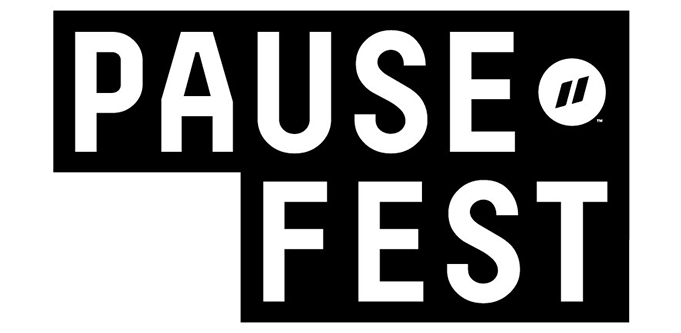 Pause Fest 2020
Date: 5-7/02/2020
Location: Melbourne, Australia
Pause Fest is the world's leading festival for creativity and businesses. It is described as the Woodstock for digital natives, the Innovation Capital and Octoberfest for business and for the past nine years, more than 65,000 leaders, creatives and go-getters have attended Pause Fest conferences. The platform has opened its doors to 1500 business, 500 startups and over 24 media outlets from across Australia. 
Workplace Futures
Date:20/02/2020
Location: London, United Kingdom
Workplace Futures 2020 will be focused on facilities management, growing a more holistic offering that spans the crucial interactions between people and their buildings to ensure optimal efficiency, effectiveness, comfort, productivity, safety, and health.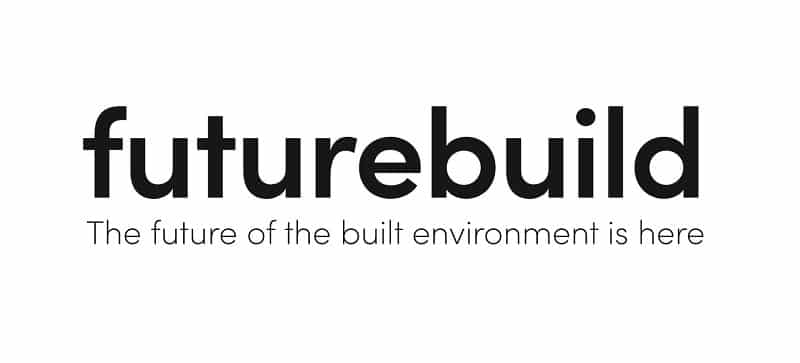 Future Builds
Date: 3-5/03/2020
Location: London, United Kingdom 
Bringing together 27,000 industry influencers and shapers to drive change, alongside an immersive 450 inspiring and innovative brands, and a host of networking events, combined to create an unmissable experience. Features and attractions include discussion and debates on crucial issues by keynote speakers,  followed by an opportunity for visitors and exhibitors to meet potential partners via pre-arranged meetings.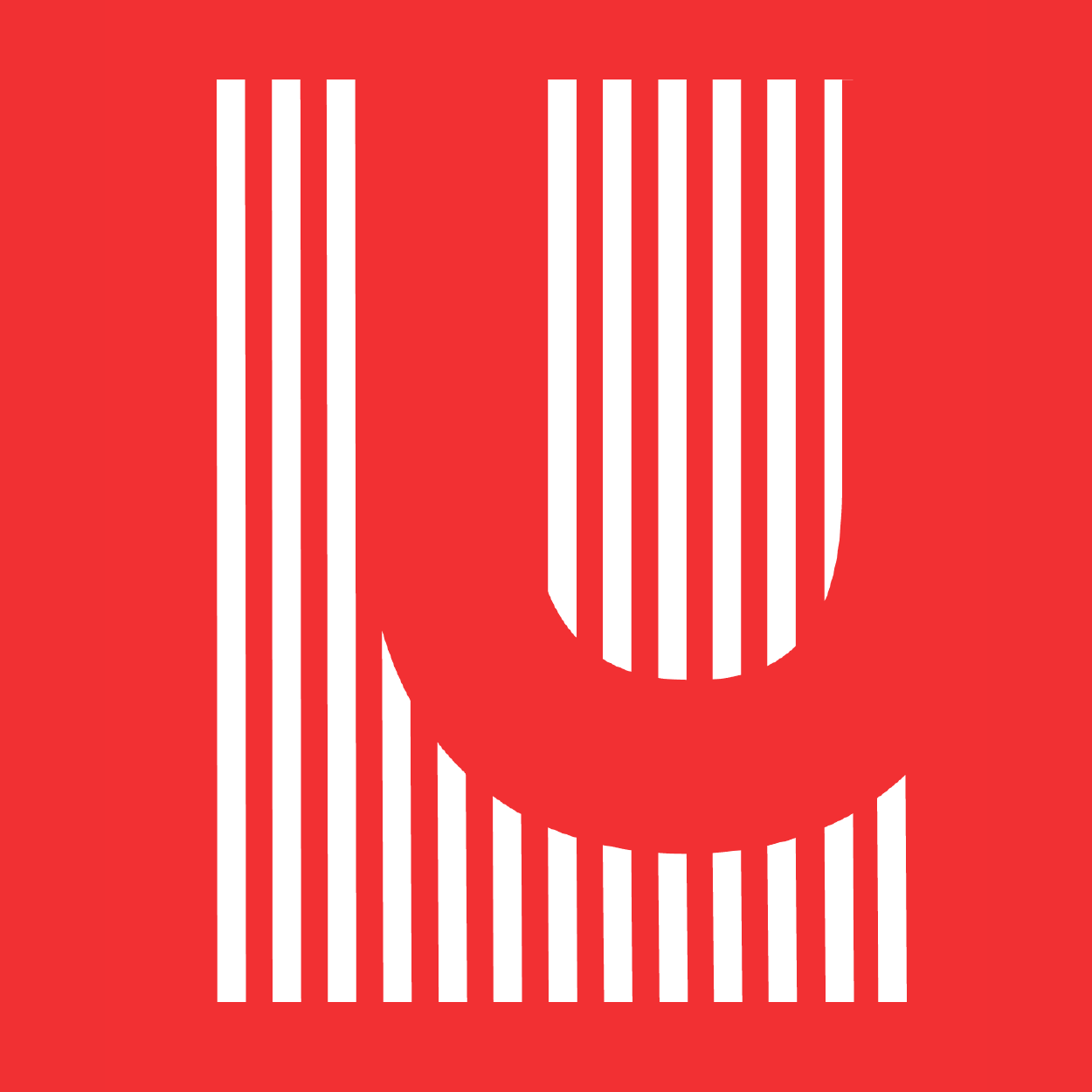 2nd Annual Lead Workspaces Summit
Date: 5-6/03/2020
Location: Amsterdam, Netherlands
Lead Workspace Summit organised by Ulead Media, this summit will explore how workspaces will evolve in the future and how they will impact business and help organisations to be more productive. The speakers will explore opportunities surrounding employee experience, portfolio management, interior design, technology, coworking, sustainability, technology and wellness. All to be followed by the perfect networking opportunity to maximise chances to establish new connections and partnerships.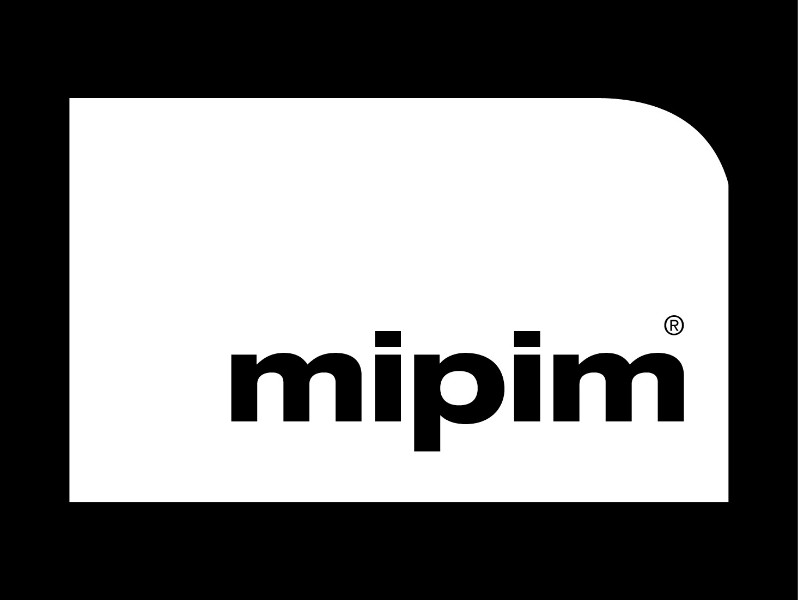 MIPIM
Date: 10-13/03/2020
Location: Cannes, France
Launched in 1990, MIPIM is a 4-day real estate event to meet the most influential players from all sectors of the international real estate industry. It brings the entire value chain together and gives unrivalled access to the highest number of development projects and sources of capital worldwide.
What to expect: a programme of 130+ conference sessions providing expert insight into key sectors and property hotspots. With 22,000 square metres exhibition space, MIPIM is the premier real estate event expo to discover opportunities and meet key international stakeholders. The evening will end with an Awards night, celebrating the most outstanding international property projects.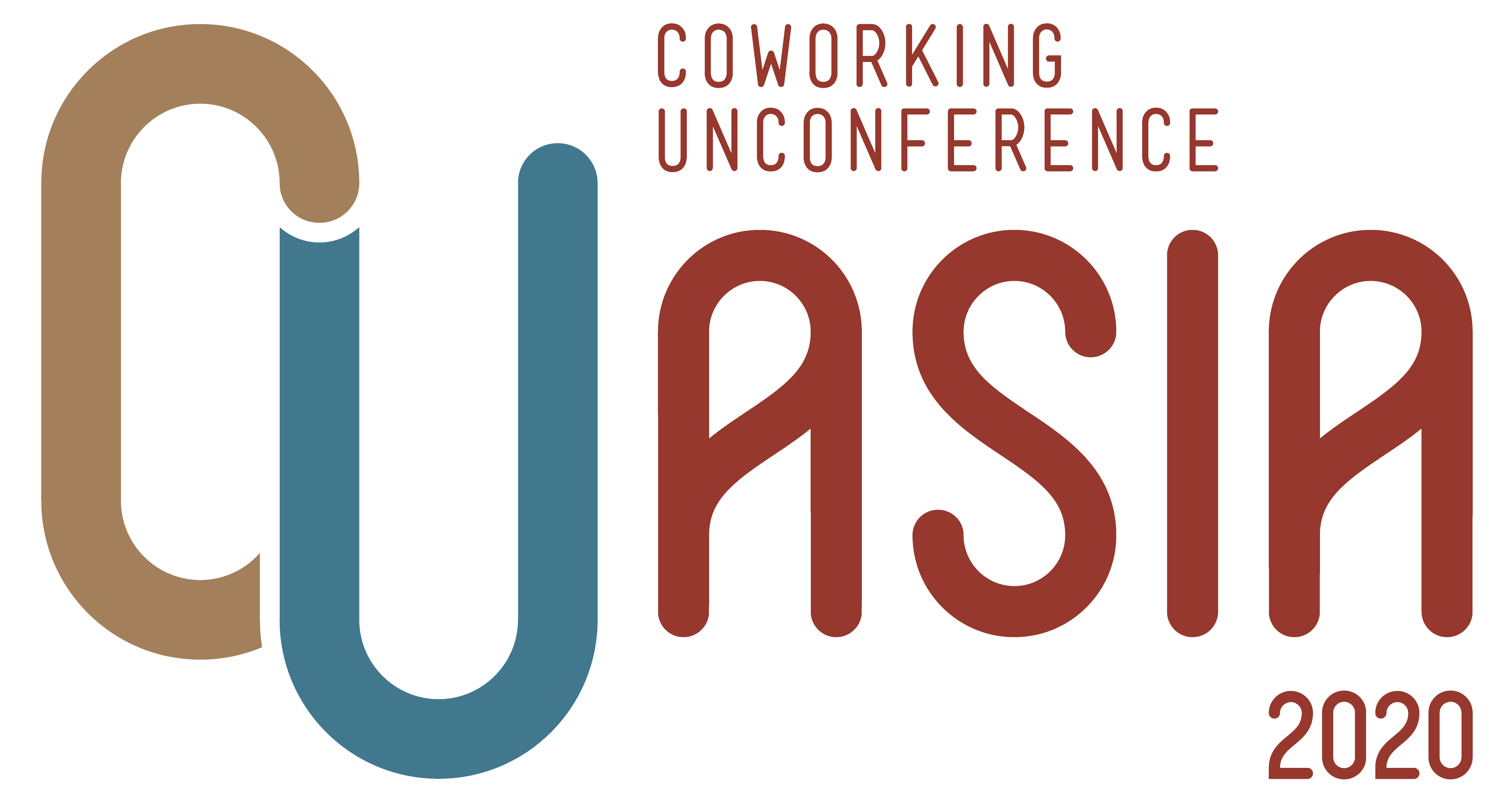 Cuasia Coworking Unconference Asia 2020
Date: 5-7/03/2020
Locations: Bali, Indonesia
For their 2020 conference, they aim to host experts from industries and disciplines well beyond the coworking world and to explore their ideas and innovations using a distinctive coworking lens. 
IWFM (Institute of Workplace and Facilities Management) Conference 
Date: 24/03/2020
Location: London, United Kingdom
The IWFM Conference is the workplace and facilities management event of the year. It brings together leading insights and ideas from inside and outside the profession. The conference tackles the sector's most significant opportunities and challenges, equipping attendees with the tools and inspiration to seize FM's workplace opportunity. Leading speakers will be shedding light on how coworking managers can rise to the most significant challenges faced and how to create the changes that businesses need to adapt and thrive.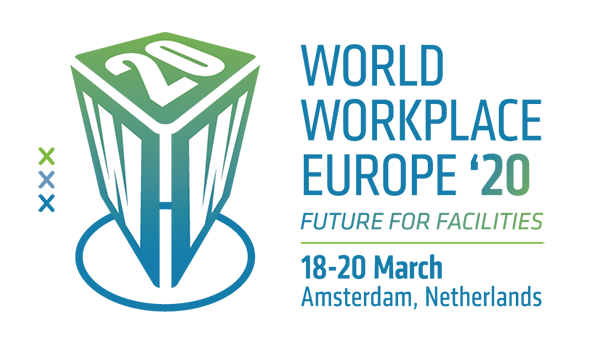 World Workplace Europe
Date:18-20/03/2020
Location: Amsterdam, Netherlands
This year's conference focuses on the future for facilities; the discussions will cover topics such as: What will the future of and for FM bring? Where does the future of facilities lie? What are the risks and opportunities? What is the impact of climate change? What are the trends we see today, and What are the discussions we should be having? Can we learn from the past, and what developments of other disciplines can help us? What kind of research do we want in the upcoming time? Attend the workshops and panel discussion to get all the answers you need!
WORKTECH20 SMARTBUILDINGS20
Date: 31/03/2020
Location: Singapore
Join 100 senior professionals from CRE, IT, FM, HR, architecture and design to listen to global thought leaders, who will share their knowledge, best practices and expertise. SMARTBUILDINGS20 conference is for those involved in the future of work and the workplace as well as real estates, technology and innovation. Additionally, the WORKTECH brings innovative ideas and inspiration to the workplace community through interdisciplinary speakers combined with a learning experience that enhances creativity and moves thinking forward.
GCUC (Global Coworking Unconference Conference) USA 
Date: 20-23/04/2020
Location: Seattle, USA
The GCUC experience brings you a jam-packed four days of keynotes, networking, an unconference, panel sessions, group dinners and a partner showcase worthy of your time with an opportunity to mingle and connect with corporate executives, entrepreneurs, designers, influencers, decision-makers and game-changers, such as Giovanni Palavicini, Regional Real Estate Director for Regus, and Founder of Kelly Marderosian Photography, Cat Johnson, a Storyteller, Content Strategist and Founder of the Coworking Content Alliance and so much more.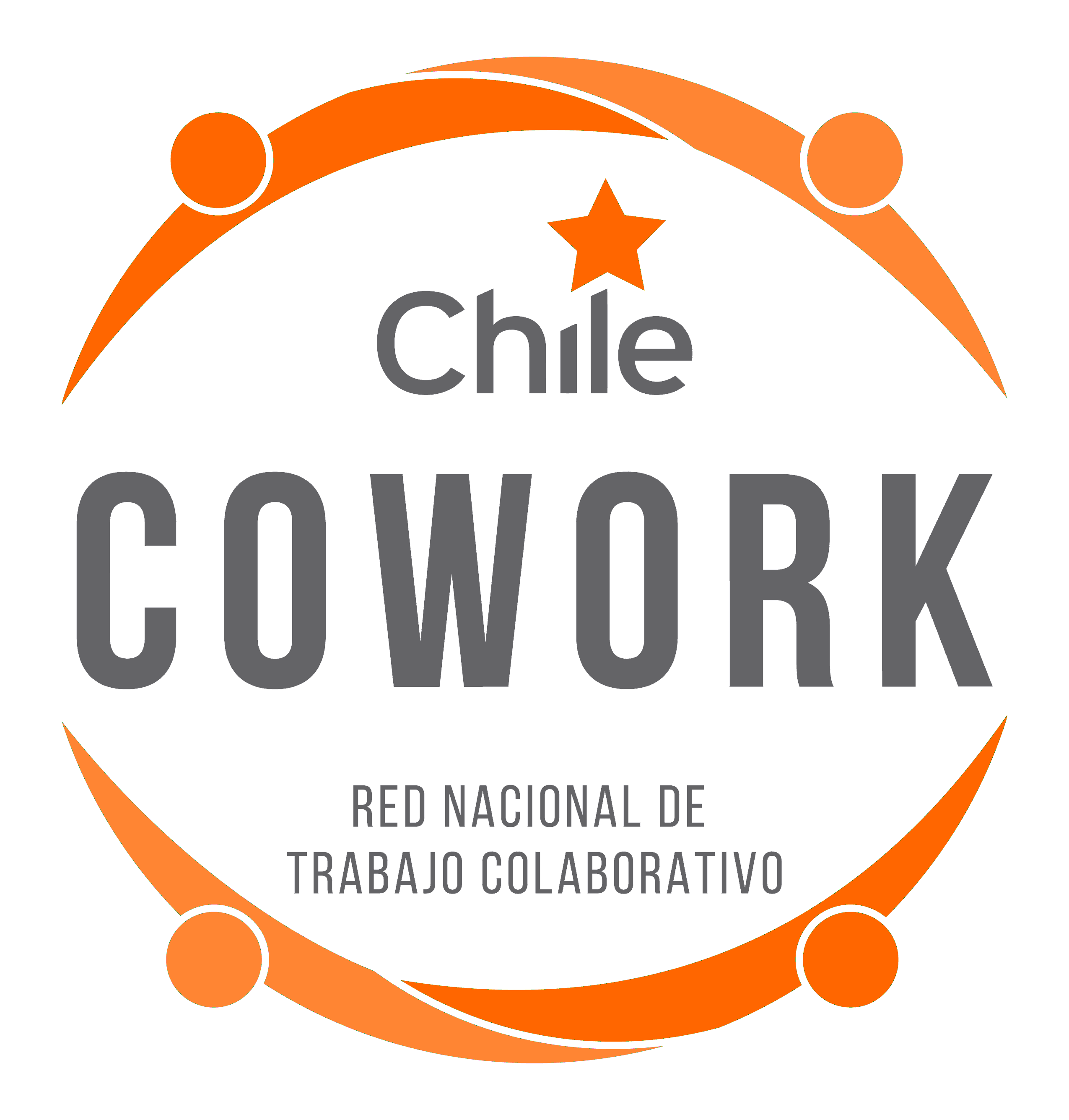 ChileCowork 
Date: 23-24/04/2020
Location: Rancagua, Chile
ChileCowork is the first collaborative workspaces in Chile, consisting of 9 founding members. For its 14th meeting in 2020, there will be opportunities to mingle with entrepreneurs, as well as participate in conversation panels. If you are looking for a chance to broaden your knowledge and be exposed to coworking inspirations, this is the place for you.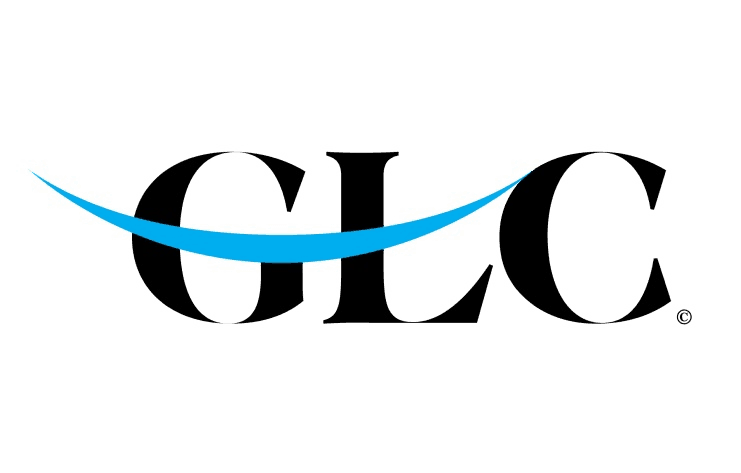 Agile Workplace Design Forum
Date: 13-14/05/2020
Location: Madrid, Spain
The Agile Workplace Design Forum organised by GLC Europe will include discussion on AI's future, change management, human-centred employee experience, wellbeing at work and smart buildings. There will be panel discussions, round table sessions, ice-breaking fun games, and an after-event party.
Swiss Coworking Forum 2020
Date: 7/5/2020
Location: Basel, Switzerland
The coworking Forum is the coworking and shared office industry's leading event in Switzerland. Swiss Coworking Forum is the place to share know-how amongst member spaces, newbies, coworkers, operators, real estate professionals and corporate businesses.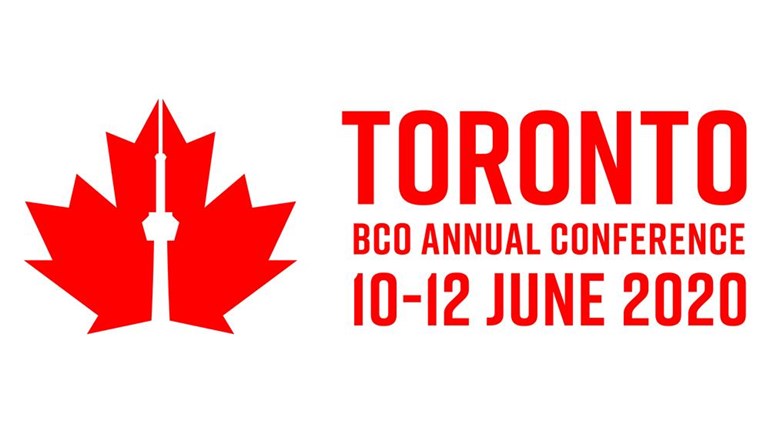 BCO (British Council for Offices) Annual Conference 
Date: 10-12/06/2020
Location: Toronto, Canada
This BCO conference will focus on the changes faced by traditional offices, providing you with the opportunity to learn about potential disruptors that could drive wholly new office building designs and radically alter social environments. Additionally, you will have the option to partake in conversations about whether workplaces are meeting the current and future needs of their users.
This will be followed by an evening tour of the city's thriving commercial heart. During this tour, there will be fun activities such as cycling challenges, golf and deep lake fishing. To round it all off you will have the opportunity to network around multicultural cuisine and vibrant bars.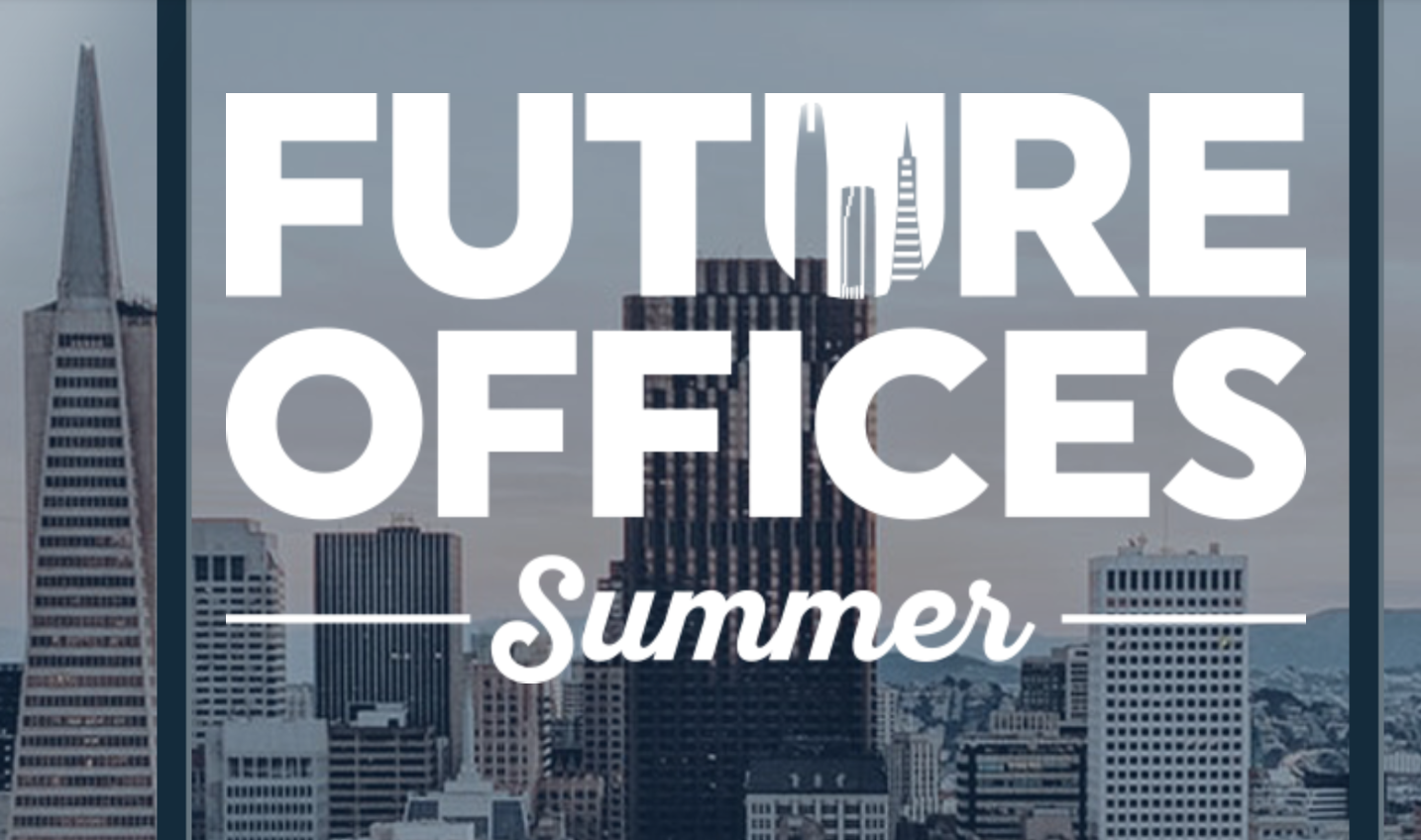 Future Offices Summer
Date: 19-21/08/2020
Location: San Francisco, USA
Future Offices Winter, FOS will be providing you with innovative, revolutionary brands, strategies and 300+ corporate real estate and workplace professionals from 500 brands. You will be able to attend workshops and site-tours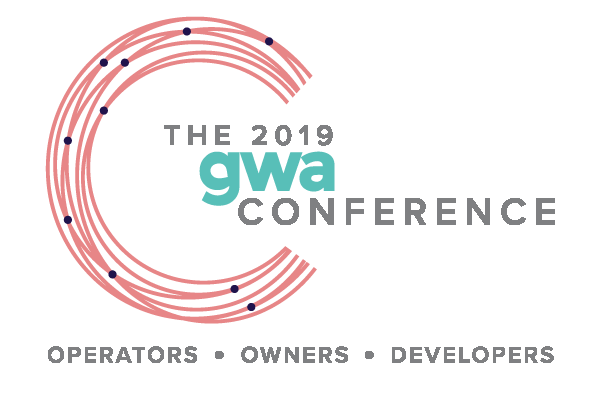 The GWA (Global Workspace Association) Conference
Date: NA/09/2020
Location: NA
The GWA Conference will be an eventful day of high-quality content designed to keep you at the cutting-edge of the flexible office industry and to inspire and empower you to advance in this ever-changing and dynamic landscape. 
Corenet Global Summit EMEA 
Date: 22-24/09/2020
Location: Berlin, Germany
The Corenet Global Summit EMEA 2020 summit will highlight how relationships are fundamental to creating digital and physical integration at work, connecting people, place and technology.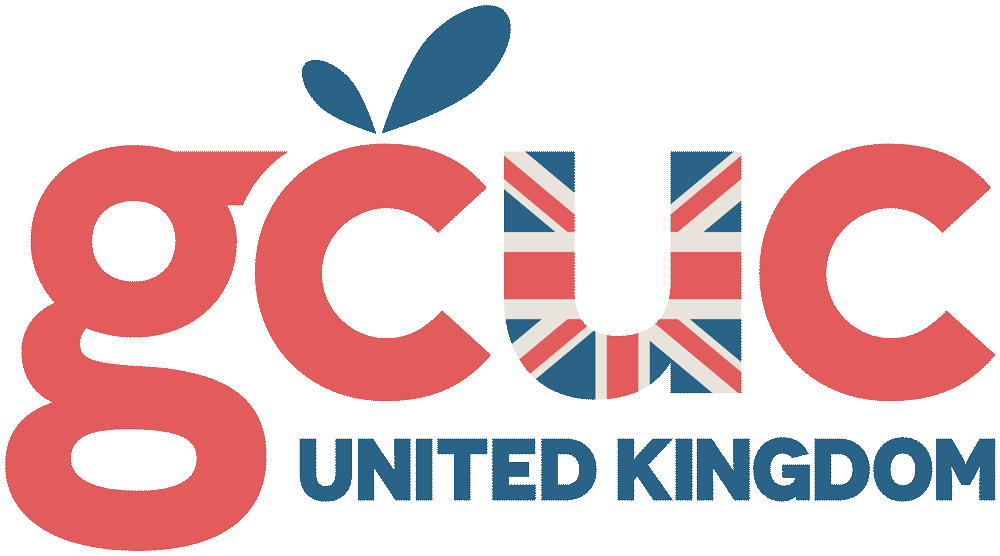 GCUC(Global Coworking Unconference Conference) UK
Date: NA/09/2020
Location: London, UK
We had a juicy time at GCUC 2019 in London, with day one of conference followed by day two of the unconference, it was an excellent platform for networking and learning. The speakers did a fantastic job in covering hot topics, such as coworking trends, What can the coworking community learn from the hospitality industry? Breaking boundaries in coworking, Getting the fundamentals right and so much more. For 2020 you can expect a bigger and better conference and unconference, please visit the GCUC website for updates and more information about their 2020 conference.
Coworking Europe 2020
Date: 25-27/11/2020
Location: Vienna, Austria