Make it easier for your members to pay their invoices with the integration between PayPal and Nexudus.
Enabling this integration will mean users can pay their invoices directly from their PayPal accounts, or using a credit or debit card. When making payments through PayPal, users will be directed to a PayPal hosted page where they will enter their details.
Allow invoice payments via PayPal
Users can pay for their invoices directly using their PayPal account.
Automatically pays invoice
PayPal will automatically update the invoice status in Nexudus after successful transactions.
Say goodbye to late payments
With invoice notifications, customers always know when payment is due.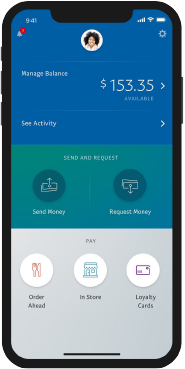 About PayPal
PayPal is an online payment system supporting users to send money quickly to anyone with an email address. PayPal is a fast and easy way to send money and make purchases, as it remembers users' financial details, without sharing them with anyone.
Paypal accounts are free and easy for users to set up.
PayPal is a global service that supports all major currencies.
Get started
If you have any questions regarding the integration between Nexudus and PayPal, take a look at PayPal's dedicated article in our knowledge base or contact our support team with any questions you may have about setting up the integration.