The Melting Pot is one of the oldest coworking spaces in the world. Set up by founder Claire Carpenter in 2007, the concept was to create a space that could be a hub for people working in the charity sector, where they could work, come together, pool resources, make connections with one another, and get support.
Stimulating and supporting social innovation has always been at the heart of The Melting Pot's mission. They are focused on being a space that supports not just the charity sector, but anyone working to do good in the world and creating an accessible workspace. While the core of their offering is a physical coworking space, The Melting Pot keeps their community very much at the centre of everything they do.
Along with providing affordable office space for charities and other social enterprises, running events and venue hire is also a large part of The Melting Pot's business. Over the course of the global pandemic, The Melting Pot was forced to close their physical space for the first time since opening in 2007, and have since secured a move to a brand new site, which opened in May 2021.
The Challenge
Before The Melting Pot started using Nexudus, they had already been operating for 8 years. Obviously, when they first started out there was no coworking management system on the market. Instead, they were using an events management system that had been cobbled together to also work with coworking memberships, which Sam tells us "had always been a struggle."
Talking about how these systems worked before the implementation of Nexudus, Sam explains, "for many reasons, this came with its own glitches," and that many of the essential processes had to be undertaken manually: "we had basically been working with spreadsheets and tried other software which were not quite made to do what we needed them to."
Sam also shared an example of these processes, specifically when it came to logging check-ins, "back in the early days of the Melting Pot, to get people to sign into the space, the staff themselves would do handwritten notes." This was a significant problem when it came to fire safety, as having to decipher peoples' handwriting was often difficult and time consuming, which is obviously an issue when speed and accuracy of knowing who is in the space is so vital.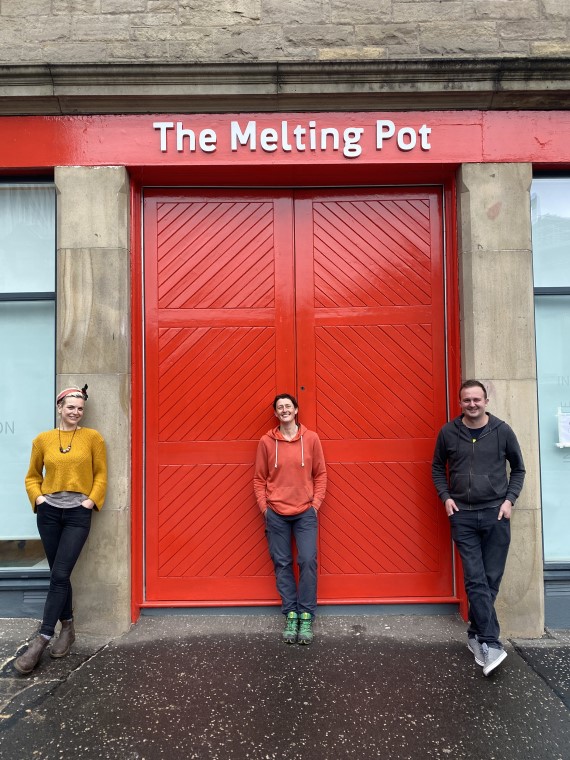 The Solution
The primary reason Nexudus has been able to help solve so many of the challenges that The Melting Pot was facing was down to the fact that it is designed specifically to solve the problems faced by coworking spaces. Not only this, but the ease of use was also a significant plus point for Sam and her team. Indeed, one of her team members, James, mentioned that in the past he had "experienced other coworking operating software" and that "Nexudus was a breath of fresh air when we started using it."
1. Tailor-made coworking management software
As we have mentioned above, Nexudus being specifically designed to solve the problems faced by coworking spaces was one of the primary things that attracted The Melting Pot in the first place. Sam told us how the space's founder, Claire, "was hearing from the admin teams about how they were tearing their hair out over the old systems we were using, so obviously we were open to hearing about what this new platform was, how it could help, and how it would solve those issues." After meeting with the Nexudus team and discovering everything the platform had to offer, The Melting Pot thought it "would be a good fit for what we needed."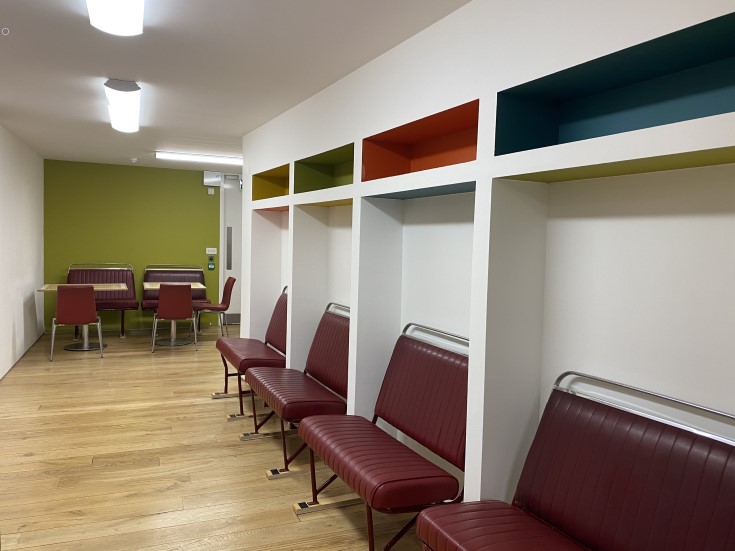 2. Facilitating direct communication with members
Sam spoke to us about how the Members' Portal has given them a fantastic way to communicate with their members, which previously was something of a challenge. The fact that the Members' Portal allows them to "instantly communicate something to all of our members" is something they find particularly valuable. "It's not like with email communications where you don't know if people are reading them or not," Sam says, "members are very engaged on the Portal." While this makes the Portal a great way to make announcements, The Melting Pot has also found the Members' Portal to be "a great selling point when people first join. They can connect with any other members of the space online without having to ask for their details — it's all there in the Portal!"
3. Events management
As well as being a renowned coworking space, a large part of The Melting Pot's business comes from events. Indeed, Sam spoke of how "the events side, for us, is of equal importance to the coworking elements," so much so that their "income has equally come from those two arms of the business." With this in mind, it's clear that having a comprehensive events management system was vital to their needs. Over the years that they have been using the Nexudus platform they have watched it develop and grow, particularly the events management side of things: "it has come a long way since we started using Nexudus, the events side of the platform now has all the features we need!"
Which Nexudus features would you like to make more use of in the future?
Sam says that they have never really utilised the CRM functionality before, and are planning to start using it soon. The main driver behind wanting to start using the Nexudus CRM is to "integrate everything we need to do in one space, particularly for contact lists which can be a nightmare! We are quite excited to see how that goes and see if it can add another level to the benefits of Nexudus for us and the business."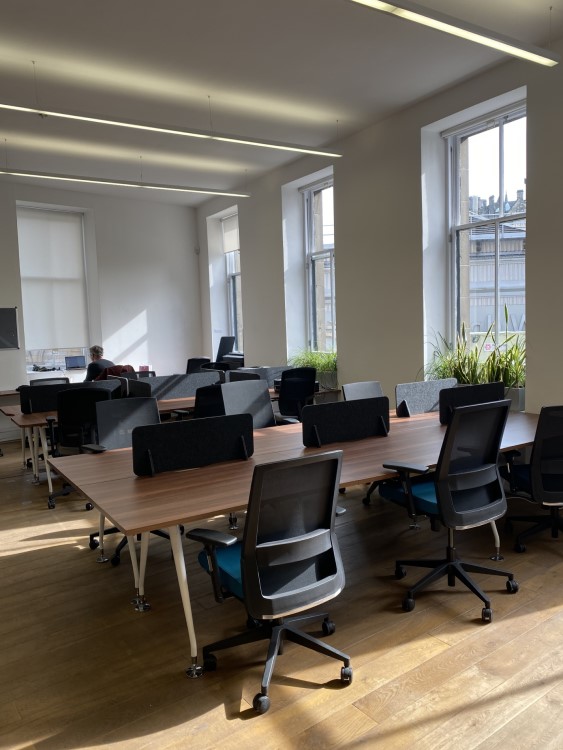 Would you recommend Nexudus?
Sam told us not only would she "absolutely" recommend Nexudus but she in fact recommends Nexudus to people "whenever they ask about coworking software." For The Melting Pot, this comes down to the fact that "the functionality needs that we have had over the years have been and continue to be met." Equally important for them, though, is Nexudus' "responsiveness and being so open to feedback, ideas, and input...any point where we have asked for a certain feature, the response has been either 'yes we can build that specifically for you!' or 'great! We will look at it in our next update'."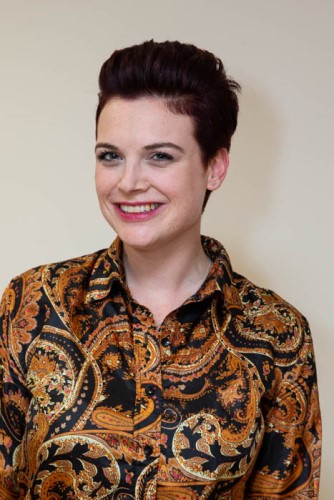 Sam is Head of Collaboration at The Melting Pot. She oversees the strategy and operations of the collaboration arm of the business, which involves everything to do with the coworking space, membership community, venue hire and events, and their virtual office service.