Impact Hub King's Cross brings together change-makers through their coworking space, business support programmes, and community events. Located just three minutes away from King's Cross and St Pancras Stations, they provide coworking, meeting rooms, and event space.
Impact Hub is one of the world's largest networks focused on building entrepreneurial communities for impact at scale. With over 100 locations across more than 50 countries, each site is founded by local innovators who care deeply about making a difference to their community.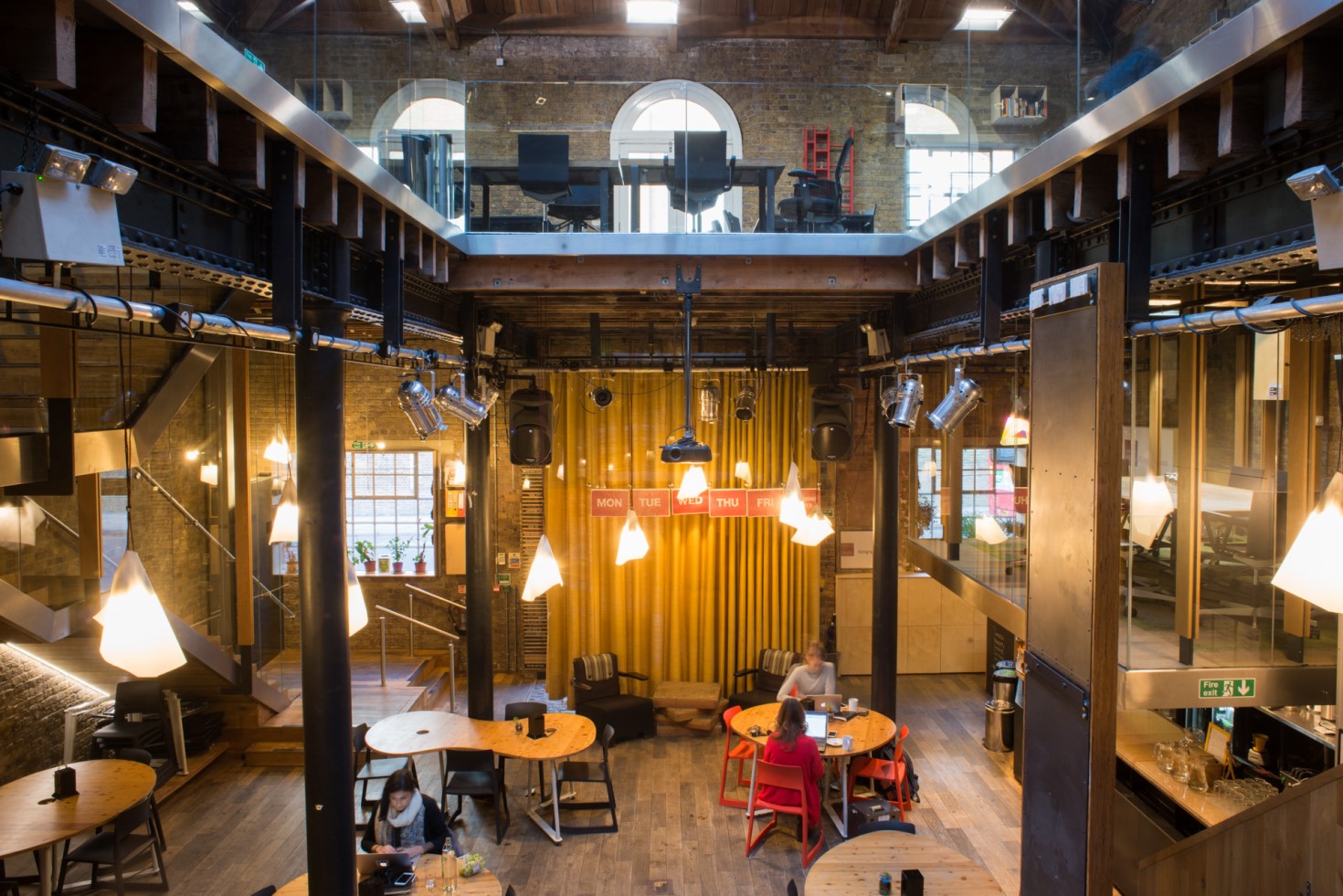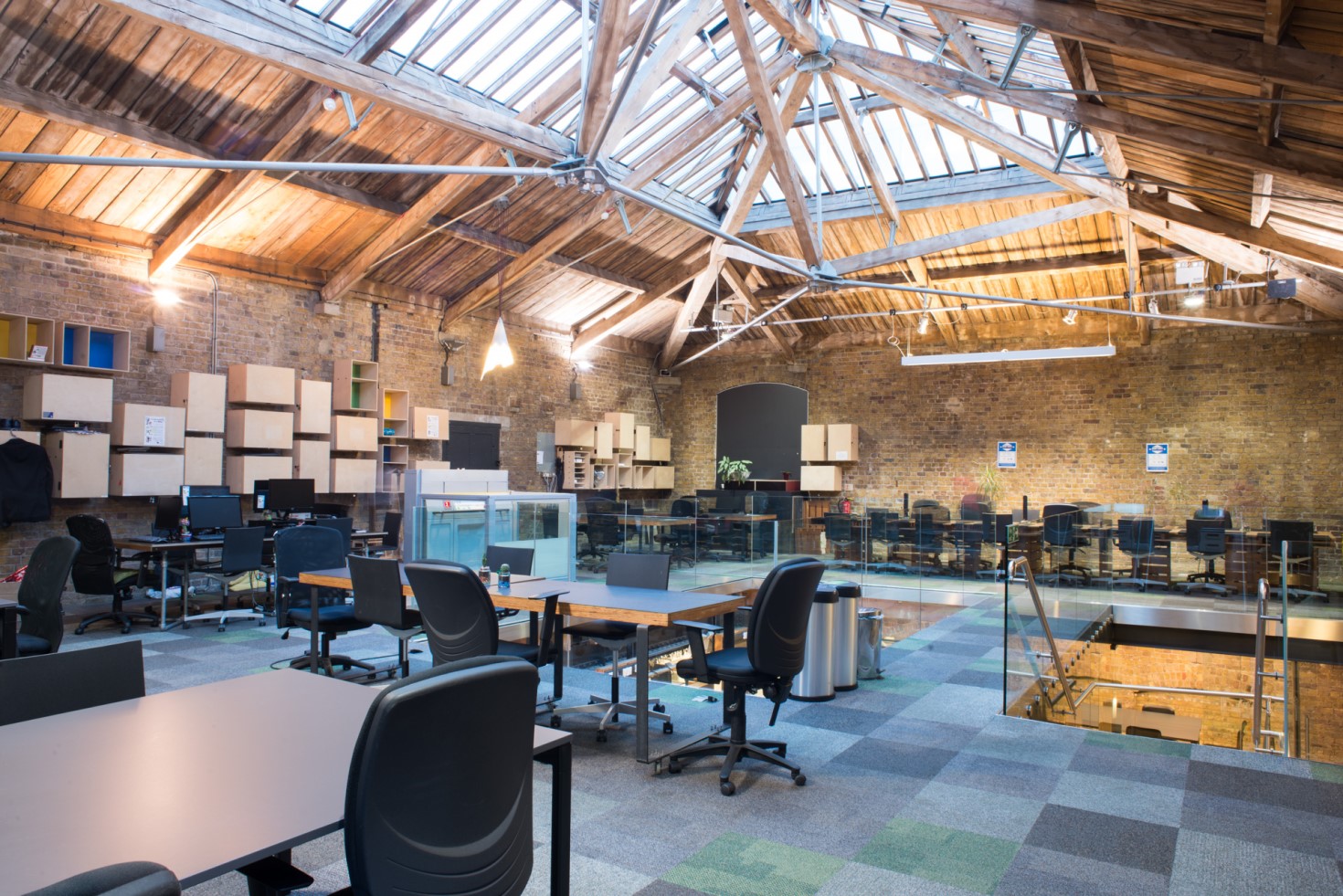 The Challenge:
Prior to implementing the Nexudus platform, Mo and his team had entirely manual systems for managing their space and members. This was a very time-consuming process and also led to inevitable errors which needed to be addressed:
"We used to manage members manually on Excel. Our invoicing process was also all manual. We needed to streamline this better in order to free up time for our staff and decrease the chances of making mistakes."
When Mo first began searching for a solution to these issues, there weren't as many Coworking Management Systems available as there are now, so they instead were looking at Gym Management Systems. Impact Hub Ottawa was the first site to begin conversations with Nexudus, and when Mo heard of these discussions and what Nexudus had to offer "we jumped fast on the opportunity and supported other Hubs in the network to do the same."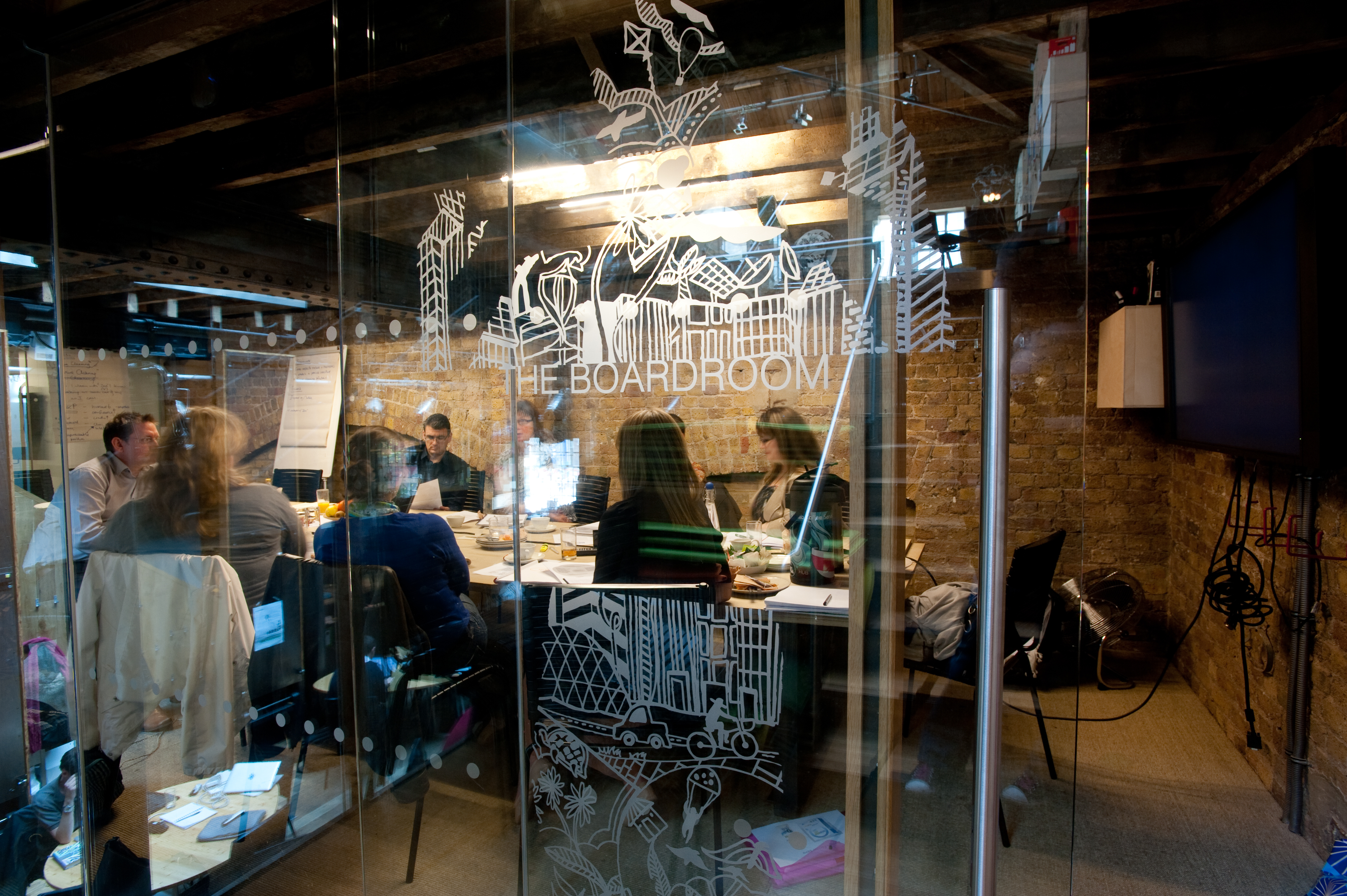 The Solution:
The automation offered by the Nexudus platform has revolutionised the way Mo and his team manage their coworking space, having a positive impact on their staff, members, and finances.
1. Streamlining and automating the day-to-day operations
Automating the day-to-day management of their coworking space has been one of the most impactful solutions the Nexudus platform has offered. For Mo, he has seen his staff have much more time to focus on their community due to the automation of many of their administrative tasks that were previously done manually: "we had a lot less resource tied up in financial admin, including invoicing, bookkeeping and debt chasing, so we saved at least 0.5 FTE."
2. Saving on their bottom line
The manual system of invoicing members that Impact Hub used previously had led to significant aged debt which was becoming unsustainable. Mo explained that "as Nexudus members were billed automatically" they almost immediately saw "a rapid reduction in our aged debt."
For Mo, Nexudus' reporting tools have also proved significantly "useful for our processes", as it has highlighted how Impact Hub King's Cross is working, and how their members are using the space. Most of all, these reporting systems have helped Mo and his team keep a closer eye on their financial performance, and ensure their coworking space is running as efficiently as possible.
3. Transforming the way members access the space and its resources
One of the biggest changes Mo has seen since they implemented the Nexudus platform is the newfound ease with which their community can access the space and all it has to offer. Unlike with their previous manual systems, "members can smoothly reserve their coworking seat at the Hub" while also allowing "members and externals to book meeting rooms" in an equally pain-free way.
Which Nexudus features would you like to make more use of in the future?
Moving forward, Mo wants to make more use of Nexudus' full suite of solutions, to further automate their systems and processes with the end goal of making the life of their staff and members as simple and effective as possible. For instance, "setting up delivery notifications and Square integration", are just two of the features Impact Hub plans to put into action in the near future.
Mo is particularly interested in "automating formal access to the space," particularly with desk check-ins. This is a particular area of concern, as coworking spaces look to emerge into a post-covid world, where managing user access and desk space will become an increasingly essential area to control.
As well as this, Mo sees tremendous potential in areas of the Nexudus platform they are not making full use of currently. Specifically, "utilising the full capabilities of the CRM" is high on the list of features Mo wants to expand The Hub's use of. This will give them the ability to keep track of all their sales opportunities and maximise their ability to grow their ever-expanding community of coworkers.
Would you recommend Nexudus?
To this, Mo simply responded with a resounding "yes!"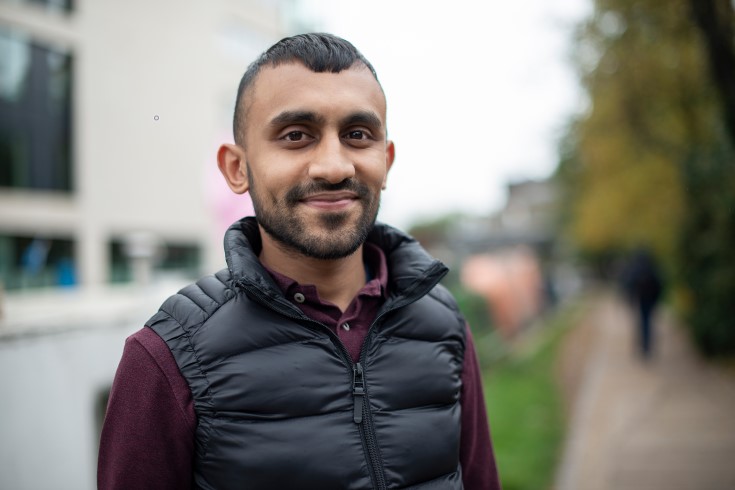 Mo is the Operations Manager at Impact Hub King's Cross. He's responsible for overseeing all operations at Impact Hub, including room and events bookings, and ensuring their space continues to serve the community as best as possible.