The Hub Newry is a network of coworking spaces located in the city of Newry in Northern Ireland. Founded in 2012 by Suzanne and Patrick Murdock, the operator has gone from strength to strength, overcoming challenges posed by the recession and more recently, the Covid-19 pandemic. We caught up with Suzanne to find out more.
Today, The Hub Newry runs three spaces and a cafe yet it's still managed to hang onto that all-important community feel. Suzanne's three locations offer flexible access to private offices, hot desks, virtual facilities and meeting/event spaces. The focus is on community and "that natural human interaction". In light of recent events, Suzanne is focusing on how to maintain a sense of connectivity in the virtual realm through technology, which also plays a big role when it comes to operating the physical workspaces.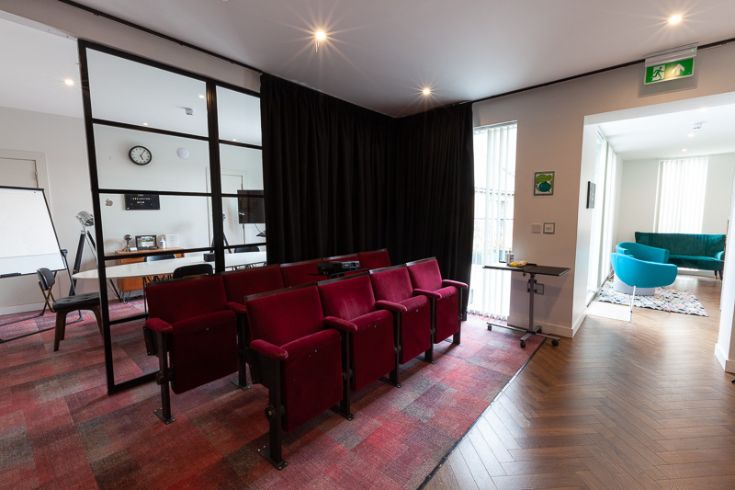 The Hub Newry has been using the Nexudus platform since 2014 to streamline space management. Prior to this, they were doing "a lot of paper shuffling; using spreadsheets and different software services on an ad hoc basis". Suzanne knew she needed a simpler, yet more cohesive solution. Communications were "disjointed" and everything was taking too long to administer.
Challenge
In the early days, The Hub Newry relied on its mailbox service for additional revenue. "It was difficult to find the software that would bring all of that in as well," Suzanne explains. "Things were very much all over the place or not being done at all. We needed to accommodate the invoicing, CRM, meeting room and communications elements in an automated and integrated way."
While researching coworking management platforms, Nexudus was the one that "kept coming up". Its positive reviews from existing customers also played a big part in Suzanne's decision to onboard Nexudus. "I had a couple of calls with an account manager back then to see what would work, and as I went through the research, I discovered elements of the software I'd never thought about before."
Solution
Nexudus was able to combine many of the features that were differentiators for Suzanne, and the ability to manage operations in one consolidated platform made the decision that much easier.
1. Onboarding
"The onboarding process was quick," Suzanne explains. "It was pretty seamless and the Nexudus team did a lot of virtual training as well. It's safe to say that Nexudus has grown as the coworking industry has grown."
2. A unified platform
Suzanne says that one of her favourite things about Nexudus is "the fact that everything is in one place". It's quick and easy to use; "especially the new website, and it's always being updated with new features being introduced all the time." NexClicker and the "whole virtual automation side of things", including mail forwarding, has been a particularly useful feature at the moment, as she is able to know who's coming in and out of her locations at any given time.
Suzanne also uses Nexudus for meeting room bookings, although the situation has changed temporarily because of Covid-19. They've flipped the main meeting room into overflow desk space to accommodate physical distancing measures. The Hub uses Xero for accounting so the Nexudus integration also comes in handy for that.
"I like that it captures our different spaces and revenue streams too," says Suzanne. "Everything can be viewed on a single, easy-to-navigate dashboard. What's more, the support is seamless now, with the same person answering queries."
3. Access control
The Hub Newry uses SALTO to log who's in and out for track and trace and Suzanne is planning to integrate it with Nexudus to make the process "more seamless."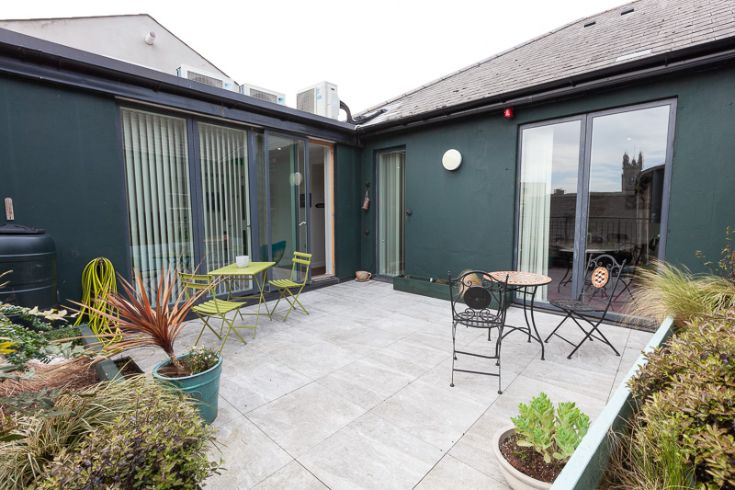 Which Nexudus features would you like to make more use of in the future?
As well as re-strategising in terms of managing meeting rooms, Suzanne also plans on utilising NexClicker, mail delivery automation and reporting even more over time.
"I want to use the CRM more to assess the leads that come in and move them across the funnel. We've got different strands of revenue streams and it's about making sure we capture them all in the right areas and don't let anything slip through the net."
"I'd also like to drill down into the reports side of things."
Would you recommend Nexudus?
Suzanne says she'd recommend Nexudus to any other coworking operator "looking for a comprehensive yet streamlined management tool".
"I think I'd struggle to find another system that encompasses everything that Nexudus does while really understanding how coworking operators work and how they have to adapt in different situations. Ultimately, Nexudus is very flexible and supportive, forward-thinking and ever-evolving."
Visit The Hub Newry's website for the latest updates.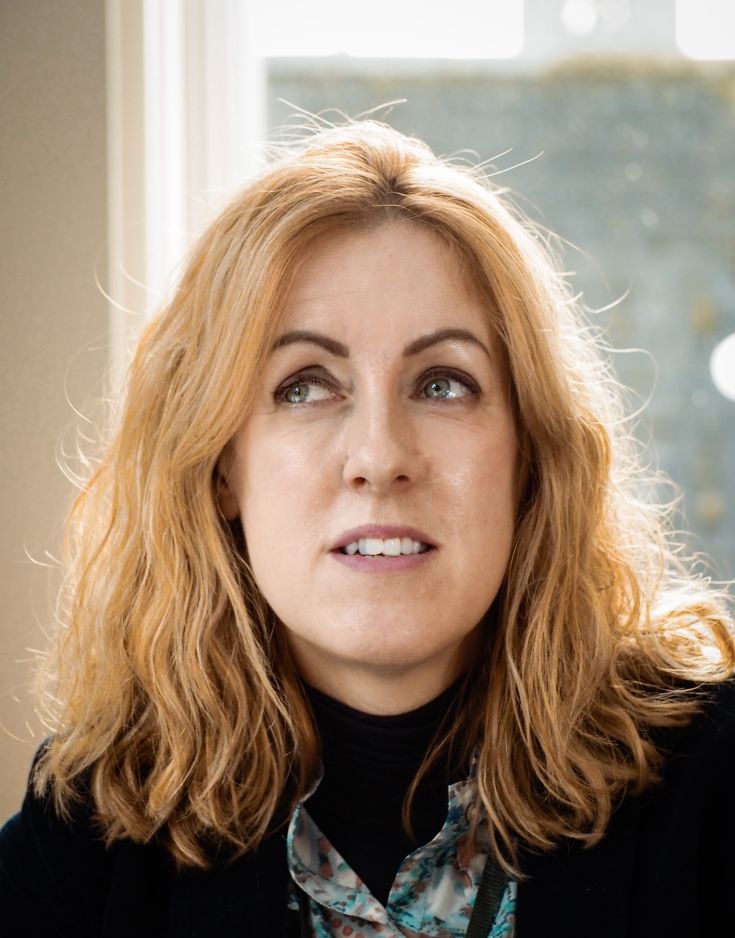 Suzanne Murdock is Co-Founder at The Hub Newry, an award-winning network of coworking spaces. She is endlessly inspired by the future of work and developing workplace best practice, social innovation, collaborative and remote working environments, and she thoroughly enjoys supporting and connecting people.