Chillispaces is one of Poland's leading flexible workspace operators. The company operates seven locations in Kraków, with an eighth set to open in 2021. Although coworking memberships are available, the majority of Chillispaces' buildings contain private serviced offices that can accommodate two to 400 people. These are home to startups, SMEs and global businesses, including PepsiCo, Savills and a number of technology firms.
In the midst of the coronavirus pandemic, Chillispaces decided to replace its existing coworking management platform with Nexudus. We caught up with Katarzyna, Head of Operations and Marketing, to find out what inspired the move to Nexudus, and how the team is finding Nexudus so far. But first, we were curious to find out more about the business.
The fact that no client requirement is the same is one of the things Katarzyna likes most about her role at Chillispaces, explaining that "what sets us apart is that we're flexible in terms of the interiors as well as the agreement terms and pricing."
"We'll hang your posters, you can bring your own furniture; we're flexible about the network, rent, agreements - everything. We want our clients to feel at home in their office."
Katarzyna, Head of Operations & Marketing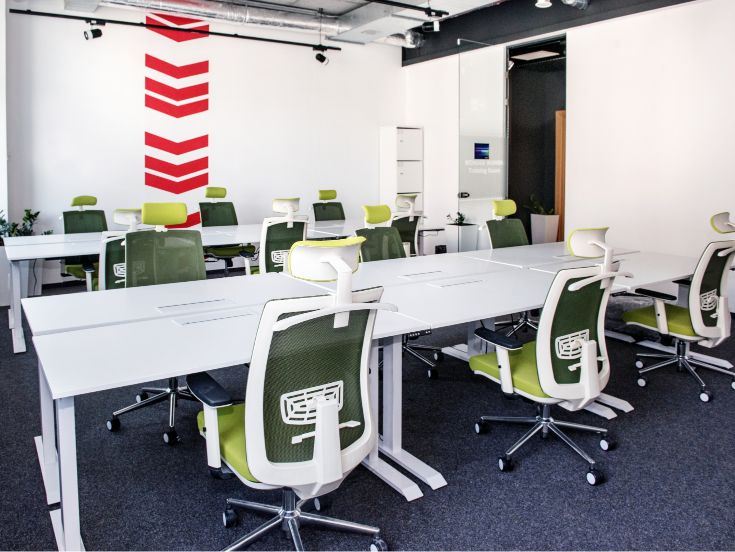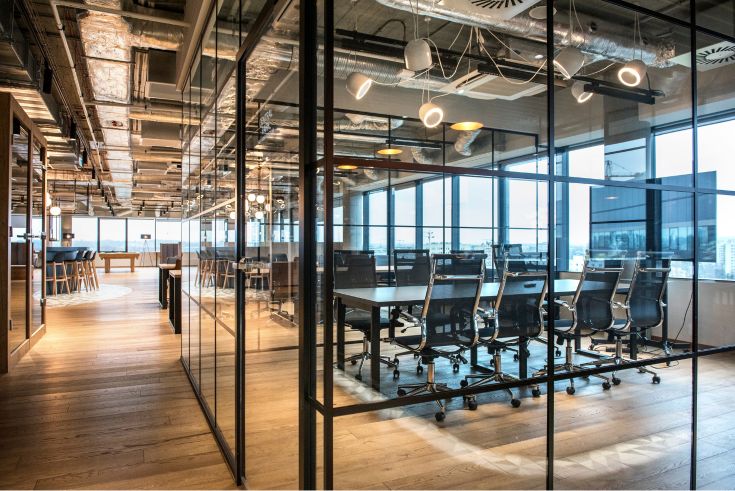 Due to the Covid-19 pandemic, flexible workspaces are piquing the interest of even more businesses who are looking for a flexible alternative to the traditional lease model. Impressively, Chillispaces has managed to retain all of its clients since the outbreak began. A number of freelancers and entrepreneurs - who are becoming bored of working from home - are also moving in to "regain a productive mindset and escape the distractions of daily life."
"Our receptions remained open and our members were still able to access their offices 24/7," says Katarzyna. Chillispaces' employees rotate on a weekly basis to enable social distancing and minimise the risk of cross-infection. The only thing that's been noticeably impacted by the pandemic is events; Katarzyna and her team usually run bi-monthly meetups and socials.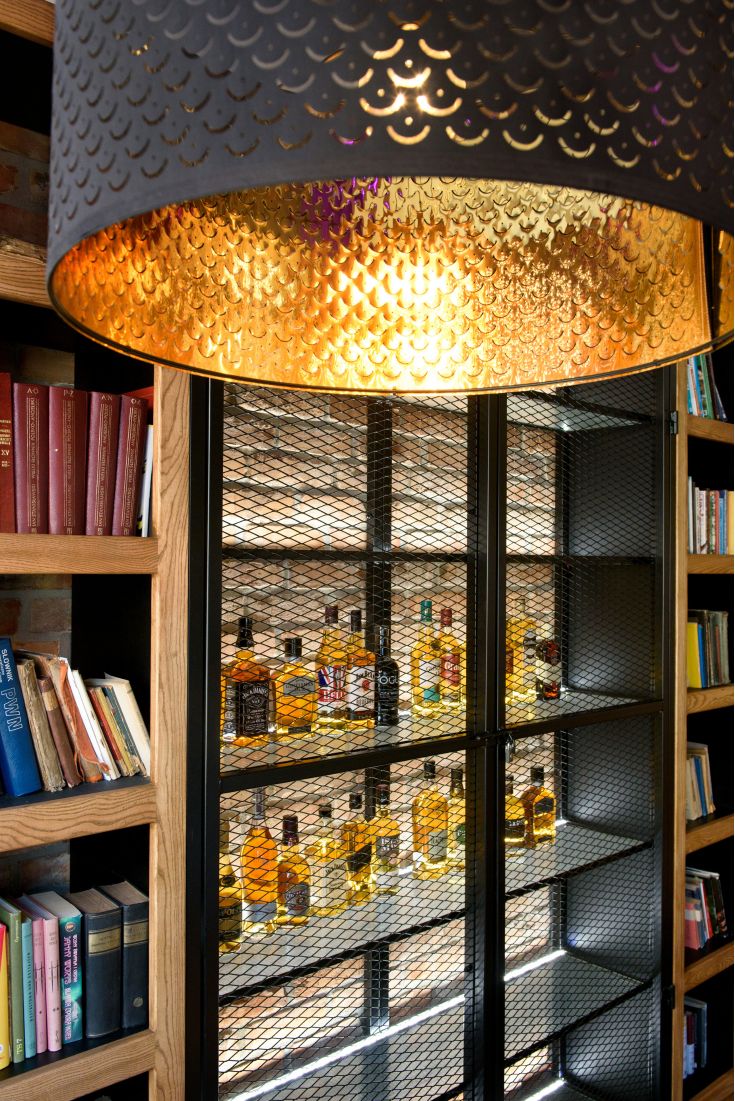 A lot of the coworking operators we work with choose Nexudus because they are beginning to grow and need a solution that will enable them to streamline and automate their day-to-day processes. Chillispaces, on the other hand, was already an established brand when management decided to reach out to the Nexudus team.
Challenge
"We were using a software solution from a different provider and were searching for something more user-friendly, up-to-date and mobile-friendly," explains Katarzyna. Chillispaces' previous software solution "didn't work on mobile devices" and lacked Nexudus overall level of functionality. The team also wanted to be able to process invoices, as well as day-to-day tasks such as managing conference room bookings and checking people in and out.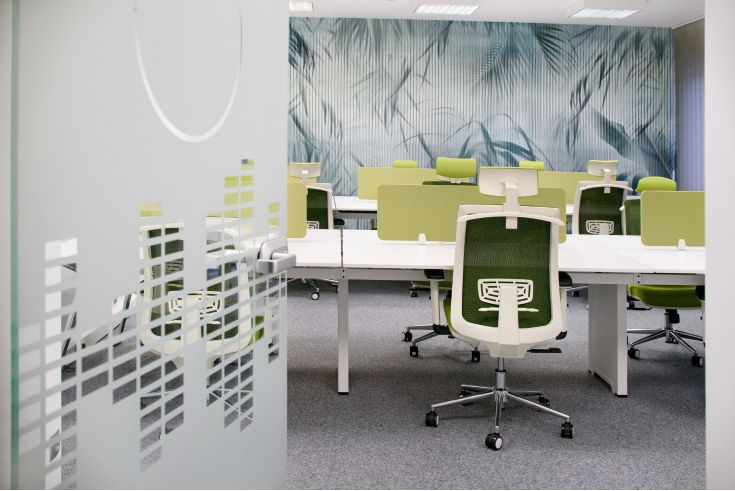 Solution
What was Nexudus able to do that other coworking software providers could not? Katarzyna explains why some of Nexudus' features were differentiators to her and her team.
1. CRM
'The CRM element was another big incentive; we liked the idea of being able to securely hold information about customers, such as which location they are working in,' Katarzyna continues, adding: "It's very time consuming and problematic from an admin perspective to manually keep track of where clients are working. Nexudus is saving us a lot of time!"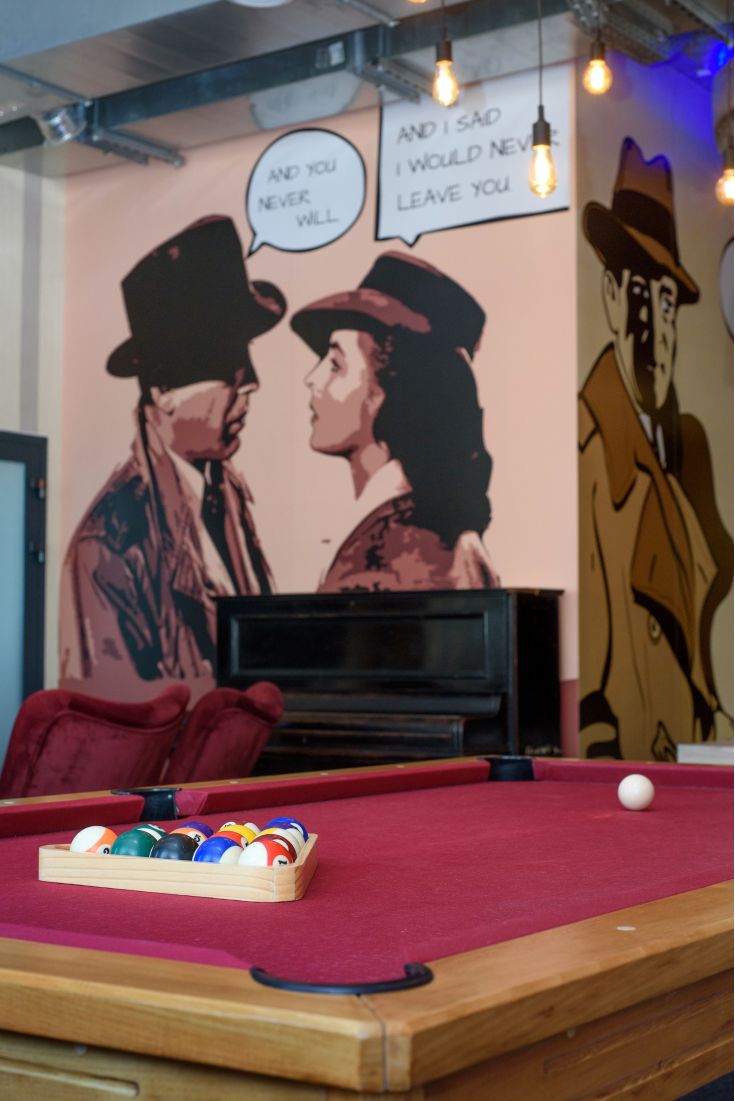 2. Supported Languages
Yet the main differentiator for Chillispaces was that Nexudus could offer a Polish version of the software alongside an English one. Katarzyna can "always talk to someone from Poland to get advice on how to use the software and its functionality", and as some of Chillispaces' clients only speak Polish, "the Polish language version of Nexudus is a 'win win'".
Chillispaces has adopted a Polish version of the Member''s Portal and the Passport by Nexudus app. Having the option to use Nexudus in Polish enhances the overall client experience significantly - especially for those who don't speak English or those who feel more comfortable/efficient navigating Nexudus in their primary language.
3. 'Hands free' functionality and marketing possibilities
Chillispaces is still in the process of transitioning over from its old software solution and the team is currently learning how to use the platform. "Once we've become accustomed to the basics we plan to use Nexudus for marketing too," Katarzyna explains. "We're also planning to make the most of the integrations when it comes to things like access control."
Chillispaces is planning to install tablets next to its 57 conference rooms so that clients can manage their bookings in a 'hands free' way. As well as being more Covid-secure, this will enable clients to book facilities autonomously on mobile without having to contact reception. Katarzyna also intends to use Nexudus' reporting tool to inform her sales strategy.
Katarzyna adds: "From a marketing perspective it will be a big achievement to be able to utilise the CRM and manage the entire sales pipeline from one place."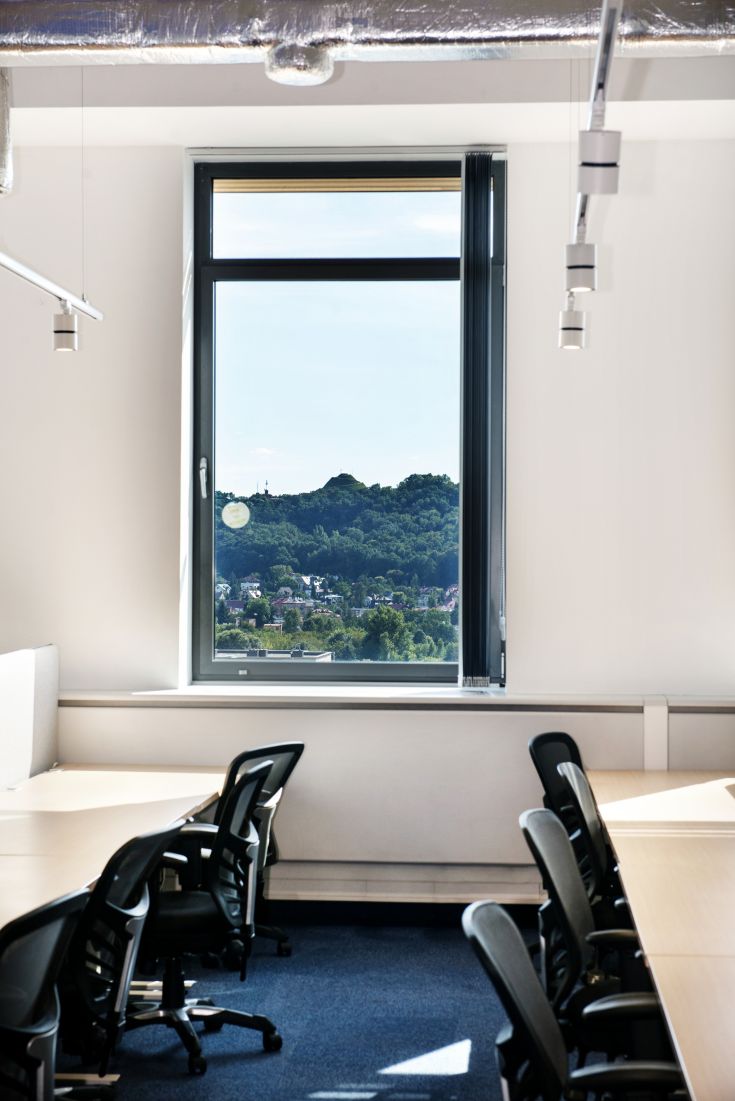 Would you recommend Nexudus?
Katarzyna would "highly recommend Nexudus to other operators" for the simple reason that "it's easy-to-use while having everything you could possibly need."
The Chillispaces team agrees that Nexudus is enabling them to better facilitate the level of flexibility their clients need and expect. The Polish version of Nexudus is 'the icing on the cake' that makes the working day run more smoothly.
Chillispaces has lots of new locations in the pipeline, including its eighth which is opening next year. Watch this space!
Follow @chillispacescom on Instagram for regular updates.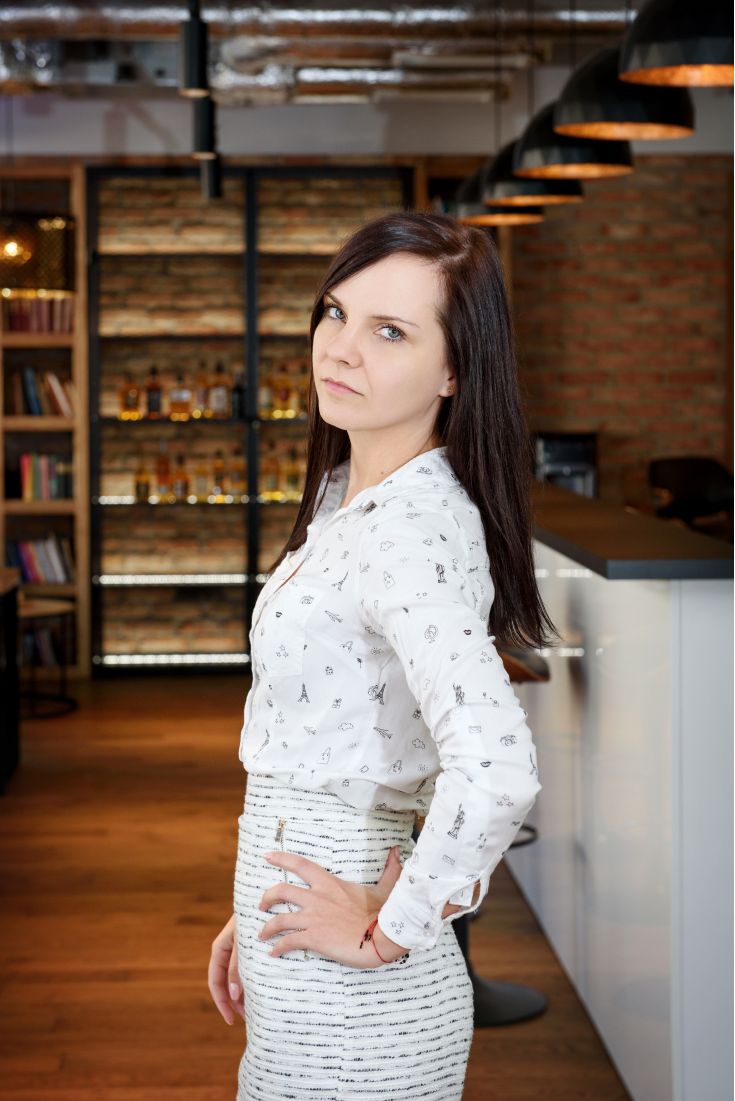 Katarzyna Augustyn is Chief Marketing Officer of Chillispaces and Rise.pl, and prides herself on creating a friendly environment for the easy start-up of businesses in Poland, as well as providing a base for stable growth of businesses via the organisation's accounting, tax advisory and legal assistance.