The coworking market's growth seems unstoppable. Yes, after 10 years in the industry we might be a little biassed, but there are plenty of stats to back it up.
The coworking industry in India, for example, has been experiencing huge growth for years now. Flexible workspace reached 47 million square feet in the first half of 2022 and is expected to grow to over 80 million square feet by the end of 2025. 
Every week, new coworking locations are opening their doors to new and growing businesses, despite the uncertain economic contexts many find themselves in. Let's take a whistlestop tour through some intriguing new and upcoming centres of 2023.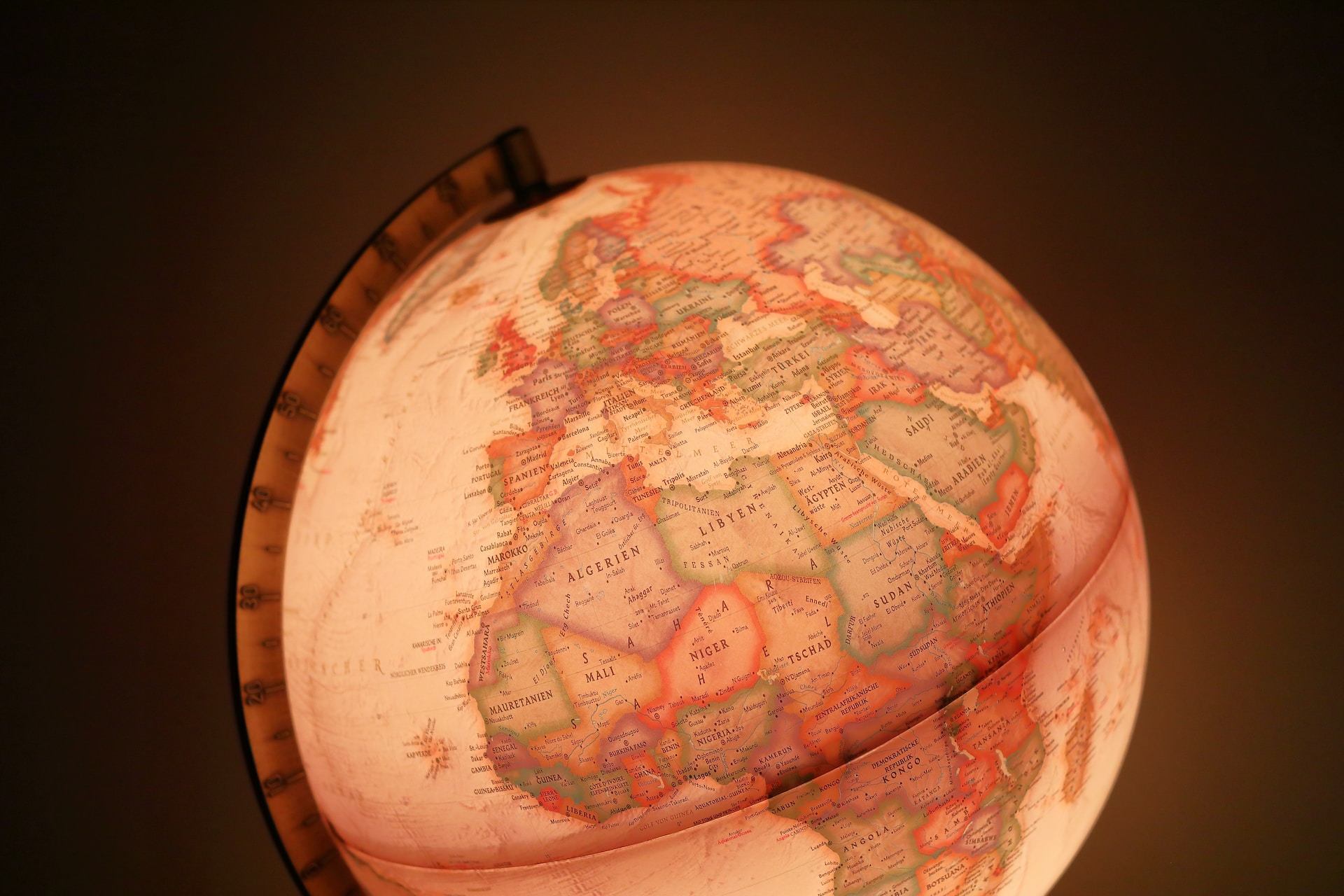 1. A Web3 coworking space
Web3, or Web 3.0, is the third and latest iteration of the World Wide Web. 
According to Investopedia's definition, "It is built upon the core concepts of decentralization, openness, and greater user utility". AI tools like Chat GPT are part of the Web3 landscape; in other words, it's not a future thing – it's happening now. 
In March, Huckletree opened London's first Web3/metaverse-themed coworking space. Huckletree Oxford Street comprises 22,000 sq ft of space and is designed to support businesses involved in Web3, including digital fashion and blockchain brands.
"We want this to be the go-to destination for the most ambitious brands and businesses across the complete Web3 spectrum – from creators to digital assets into the Metaverse – whether on the brand, operator or the investor side," said Co-founder and CEO Gabriela Hersham in an aOptrticle published on Huckletree's blog. 
2. A coworking space in a hotel
Last year, AllWork.Space published an article about the significant growth of coworking in Portugal, which is being driven – to a large extent – by digital nomad visas and 'villages'. In October 2022 there were approximately 260 coworking spaces on the Portuguese mainland and the island of Madeira (and the Azores).
Fast forward to March this year and potential plans for another were announced. This new space will form part of the hotel of a new technological innovation centre called Fuse Valley, situated in the municipality of Matosinhos, in the district of Porto. The development will also be home to offices, services and common spaces.
3. A coworking space supporting budding businesses
"If Africa continues to develop its potential and retain existing talent, the future of coworking on this continent will be bright," wrote Sheya Michaelides in an article exploring the growth of coworking across Africa last year.
Of the 27,000 coworking spaces around the world, 1,158 operate in Africa. The sector's recent growth coincides with the growth of the startup sector – funding for tech startups on the continent is growing six times faster than the global average.
In March, The Adrenalina began operating in Lagos, Nigeria. It's a new workspace with facilities, services and initiatives to help SMEs and young entrepreneurs grow. 
"Africa is the next frontier for economic development, and its teeming youths are the key to the actualization of a prosperous future. Therefore, we want to enhance the capacity of these young people to create and grow businesses," said The Adrenalina's CEO, Chukwuerika Achum, in Digital Journal. 
"We are seeking to de-risk the process of setting up a business, by taking off the burden of capital requirements such as infrastructure and regulatory requirements. We are also providing financial structuring, helping businesses to get structured into entities that can access financing."
4. A coworking space inspired by ancient wisdom
CoWorking with Wisdom is part of Dharma College, situated in Berkeley in the US. You could say it's a place where spirituality and work productivity intersect. Either way, it's certainly one of the most unique workspaces we've encountered.
"The Co-working with Wisdom program grows out of Dharma College's mission to make the teachings of the Buddhist wisdom tradition available to modern society in new and innovative ways," the website reads. 
The 23,000 sq ft work and meditation space has undergone a refresh and, according to the local press, is offering use of its conference and meeting rooms for free to nonprofits until March 31. Members get free access to weekly classes in meditation.
5. A coworking space outside the city
It's easy to focus on the big cities, but rural coworking has also experienced huge growth in recent years. Devon Work Hubs is a reflection of that growth. It's a network of flexible and friendly coworking spaces across Devon in the UK – a county known for its beautiful countryside and coast. 
The network is made up of over 24 hubs that are run independently and focus on enabling the local community to thrive. At the end of last year the network added the following three hubs to its already extensive offering: 
Waffle Work: a non-profit café and community space with on-site tech support and a free tech surgery on Tuesday mornings. 

The Tribe: a coworking space in Totnes for female entrepreneurs; desks are available to rent for half a day, a school day or a full day.

Makers Mews: a 300-year-old barn conversion catering to makers and artists; alongside an indoor workspace, there's an outside seating area with a fire pit!
---
Nexudus empowers coworking spaces by providing them with the tools they need to run effectively and efficiently. If you've recently opened a space and are looking for coworking software to run your space, why not find out if we could be the perfect fit?