When it comes to managing a coworking or flexible workspace, automation really is the name of the game. Workspace operators' primary aim should always be to enrich and care for the daily experience of their members. It is this that engenders a real sense of community and love for your workplace. Automating those tasks which can be automated will lead to you and your team having more time to spend on your members. This could prove to be the difference between the members in your space staying with you or moving to a competitor.
How is it you can do this, though? Well, it really is as simple as putting your faith in the hands of your workspace management software. A truly effective workspace management system should take on the burden of the day-to-day tasks that can take up lots of time. In another sense, though, automation can also improve and enrich the lives of your members. Simplicity is what workspaces should be looking to deliver to their members, and automation can deliver the simplicity that everyone is searching for.
1. Automation Tiles
Give your members the power to quickly and easily perform a variety of different actions within your workspace by making use of Nexudus Automation Tiles. With these little magic tiles, you can automate daily tasks that might otherwise consume the time of both your operational staff and your members.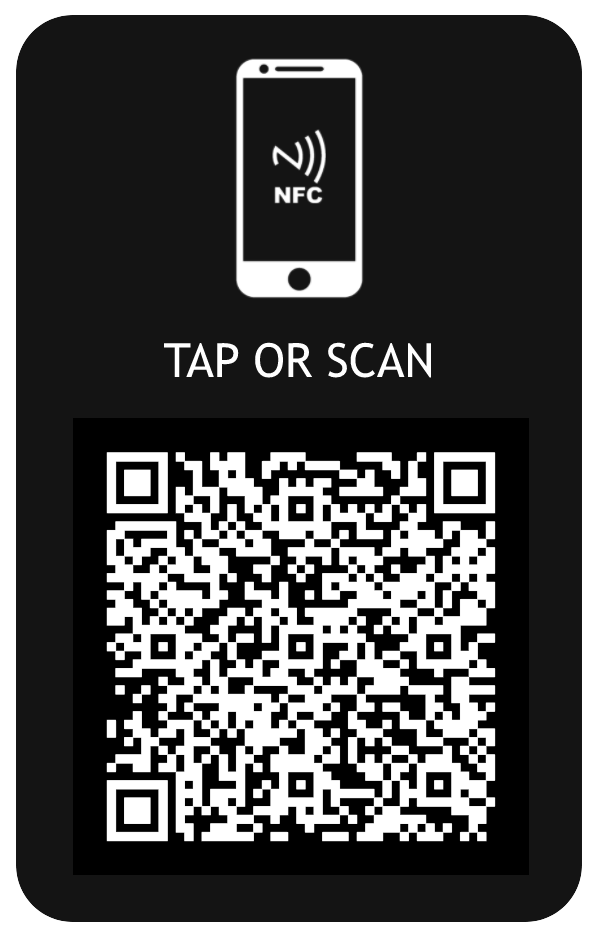 We developed Nexudus Automation Tiles to enable coworking spaces to outsource those small but time-consuming tasks to technology. Things like checking in to a meeting room, or checking in a hotdesking member at reception.
Every tile contains a QR code and an NFC chip. When a member scans the tile using their Passport app, an action is triggered in Nexudus. Members who don't use Passport are redirected to the Members Portal and asked to log in to complete their request.
Members can scan tiles to open doors, check-in and out of meeting rooms and hotdesks, and make different requests. They can be strategically placed around a coworking space - for instance, you might decide to stick one next to each hot desk and meeting room.
2. Check-ins
The days of having members of your staff manually check-in members are long gone. Now the entire process can be automated, and can even be integrated with your network so that the check-in process is completed once they connect to your WiFi network.
The NexIO app is the perfect way to create a stress-free way for visitors to access your workspace for your members, those visiting them and your staff as well. The entire process is fully automated from start to finish, and what's even better is that the app is entirely free to use! All you need is an iOS or Android tablet and you are ready to go.
When we spoke to Head of Collaboration and The Melting Pot, Sam Hulls, she noted that: "back in the early days of the Melting Pot, to get people to sign into the space, the staff themselves would do handwritten notes." This was a significant problem when it came to fire safety, as having to decipher peoples' handwriting was often difficult and time-consuming, which is obviously an issue when speed and accuracy of knowing who is in the space is so vital.
3. Deliveries
Deliveries are an unavoidable part of running a workspace, and without proper tools, in place, it can end up being an incredibly time-consuming task.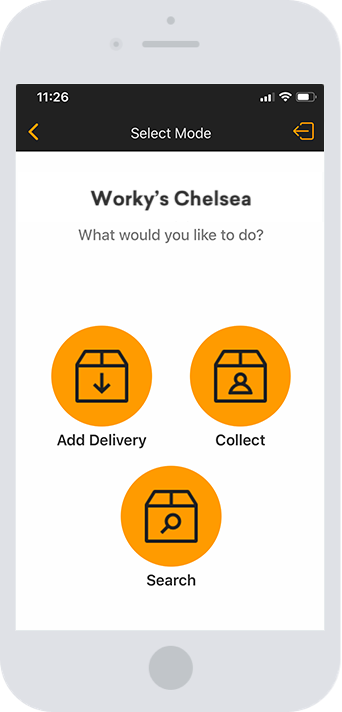 The NexDelivery app makes the whole process as easy as it could possibly be. The app allows you to scan delivery labels, then upload the scanned label to your Nexudus Admin Panel, and then creates a delivery entry for you. The image is then automatically processed and the addressee will automatically be assigned the package in their account. The app will automatically process and recognise names, and then automatically notify these people when they receive a delivery. When a name on a delivery does not match up with your records, you are able to assign a delivery manually. 
What's even better about the NexDelivery App is that it is included in your Nexudus account, meaning you can make the most of automating deliveries in your workspace at no extra cost. 
4. Dynamic Pricing and AI features
One of the major updates we made to the Nexudus platform last year was the release of the AI Module on the Nexudus Admin Panel.
One feature of this feature that is particularly exciting when it comes to automation, is dynamic pricing. Here, the Nexudus Platform is able to analyse your account data and automatically adjust your rates to ensure your workspace remains as competitive as possible, by bumping your prices up or down based on customer demand.
Dynamic Pricing by Time Period
This option uses data surrounding customer demand to adjust your booking rates automatically. Operators are able to either reduce or increase the rate by which prices are adjusted according to high, average or low demand. As you can see from the above image, operators remain in control of how prices are adjusted but can make informed, data-led decisions that are automatically actioned to maximise profit and ensure you always have the most competitive prices.
Last-minute Dynamic Pricing
This option allows operators to automatically tweak rates when a customer makes a booking at the last minute. This will give you the flexibility to opt for either a gradual increase in price during the time period leading up to a booking or a fixed price adjusted by a certain percentage for a fixed time.
As you can see, the Nexudus Platform is specifically designed to take care of those tasks that can be automated, making sure you and your operational team have as much time as possible to focus on your members. This is by no means an exhaustive list, either, but is simply here to give you a taste of what is possible when you utilise the Nexudus Platform to its fullest extent.