You've probably come across the term "15-minute city". But what does it mean?
For those not in the know, the concept is the brainchild of the French-Colombian scientist Carlos Moreno. It's an urban design strategy that enables citizens to reach their daily necessities and services within a 15-minute cycle ride or walk. 
The 15-minute was popularised by the mayor of Paris, Anne Hidalgo. 
Moreno put forth his idea in 2016 at the UN climate talks in Paris, and although people loved it, they thought the notion of people working closer to home was unrealistic. 
Fast forward a few years and the pandemic made working near home - or at home - a reality for many. And as more employers adopt hybrid work strategies, huge opportunities have opened up for coworking spaces outside of the city's nucleus. 
With Moreno acting as her scientific advisor, Hidalgo unveiled her '15-minute city' plan as part of her 2020 re-election campaign. Her vision was to create self-sufficient communities, cut pollution and improve people's wellbeing.
And in 2021, the 15-minute city won the Obel Award – an international prize that celebrates "outstanding architectural contributions to human development".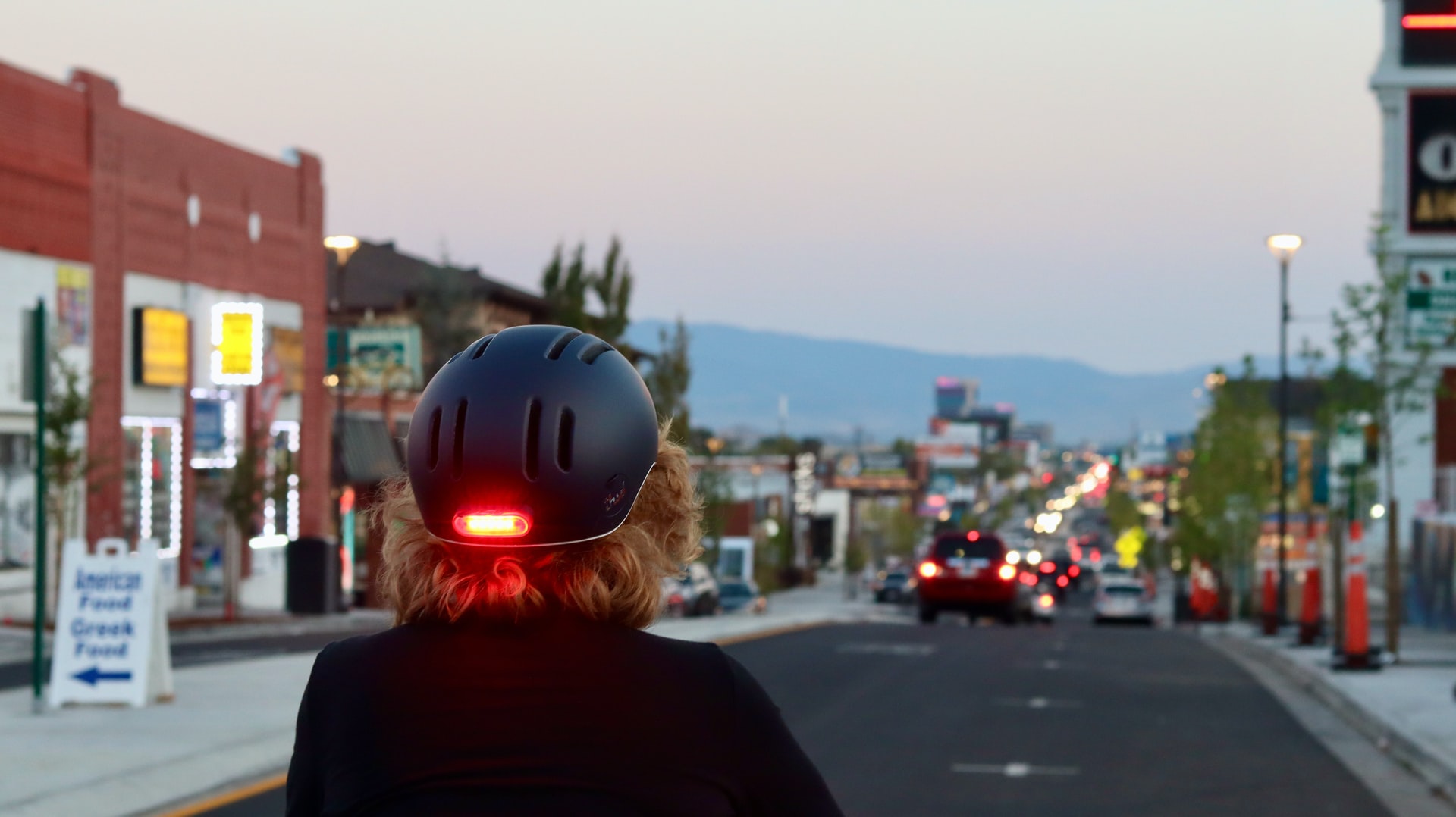 A 15-minute city is about decentralisation. 
Instead of amenities being concentrated in one square mile, for instance, they're more dispersed. It means people don't have to commute long distances to work in their car or on public transport – they can reach the office within 15 minutes. 
In a 15-minute city, other services are also within a short walk or cycle ride, including food, health, education and cultural facilities. This has huge environmental benefits too. Car dependency is reduced, cutting fossil fuel usage and carbon emissions. 
There are lots of ways cities can achieve 15-minute status. One way, according to Moreno, is to create different functions for existing buildings. 
In Paris, for instance, school playgrounds are open at the weekend for citizens to use. Streets around schools are closed to cars so that children can walk or cycle safely. 
As well as Paris, Moreno's strategy has also been adapted to influence urban planning in other cities worldwide, including Buenos Aires, Chengdu and Melbourne.
Using the €100,000 prize money from the award, Moreno and his team are adapting the idea to align realistically with lower-density areas (30 minutes, instead of 15). They're running an experiment in southern France to understand behaviours outside of big cities.
Edge and out of town workspaces are key to the success of the 15-minute city concept. 
There's a growing appetite for it too, as businesses realise that they need to set up hubs where their employees and potential hires live. Some employers are investing in individual coworking memberships for those who don't want to WFH full time. 
In the UK, demand for IWG offices in suburban and rural locations grew by 32% and 20% during the first quarter of 2021, compared to the same period pre-pandemic. On the other hand, demand in city centres fell by 11%.
Over in the US, CoLab, a coworking facility in Trumbull, Connecticut, experienced record growth from May 2020 to May 2021, with membership increasing by over 90%. 
Suburban coworking spaces around the world are experiencing significant growth as hybrid working catches on and people move to more affordable areas.
Coworking and retail are also combining to turn the 15-minute city concept into a reality. 
The coworking operator Industrious has over 100 coworking spaces across the US, including in shopping malls, and began 2021 with a "work from mall" focus. 
It started rolling out its coworking in malls approach in 2018. In 2021 it had 200,000-square-feet of office space in malls.
Published in Digiday, Industrious' CEO Jamie Hodari said the hybrid work model of people working from home part-time amplified demand for a workplace that's "integrated into a broader set of amenities and experiences, rather than high up in a tower." 
Hospitality and coworking are teaming up too.
WorkChew is a company that connects remote workers with restaurants and hotels that need to maximise the use of their space. In 2021, WorkChew raised $2.5M in seed funding to turn hotels and restaurants into flexible workspaces. 
The company's CEO, Maisha Burt, startedWorkChew in 2018 after meeting with restaurant owners and hearing about the periods in the day when no one was visiting.
The restaurateurs were keen to let people use their space to work during quiet periods. After the pandemic hit, hotels started reaching out to  WorkChew to form partnerships.
---
If you're helping to turn your area into a 15-minute neighbourhood, we'd love to hear from you! Share your story with us on Twitter by tagging @Nexudus.