We strongly believe that what sets Nexudus apart from other workspace and coworking software providers, is that we deliver a completely white-label platform for our customers. Here at Nexudus, we ensure that flexibility is at the heart of everything we do, which is why, since its inception, Nexudus has been and will continue to be a fully white-label platform. 
But what exactly are the benefits of white-label coworking software, and what does it actually mean for your workspace?
Maintaining a rock-solid brand identity
Like any business, maintaining the identity of your brand is paramount. This is one of the major ways you can represent your values as a space and really assert your personality. Having a strong brand will instantly transmit these values to members and potential customers, so it's vital this message isn't watered down by a coworking software that is co-branded.  
Consistency with your brand really is the key here, which is the reason we have not only made sure the Nexudus platform is not only fully customisable to suit the ethos of your space, but that this process of customisation is as easy as possible. Customising the Nexudus platform really is as simple as adding your company logo to the admin panel. Nexudus will automatically recognise the primary colour of your logo and adapt the colour of your Members' Portal accordingly.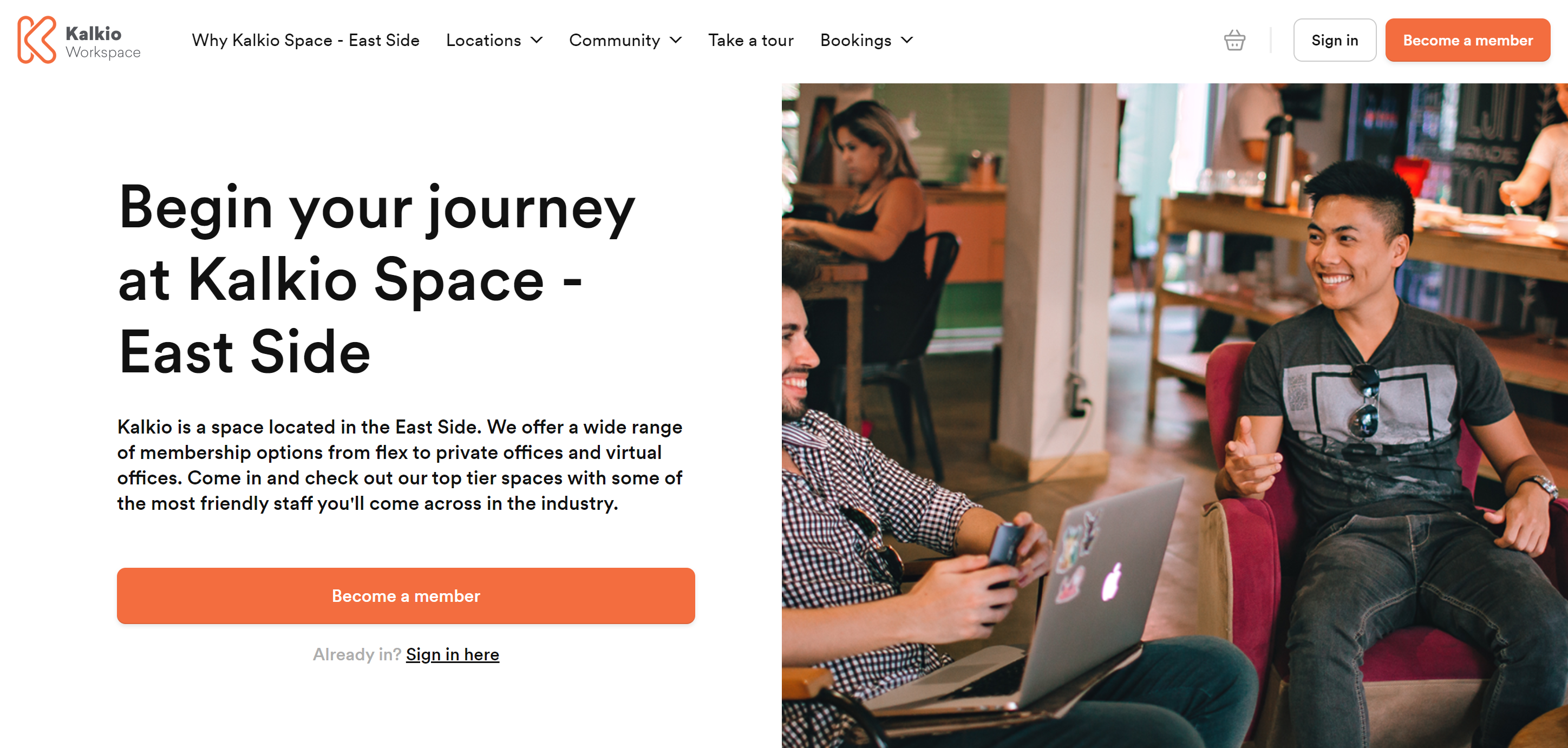 Communication is key
Just as important as the visual aspects of your branding is your space's tone of voice. Again, this can be something that can make your workspace instantly recognisable to your members. Whether you use a businesslike and formal tone with your members or a more playful and informal way of communicating, that is a decision that should be left entirely up to you.
Because of this, we have made sure that you can edit every single message sent to your members and potential customers from the Nexudus platform. This way, not only can you reinforce the personality of your workspace, but all communications sent to your members will feel more personalised and far less generic. To discover more about how you can edit notification templates, take a look at the detailed article in the Knowledge Base.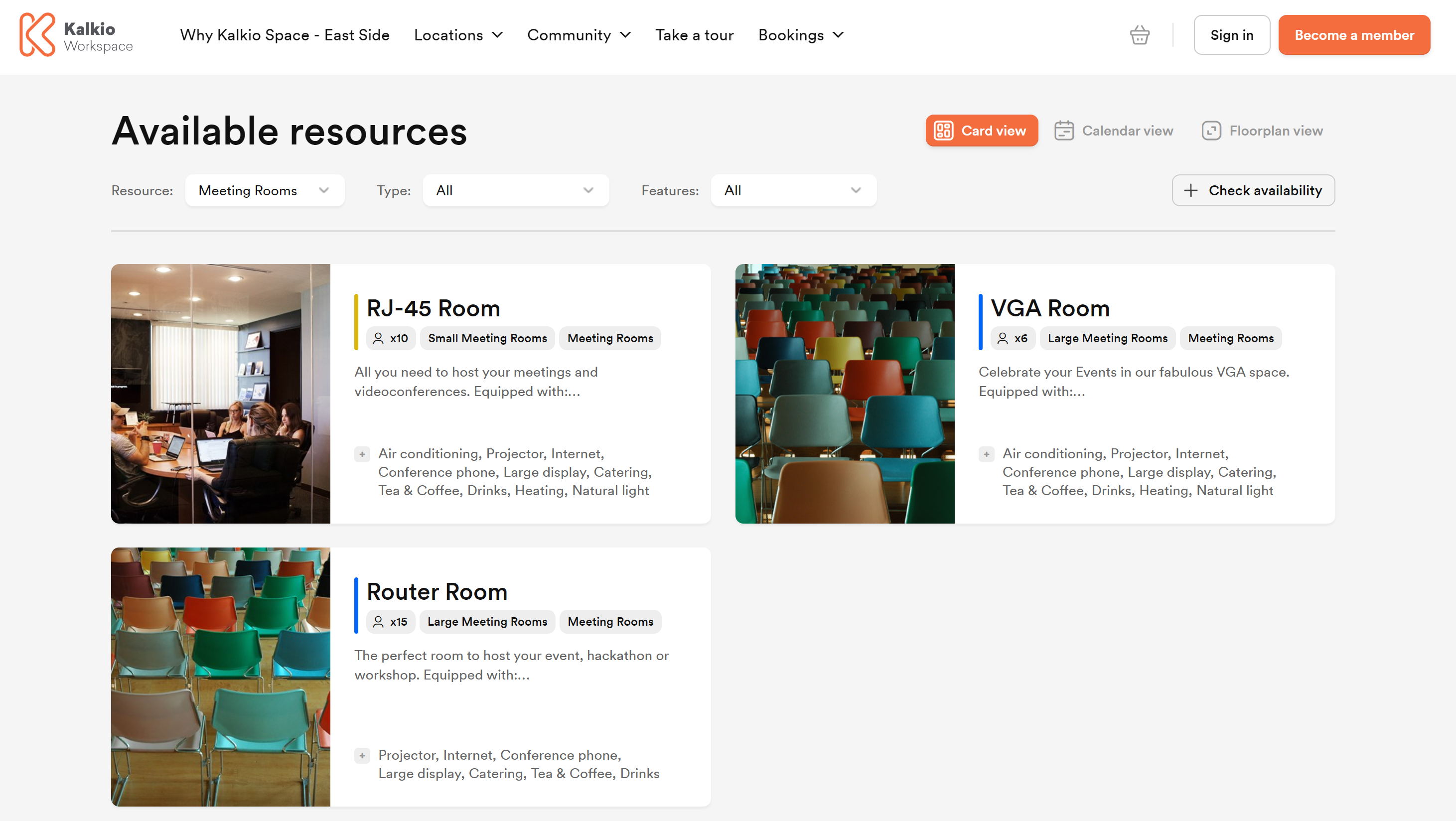 Keeping it modular
At Nexudus, we pride ourselves on the wide range of functionality we can offer workspaces. At the same time, though, we realise that not everyone will need or want to use all of these functions. That's why we have made sure your Members' Portal is modular and entirely customisable. 
For example, a new space just starting out might not have the capacity or need to make use of all of these features, so we have ensured that if there is a feature you don't want to make use of, it's easy to simply remove it from your platform. All of the different modules can be activated or deactivated as you require via the control panel. 
It's also possible to restrict access to certain areas of the Members' Portal depending on the credentials of a specific user. The power is well and truly in your hands, as we want you to make the Nexudus platform your own.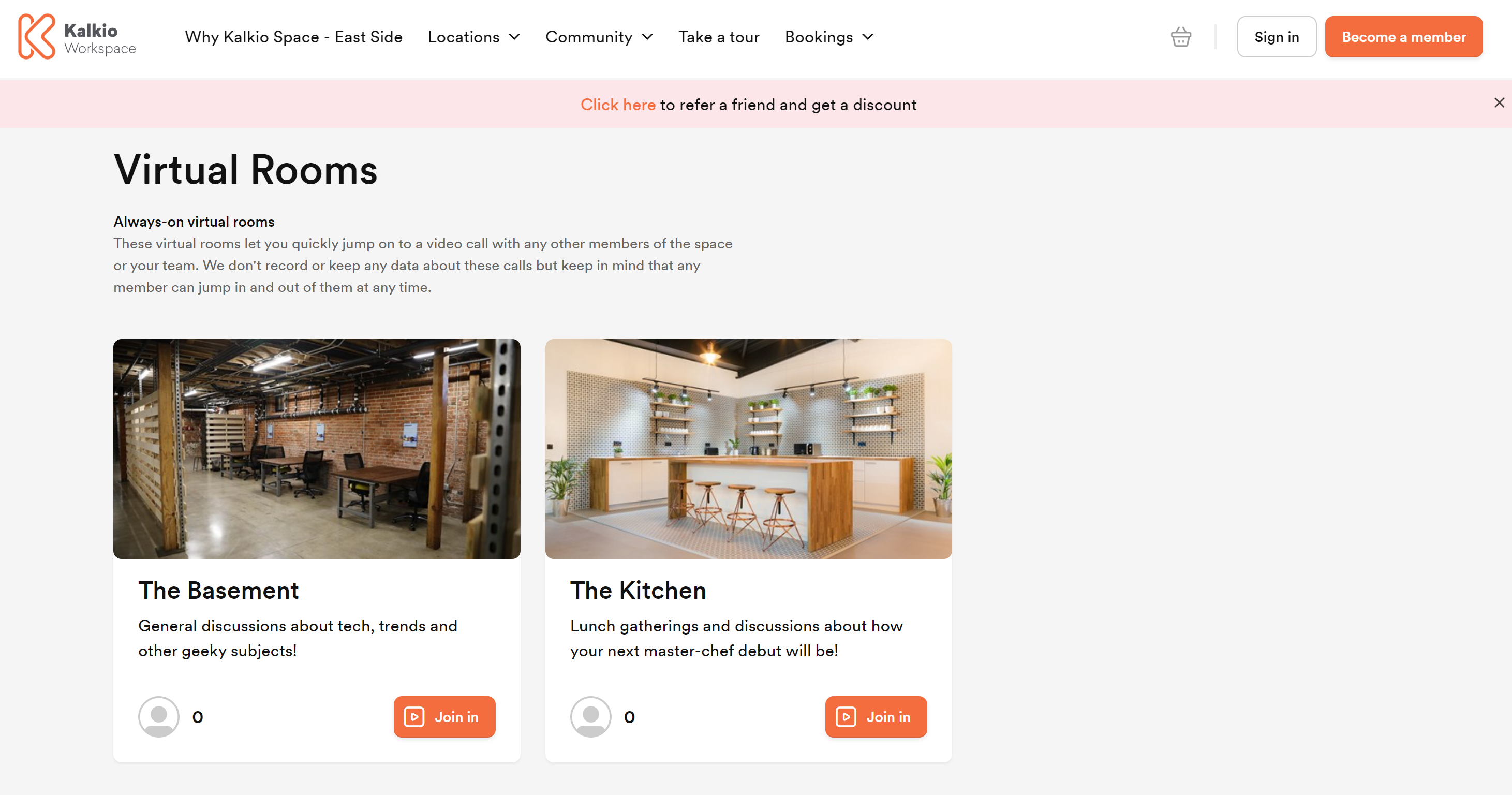 Your domain, your name
One of the questions we get asked most frequently is whether it's possible to use your own domain name with the Nexudus platform. As you may already have guessed, the answer here is a resounding YES! 
What's more, it couldn't be easier for you to do this, and it can be achieved in just a few simple steps. To learn more about exactly how to use your own domain for your Nexudus Members' Portal, head over and read our Knowledge Base article on this subject.
Your brand, your style, our support
While Nexudus offers you all the flexibility you could possibly need, this is also backed up by the enormous pool of knowledge and support experience available from our in-house team of Nexudus experts. 
While we want you to make the platform your own, we are here to provide all the support you need in order to do this. In fact, we will be launching the Nexudus Academy, a brand new learning platform designed to upskill your team and provide them to make the most out of Nexudus. Find out more about this amazing support tool here, and keep your eyes peeled for further communications in the coming days. 
---
As you can see, the benefits of a white-label coworking software are numerous and varied. We feel it's important to have a platform that our users can really make their own, which is why we keep the tenets of flexibility and customisation at the very centre of our offering.