Making a profit when you run a coworking space is challenging at the best of times. While money isn't the only motivator for most operators, maintaining a positive cash flow is crucial for paying staff and suppliers and keeping members happy.
How profitable are coworking spaces, anyway?
The 2019 Global Coworking Survey is a useful place to start when it comes to understanding coworking space profitability. Coworking profitability stayed roughly the same between 2017 and 2019, with around 43% of coworking spaces generating a profit. 
The research by Deskmag revealed that one third of spaces operated at break-even point, while one in four coworking spaces continued to make a loss.
That was before the pandemic, of course. In 2020 the Global Coworking Survey was replaced by a number of separate regional editions. 
It's likely that coworking became less profitable during 2020 due to the impact of Covid-19. But the good news is many spaces are experiencing a bounceback in 2021 as SME and corporate markets look for flexible solutions that can facilitate hybrid working. 
The global edition of the survey is set to return this year, and as one of its supporters, we're looking forward to sharing details of its release in due course. Here are a few interesting soundbites from the 2019 edition that could still be useful today:
Profitable spaces significantly increased their revenue stream by renting out private (team) offices (37%). 

The majority of coworking spaces operate at a profit when the monthly churn rate is around 5%.

The higher the member to staff ratio in the coworking space, the higher the member numbers and the more likely it is to be profitable. At the same time, staff costs are rising more rapidly in relation to rent.

Coworking spaces that enter into a management agreement with the location owner i.e. they neither rent nor own the site, are often extraordinarily profitable.

The largest proportion of profitable coworking spaces are still located in megacities with more than one million inhabitants. 
For some morale-boosting stats, check out AllWork's Coworking Is The New Normal & These Stats Prove It. But for now, let's explore some ways that you can increase profitability when margins are slim. First up: exploring potential new revenue streams. 
1. Explore new revenue streams
Offer virtual services
Have you considered offering virtual services?
Not everyone requires a physical office space, but most microbusinesses – or larger ones that operate 100% remotely – can benefit from a virtual office. At its most basic level a virtual office provides companies with a business postal address. 
Although the founder continues to run their business from home (or on the move as a digital nomad), having a virtual office makes them seem more established to clients and competition. Not using a home address is also safer from a privacy perspective. 
You could also consider offering other services as part of your virtual membership package, such as an envelope opening and scanning service, phone answering and voicemail services, and discounted access to meeting rooms at your physical space. 
Coworking Insights has published a practical article on how to implement virtual offices at your coworking space – check it out if you're interested in learning more.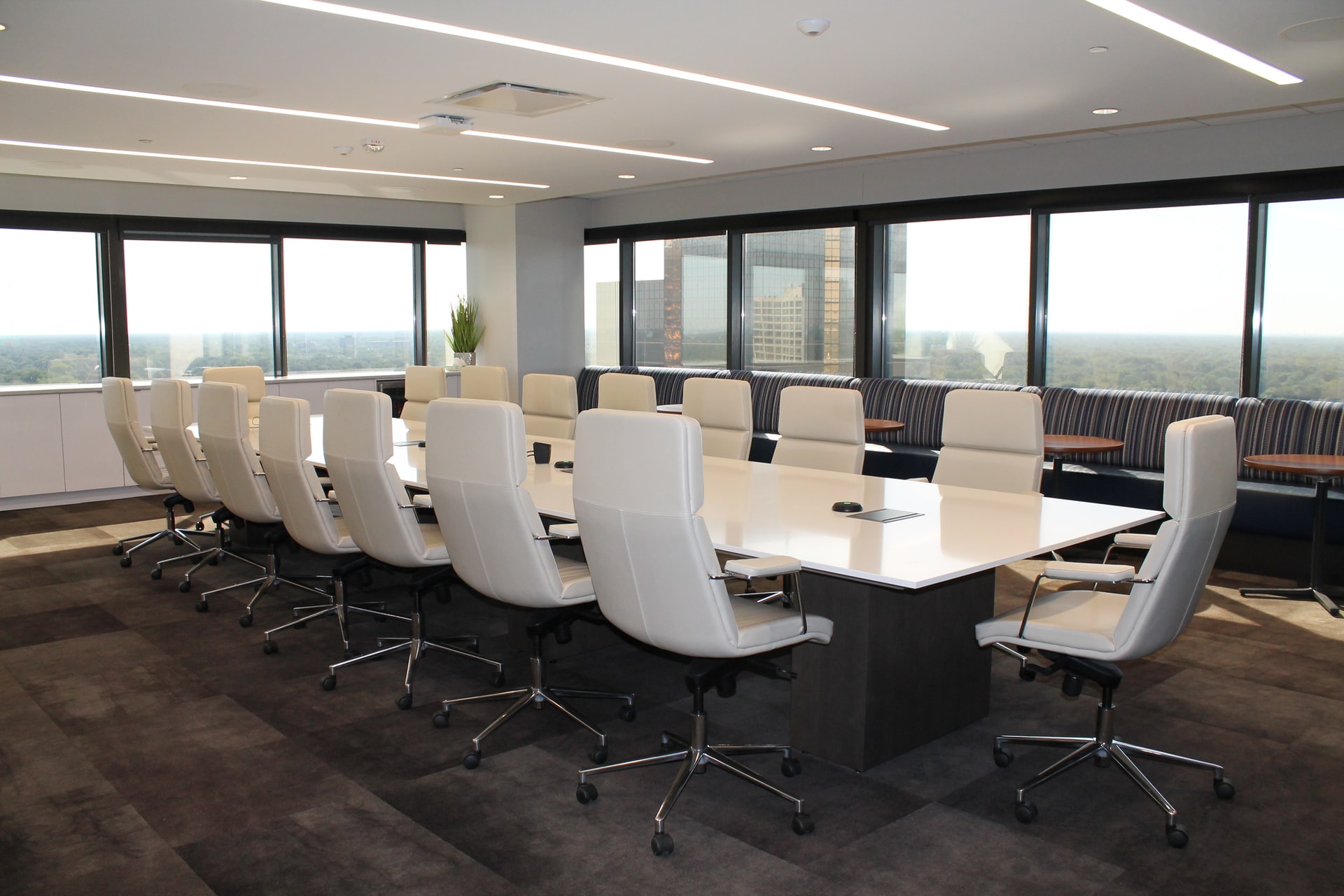 Repurpose your boardroom
If your boardroom sits empty for most of the week or if it's usually occupied by a group of four when it seats up to 12, it might be time to think about repurposing it. Boardrooms are notoriously difficult to make profitable because they rely on having a solid customer base. 
If you do manage to attract boardroom customers who trust your services and facilities, that's great. Given that daily boardroom rental usually costs around 20% of the price of a similar sized office, if it works you're winning. If it doesn't, consider converting. 
Partner with education/training providers
Coworking and education partnerships are becoming increasingly popular. Coworking operators are starting to collaborate with universities, for instance. 
If education is a new angle for you, think about teaming up with a local college or education firm that runs its own courses, but requires an additional physical space to deliver them. Further down the line, you might also consider running workshops and courses yourself. 
2. Engage in low cost, high impact marketing
Tweak your website
Now's a good time to update your website for key search terms to attract new members. 
People's priorities have shifted over the last 18 months – what drove them to look for a space before might be different now. Are people looking for a collaborative environment or a private space? Remember to update your H1 and H2 tags to reflect what people are searching for and think about publishing some fresh content on your blog. 
Pay attention to visuals too. Do the images on your website show large groups of people interacting closely? At a time when people are social distancing to help mitigate the spread of Covid-19, outdated images can come across as insensitive and put people off enquiring.
Start an email newsletter 
Email newsletters can be incredibly effective at engaging your existing members and – as clinical as it sounds – funneling potential members through the sales pipeline. 
You can use an email marketing platform like Mailchimp or Hubspot to create your templates and content, manage email subscribers and track engagement. Remember: under GDPR rules you can only send marketing emails to people who have subscribed to your mailing list.
Nexudus integrates with both Mailchimp and Hubspot, making it even easier for you to manage subscriber lists and create automated emails. 
Get members to review and refer
One way to reduce your marketing costs and boost membership growth is to encourage members to refer people. As well as being free, it's a very effective marketing strategy. 
In one study, 88% of consumers said they placed the highest level of trust in word-of-mouth recommendations from people they know. You could also incentivise members to refer others by offering 10% off their membership plan for two months, for instance. 
Online reviews are also worth their weight in gold. Google reviews can promote trust in your business and help boost your website's SEO ranking so that it's one of the first things people see when they search for a coworking space online. The first step is to verify your business so that your information is eligible to appear on Maps, Search and other Google services.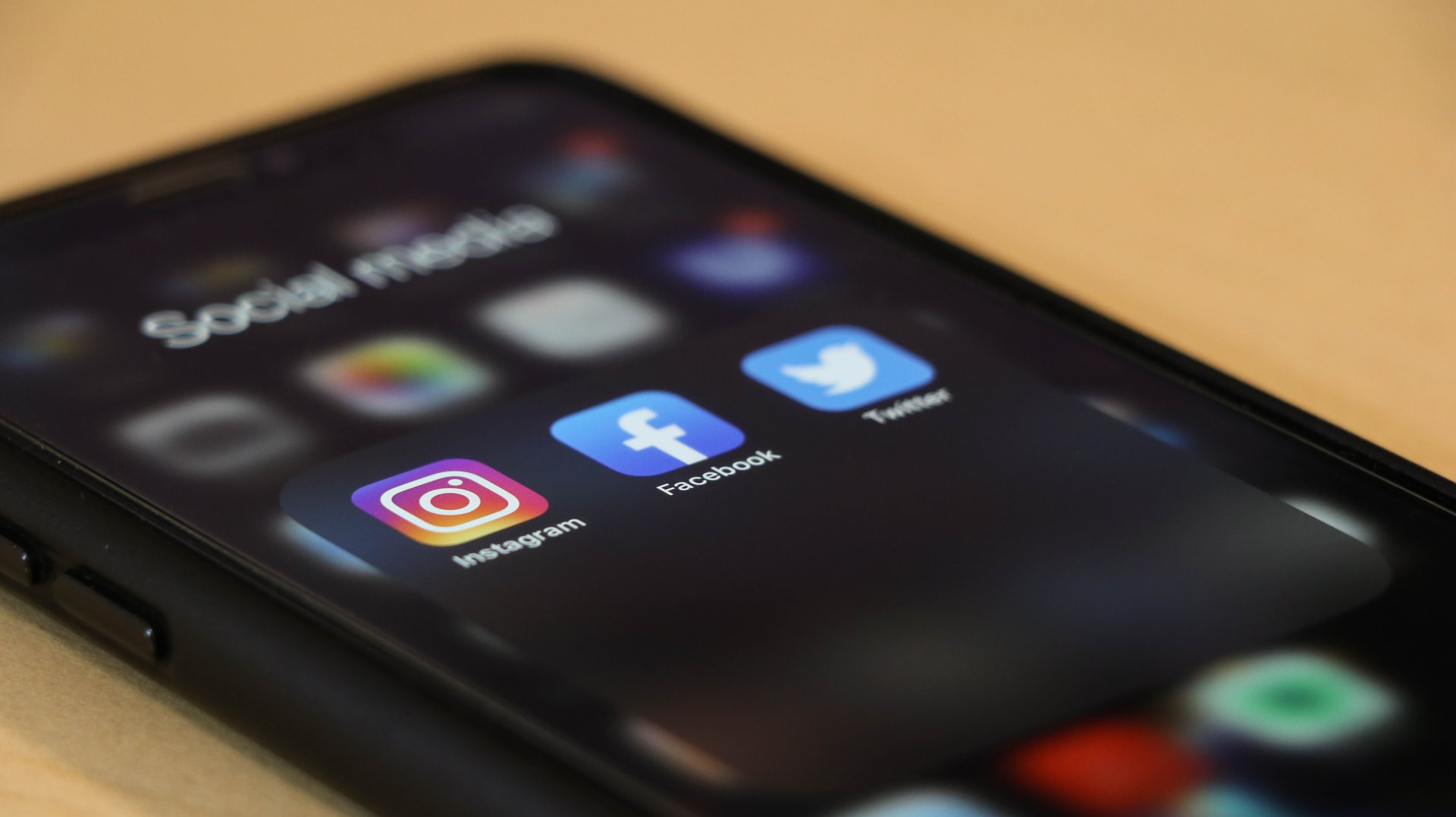 Seize the day with social media
It can be easy to get bogged down with social media but it's important not to overthink it. Seize opportunities for content gathering as they arise. Share pictures of members to promote them (with their consent) and share details of their specialisms and interests. This will also let prospective members know who they can expect to meet in your space.
Remember to take photos and videos of events too, and remind followers of any upcoming events. People are more likely to engage with your content if it's authentic and people-led. There's still a place for shiny professional marketing photographs of your reception and meeting rooms, but that's usually your website or on broker sites. 
3. Really get to grips with the member experience
You may think you're a pro when it comes to the member experience at your space – you helped design it, after all. But the truth is things have changed and it's probably time to reevaluate the member experience. Perfecting the member experience is key to maintaining high retention rates and can help stabilize your revenue. 
Start by finding out the following...
Why members decided to join a coworking space in the first place

Why they chose your space over others

Where members get the most value from their membership

How their experience could be improved

What you do well

What they'd like you to provide that you don't already

Whether their priorities have changed during the pandemic
4. Maximise your coworking software
Finally, increase your profitability by making the most of your coworking software. Coworking software is critical for creating the level of frictionless member experience that can help differentiate your space from the competition. 
If you're a Nexudus user, why not enrol yourself and your team on one of our upcoming Nexudus Academy training courses? The Nexudus Academy platform launches soon and is designed to equip you with the skills you need to become a Nexudus expert in no time. 
Six courses are available to suit different roles and responsibilities, including:
Full administrator 

CRM expert

Community Manager

Finance Expert

Front Desk Manager 

Operations Manager
Now's also a great time to start experimenting with some of our new integrations. 
For instance, you can modernise your workspace with the unifi.id x Nexudus integration, which simplifies how users check in and out of your space. If you're looking to increase revenue by upselling your meeting room facilities, check out our new integration with Humly. Humly shows members when a room is free, if there are any scheduled meetings and notifies them of other available rooms.  
For information and updates about Nexudus Academy and our new integrations, be sure to subscribe to our newsletter below.