How smart is your building? 
No, we're not talking about dress codes, but rather building intelligence. Utilising the latest technology to improve operations in your space and make life easier for both your staff and your members is very much the name of the game in running any workspace. That's why we have partnered with unifi.id, providing you with this fantastic integration opportunity. 
What is unifi.id?
Unifi.id is a complete automated movement intelligence solution that identifies users of your space, zone-by-zone, allowing automated alerts and communications to be triggered when needed to any mobile device. 
All space operators will know how important it is to have an accurate reading of who is in your space and where they are. Well, that's exactly what unifi.id's movement intelligence solution does. There was a time when access control systems that allowed members to check in and out of a space by tapping an access card to a reader was the height of technology. Well, unifi.id's proprietary long-range RFID Smart Cards can detect users as they simply walk through the door. This works by using sensors at long range with these amazing Smart Cards, providing the most seamless experience possible.
As you can see, this could truly revolutionise how people move around your space, as they will no longer have to riffle through bags and pockets searching for their card at every access point. It will also massively simplify how your staff monitors occupancy levels, while also providing fascinating and insightful reports into how your space is used. 
How can unifi.id help you and your space? 
The integration between Nexudus and unifi.id can help your space in numerous ways, the following are just a few…
Fully automated check-ins
As discussed above, unifi.id can simplify how users of your space are checked in and out. With this integration, users detected by unifi.id will simultaneously be detected in Nexudus and trigger check-ins and check-outs on both platforms. For multi-space networks, unifi.id also allows users to be detected and checked in and out across your network regardless of the location. In these scenarios, all a user needs is to have their Smart Card on their person in either a bag, wallet or pocket, while never needing to remove it or tap it to any readers. It really is check-ins made as simple as possible. 
Check-ins are also tracked and accessible to staff in Nexudus via the Who is in? page on the admin panel.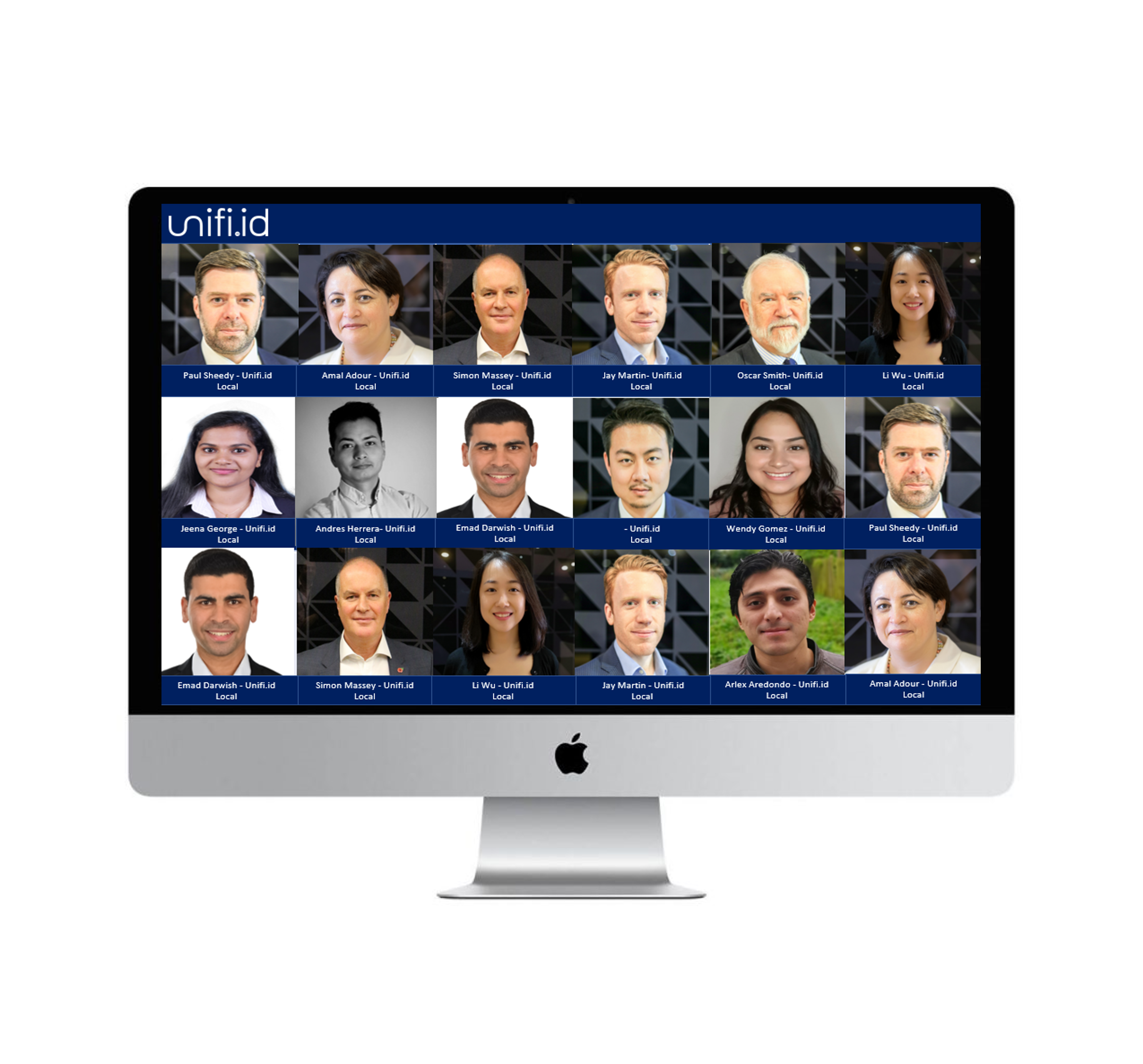 Safety and security
Now more than ever, the safety and security of your members is a paramount concern, and integrating with unifi.id can help you space adapt to all the guidelines that have to be followed. 
One of the obvious ways that their systems can help is the automated detection and check-in of users that was discussed above, which reduces touchpoints in your space. Their system even allows for non-automatic doors to remain open, while still capturing data on all movements around your space. Antennas pointed at doors will detect the ID of all users passing in or out.
Unifi.id have also developed systems with HIK vision that detect a user's temperature which is automatically linked to their ID system. If a user's temperature is too high, it will be matched with their ID and they will be denied access. Their automated communications can also be triggered to request they leave your space and isolate themselves.
The integration with unifi.id can also improve the efficiency of your hygiene practices, as reports will show cleaning requirements based on needs per zone, while alerts can also be triggered on specific areas of your building to the correct members of staff. 
Beyond hygiene practices, unifi.id provides a real-time emergency evacuation system. This will allow you to instantly check who might remain in your building in the case of an emergency evacuation. In situations where it's critical to know who is in your space as quickly as possible, this is an integration that can quite literally save lives.  
Real-time updates
Dealing with new members and having members leave your community is simple and easy to deal with. Each time a card is assigned to a new customer in Nexudus an update is sent to the unifi.id platform in real-time. Likewise, each time a card is removed from a customer's account, a similar update is sent to the unifi.id platform to revoke the relevant access provisions. 
This allows your staff to focus on delivering the best customer experience possible to your members, instead of spending time on operational tasks, which this integration automates for you. 
Integrating unifi.id with Nexudus
To implement the integration between unifi.id and Nexudus in your space, all you need is an account on both platforms.
If you aren't familiar with unifi.id's solutions yet, we recommend you visit their website and get in touch at info@unifi.id to learn more.
If you already are an unifi.id customer, you can directly get in touch with the unifi.id team at tech@unifi.id and request the integration.
For more information, take a look at our dedicated Knowledge Base article about this integration.