When we try to summarise what we have learnt in terms of marketing over the pandemic, we should start by considering how the dynamics surrounding flexible spaces have changed. In the northern hemisphere, we used to have two strong seasons that coincided with the beginning of a new year (it could extend until May) and the return of the summer holidays that were preceded by two bad seasons (especially in traditional coworking) which were July and December-January. Obviously, there are a thousand factors specific to each territory, city, or space but this was a general trend.
The new calendar 
The pandemic has modified these dynamics and we have seen how demand no longer fluctuates according to the time of year, but rather according to the scope of the pandemic. In fact, it fluctuates according to the news about the pandemic according to each country and city: it does not matter so much whether the situation is good or bad, but rather the message that is communicated by the media and how it is perceived by the general public. When there is good news the leads start coming in and when we start hearing news of daily increases in cases the leads disappear.
The annual calendar and, for example, even if the news is very good next July, many potential clients will probably wait until September to make their decision "in case the situation changes after the August vacations". In addition, the passage of time, the intensive distribution of vaccines, and the percentage of vaccinated people in each country improve the situation's perception, which helps generate more leads.
We can use old tricks like promotions to incentivise onboarding in July so that it is more profitable for them to join in July than in September.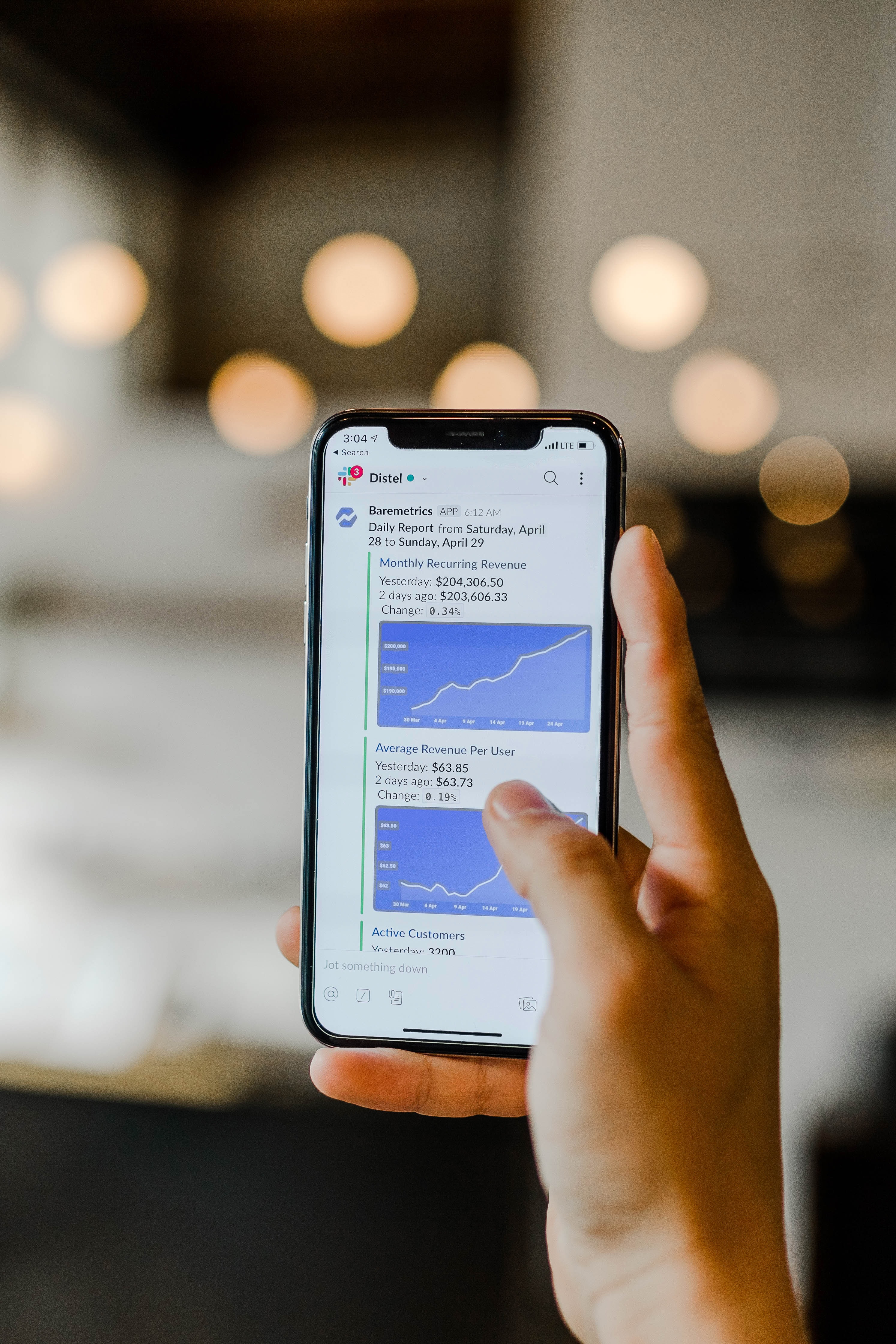 Not everyone is governed by the same rules
Not all companies have the same perception, concerns, culture, legal environment, or needs when it comes to returning to work. There is no such thing as perfect timing: each company has chosen or will choose the best time to return to the office and the conditions under which it will do so, based on all of the above (and on what companies it considers similar to itself have done). In this sense, the uncertainty about what will be the new work standard adds complexity to these decisions, especially in large companies that are putting off the decision in many cases and others adopting temporary policies until this new standard begins to settle.
Companies, obviously, are made up of people who also have different perceptions of the current situation and are being affected by the pandemic in different ways. The situation prior to the pandemic and the high demand that existed meant that sometimes people acted robotically and assumed that everyone needed the same thing even though they didn't. The pandemic and the need to successfully close leads has given us time to look more closely at these differences.
When a person contacts you, pay attention to the questions they ask and tailor the visit to these questions: to someone concerned about the health measures in the space, talk about the measures you are taking; to a person concerned about the measures in case of a lockdown, offer an explanation of the space's lockdown policy. Don't just listen to what they tell you, what they notice or what they pay attention to, offer them answers to their concerns.
Lead behavior
In markets with little supply, leads tend to move fast. In more contested markets, the speed at which leads are closed decreases as more options are compared and negotiation processes tend to be longer as well.
Lead behavior is now influenced by news about the evolution of the pandemic:
Testing the market
Potential users are testing the market, asking for quotes to prepare various scenarios for the future of their offices. At the beginning of the pandemic we saw interest in flexible offices growing above pre-Covid levels but conversion was still very low. Today, in some markets conversion is much improved, but there are still many requests that are just looking to explore long-term options.
Ultra-long lead times
Some exploration in the market has to do with conventional contract expiration, maybe a project or decision that is on standby or being planned in the long term as a precaution.
Projects that are frozen
At the beginning of the pandemic, a recurring comment was that no large leads had been cancelled but rather postponed for four to six months.
Ultra-short lead times
We also find requests for immediate solutions, either because of an unforeseen event caused by the current uncertainty, a change in the direction of corporate policy, or because delaying the decision has led the company to need something yesterday.
Pandemic Clauses
Pandemics were not (and are not) considered force majeure, so contracts should still be honored. Until this consideration changes your clients may ask you what would happen in the event of future lockdowns. In May-July 2020 it was a conversation no one wanted to have and they tended to avoid giving a clear answer and opt for an "it will depend on the type of lockdown" or some variant. I think it is reasonable that nowadays, given the abundant experience we have in pandemics, a company would want to include in its contract the measures that will be involved in each type of restriction implemented by the government.
Increased complexity
The variety of products and services offered by the sector has increased exponentially. From the classic offices, fixed and flexible, we have moved on to a wide variety of vouchers, day passes, by the hour, etc. The rates have become more complex to try to meet a more complex demand and I believe that as a sector we have not managed to keep our service proposal under control so that it remains something simple that people can easily understand.
An effort to review, rationalise and categorise your rates to present them to your potential clients in an easy-to-understand way may help generate a better understanding of their options.
Budget vs. expectations
Some people and companies approach coworking with needs that don't fit the budget they are willing to allocate to it. Although this was happening before the pandemic I think the hybridisation of work, the needs of companies, the perception that there is a lot of room for negotiation with flexible workspace providers, as well as the exponential increase in the different rates and types of spaces has increased this type of demand.
Buyer's market
Many spaces were left empty during the pandemic, and continue to see very low occupancy levels today, but in addition, we must add to the equation those buildings that were completed in 2020 or early 2021 that were not occupied at significant levels: it is a buyer's market and the bargaining power of clients is well above what it was at the end of 2019 and clients know it.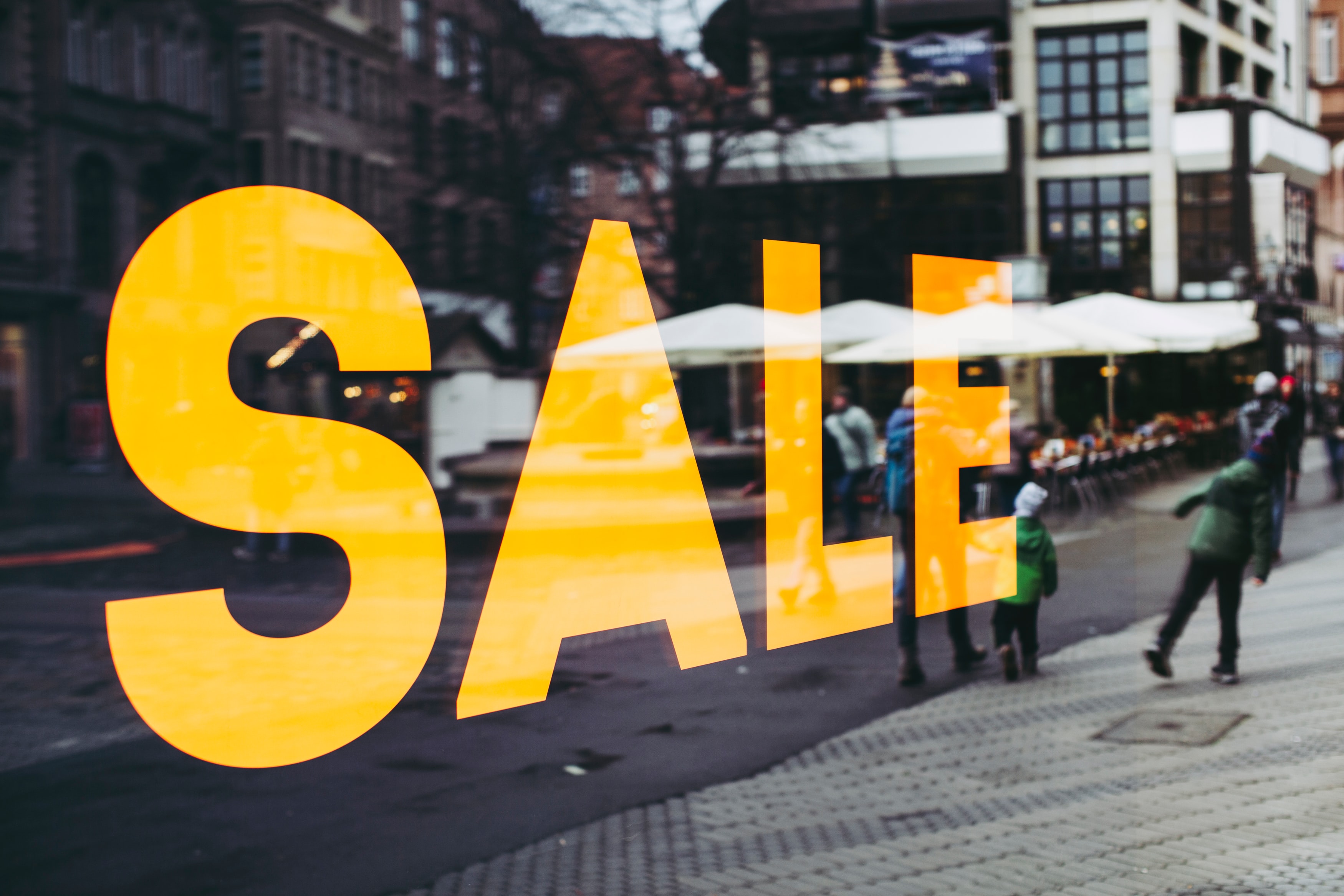 We have to understand that the market has changed and each operator plays with the cards they have: discounts, which multi-space operators can leverage to drive clients to sites with less demand if they are unable to assume the costs of your more expensive sites or spaces with higher demand. You can also play with parameters such as the length of the contract or with pandemic clauses that give guarantees to users.
Health & comfort
In some markets (or market segments) pre-Covid, there was no excessive concern for health-related protocols: if the space passed the occupational health check, that was enough. With the pandemic, there are questions such as air quality that are now on the table, as well as whether people will be comfortable returning to pre-covid workplace density levels when restrictions are eventually lifted.
I think this debate should remain on the table well into the future, and I think the pandemic has made us pay more attention to these issues. I would like to think that this situation will lead to solutions that put more emphasis on people's health and open up the market by adding air quality, the products used for cleaning and disinfection, the level of acoustic comfort, the density of users per square meter or the quality and ergonomics of the furniture to the equation. A focus on these issues moving forwards could drive leads to opt for your space over a competitor. 
It is difficult to predict the future and even more so in today's VUCA environment. That said, I think you need to have a plan and be able to answer these questions beyond "we will comply with current legislation at all times". I think you not only have to be concerned about your members, but you have to show this concern openly. Chances are you can't move your space into a LEED certified building, but as an example, you can probably invest in a sensor that measures air quality and shows it to your members.
The last sixteen months have put us all to the test. The balance of power has shifted to the buyer's side and has forced us to be more creative, flexible, and to listen to the customer's needs one by one. It has been, is, and will be for some months a terribly price-sensitive market and we must be aware of this with our proposals. However, the pandemic has opened the door to opportunities for the differentiation of our proposal that in the medium or short term, for less price-sensitive customers, will become important.
It has been a blow for the sector, but I believe that a great lesson can be learned from all this because, for the time being, the death of flexible spaces that some people were predicting has not arrived and, as far as we can see, it will not arrive soon.